Why We'll Miss the Dodge Avenger | Dodge Dealership Miami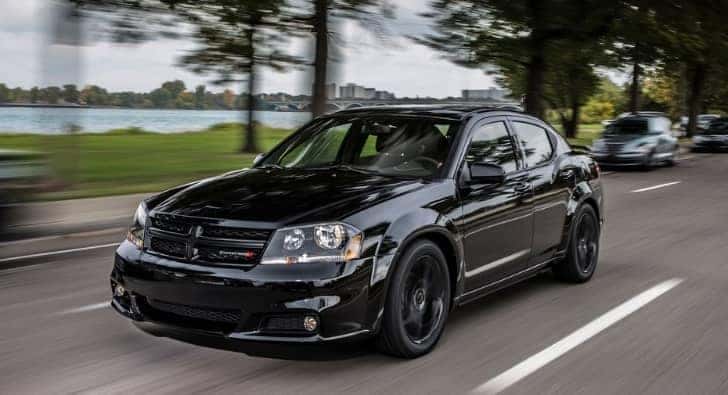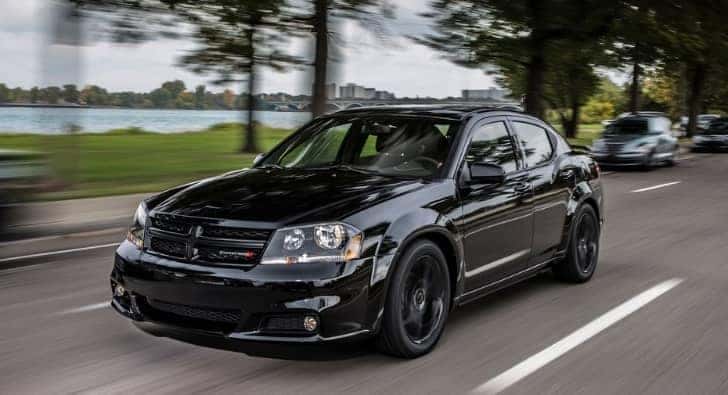 As the best Dodge dealership in Miami , we hate to be the bearer of bad news, but here we go: 2014 will mark the final model year of the Dodge Avenger before it goes away in 2015!
Shocking, we know. Since 1995, the mid-size sedan has served as a reliable, affordable member of the Dodge lineup and it's difficult to imagine the world without it. Here's a few things we'll miss about the Avenger!
1. A Dedication to Safety
As with all Dodge vehicles, the Avenger dedicated itself to safety for drivers as much as possible. Its hard work paid off when the 2014 Dodge Avenger was named the 2013 IIHS Top Safety. And with good reason, too.
The latest Avenger models feature specifically designed front and rear crumple zones that help absorb impact energy after a collision. The 2014 Avenger also boasts several airbags and active front head restraints. Without the Avenger's exceptional safety features in the upcoming year, we're wondering what Dodge vehicle will ascend to its coveted throne.
2. Great Affordability
The Avenger emerged as a hero for drivers with less money to throw around. It proved to be one of the least expensive vehicles in the country, and a vehicle that it is determined to make itself more affordable for everyone is will always be a-okay with us.
Here is a car that understood its drivers came from different financial situations and sought to appeal to the largest population it could and, for that, we salute the Avenger.
3. Impressive Fuel Efficiency
In addition to making itself affordable for all driver, the Avenger also wanted to make sure you got more for your money by increasing fuel economy to get you further on the road. The vehicle was certainly anything but a gas guzzler.
The 2014 Avenger features an amazing V6 engine with 29 highway MPG that will get you to where you want to go while expending the least amount of gas possible.
Come on down to Miami Lakes Dodge to purchase a 2014 Dodge Avenger today before it's too late!
Previous Post Why You Should Own a New Grand Caravan Next Post 3 Tips for a First-Time Dodge Owner