2020 Dodge Charger Set To Have First Ever Widebody Trims – Miami Lakes Automall Dodge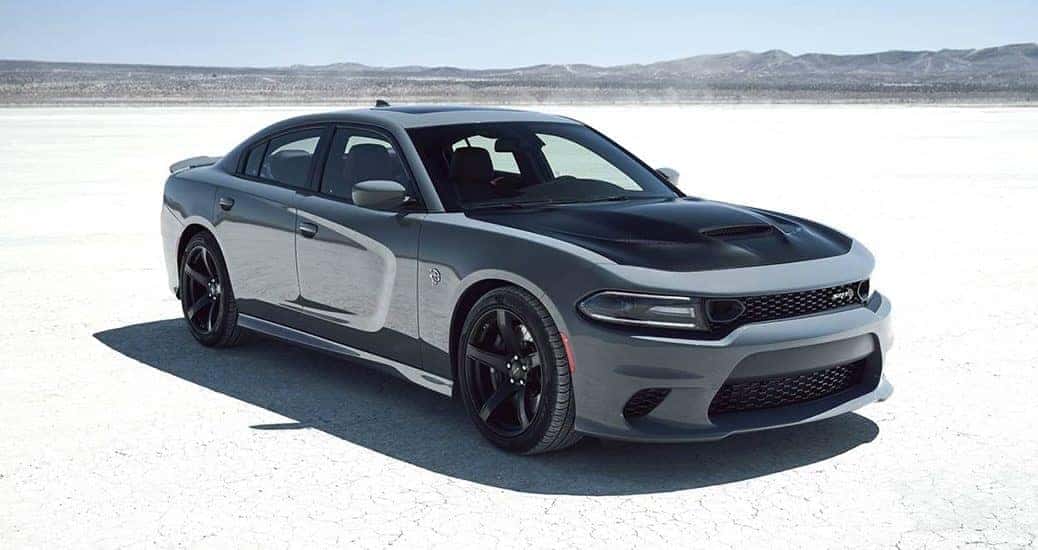 Photo credit: Dodge
Fiat Chrysler Automobiles (FCA) has new plans for the shape of the upcoming 2020 Dodge Charger. The latest details include _ finally _ providing customers with a widebody version for the 2020 Dodge Charger. While Dodge has stated they do not comment on vehicles that aren't announced, they have no comment, there's always a way for details to arrive before the official launch. Everyone is clamoring for news regarding their favorite vehicles around this time of year as the new year always brings chatter and speculation. This year is no different, with news being released right before the longest running auto show in Chicago in February (2019). Ready to know how the widebody will be added to the Dodge Charger?
Insider Information Has Leaked
Mopar Insiders have said the 2020 Dodge Charger is set to feature a very different appearance for both their front and rear fascias. It's known that the widebody treatment can only come with new sheet metal added. The 2019 dual-snorkel grille is set to be redesigned for the sheet metal to be added to accommodate the wider fenders. There are also claims the 2020 Charger Widebody will carry the same hood that is currently used on the Charger Hellcat. The side sills are supposed to be redesigned to accommodate the widebody version. The report by Mopar Insiders also suggests the Charger Widebody is set to ride on 305/35ZR20 Pirelli tires, the same tires that are on the Challenger Widebody.
Multiple Charger Widebody Trims?
The Charger will always look powerful, it's a muscle sedan that feels smooth when driving and carries the prestige of top-level craftsmanship. So how would a widebody addition help? There hasn't been a widebody for the Charger, only the Dodge Challenger muscle car. Not only will this be special for Charger fans, but customers also won't have to pay for the higher trim Hellcat model just to drive away with a Charger Widebody.
It is rumored that the Scat Pack trim will have the widebody feature available. This is huge for those consumers that are looking to save some money and still drive the Charger Widebody.
If there isn't more news set to come out of the Chicago Auto Show, the 2019 New York Auto Show in April will most likely prove more insight. As Dodge remains mum on any news, we'll hold our ear to the ground. However, to drive the latest Dodge muscle cars, check out all the new Dodge vehicles awaiting a test-drive at Miami Lakes Automall.
Join the Club With the Newest Dodge Muscle Cars
At Miami Lakes Automall , we carry the newest Dodge muscle cars and they are ready for your test-drive! From sales to repairs, we're here to assist our customers. If you're wondering if you should buy or lease, let us help you make the right choice. From trade-ins to selling, we're ready to provide a solution right for you.
We also carry over 400 pre-owned vehicles that you might not believe are truly pre-owned. Miami Lakes Automall has everything you'd want in a dealership. We look forward to providing you that wonderful car buying experience you'd expect.
Currently dealing with issues with your current ride? Miami Lakes Automall can make sure you're back on the road fast with our knowledgeable service techs. Book an online service appointment with us, even if you haven't made a purchase before!
Previous Post The Electric Future of Dodge Muscle Next Post SRT Hellcat Redeye Named MotorWeek 2019 Drivers' Choice