The 2016 Dodge Grand Caravan – The Ultimate Family Car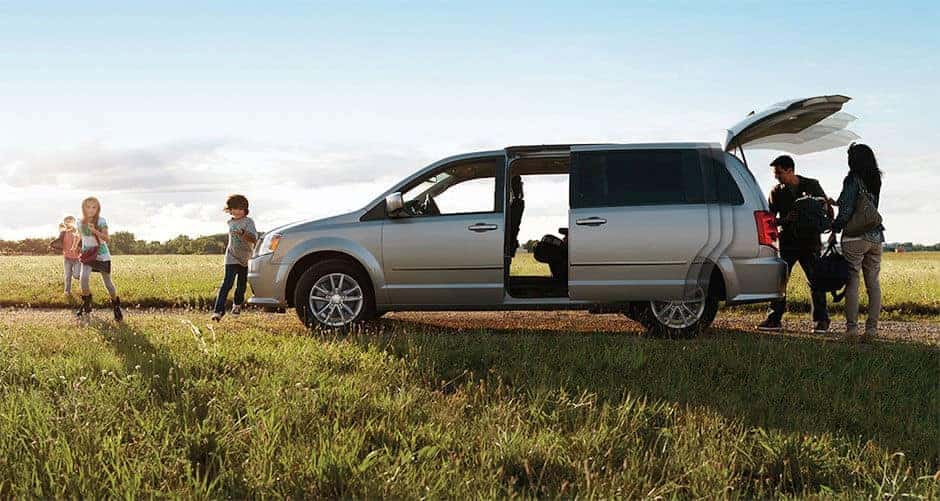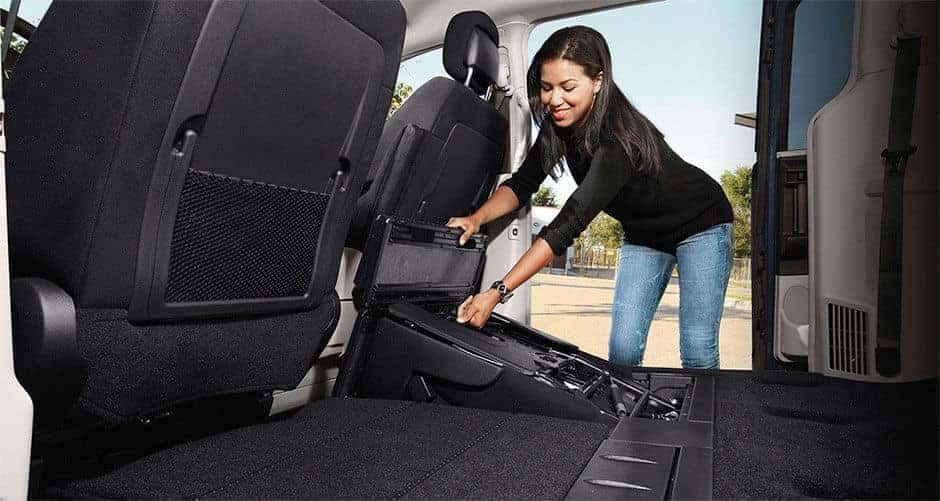 When it comes to picking the perfect vehicle for your family, it's perfectly understandable to be a little hesitant about simply throwing in the towel and opting for a minivan. The style, after all, as some pretty negative connotations attached to it, and it's usually only out of practical necessity that many drivers choose a new minivan from all the options on the lot. Dodge, however, has made a motion that could radically change that perception.
Enter the 2016 Dodge Grand Caravan , and all new kind of minivan that turns the boxy, unattractive style completely on its head with excellent features and a luxurious design all combined with the great practicality you's expect from a family vehicle. The new Grand Caravan is, without a doubt, the ultimate family car for the modern clan on the go.
Here's a quick look at this impressive minivan-that-isn't-a-minivan, and why it might just be exactly the car your family has been looking for all along.
Stylish Functionality

Any growing family knows the value of a spacious car. Whether it's transporting everybody's sporting gear for those crazy weekend practices or those long trips out of town with everybody's luggage, having enough space to bring along everything you and your passengers need is a critical component of a good family vehicle – and with over 143 cubic feet of available cargo space, the Dodge Caravan is undoubtedly one of the most spacious, inviting options available today.
That's thanks to the spacious seating for up to seven, including reversible tailgate seating in the hatch and a superior stow-and-go system that can fold the seats into the floorboards to open up even more room inside. And even when the seats are full, that same floor storage makes a great cargo compartment for lighter loads.
And say goodbye to those uncomfortable or boring long rides thanks to the available automatic temperature control system, which can keep everyone at the right temperature no matter the weather, and the dual DVD and Blu-Ray LCD screens to keep all those rear passengers happy and entertained for any lengthy drive. Passengers can also stream audio through MP3 and Bluetooth, and everyone can relax to themselves thanks to available wireless headphones for everyone.
With all of these impressive design features, you'll feel more relaxed and comfortable on the road to make those daily drives or those strenuous trips feel like a relaxing drive on just about any day.
Integrated Safety

Of course, what good is a family vehicle if it doesn't protect your most important cargo: your family? That's why the 2016 Dodge Grand Caravan offers some of the most impressive, innovative safety technology around – all making it one of the safest family vehicles available.
For this Grand Caravan, Dodge included plenty of preventative safety technology – including safety tech like Blind Spot Monitoring, Rear Cross Path Detection, and a Rear Backup Camera with Rear Park Assist. All of these come together to help stop collision before they ever happen – thereby preventing any damage to begin with.
And, if the unthinkable should indeed happen, you be sure that the advanced 360-degree airbag system and high-strength steel cage will keep you and your most precious cargo safe in almost any accident.
With so much impressive safety tech and all that spacious, luxurious room matched with great entertainment features, the Dodge Grand Caravan is a seriously powerful choice for the family that considers itself less than average. If you're looking for your next quality family vehicle, consider a Grand Caravan – it might just be the best investment you'll make this year.
Previous Post 3 Family-Fun Features in the 2016 Dodge Grand Caravan Next Post Why The Dodge Challenger Continues to Set Record Sales