2016 Dodge Challenger: An Unmatched Driving Experience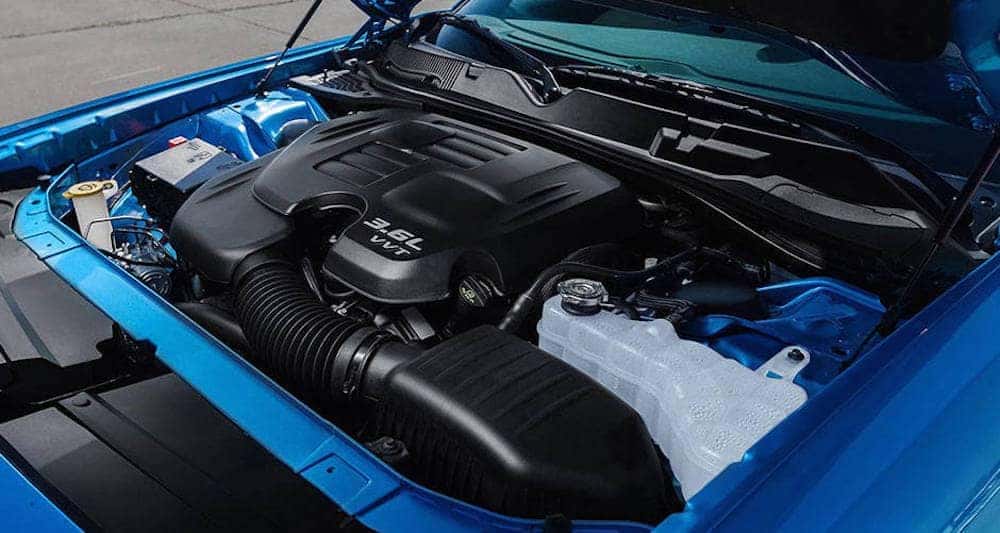 If you're looking to buy a new sports car, you're certainly expecting one attribute: power. Sure, the exterior may be stylish and the interior includes plenty of comfort features, but you expect your new ride to outrace any other vehicle on the road.
Of course, it can be difficult to handle that fast new vehicle, and you rarely find a car that possesses excellent power with excellent drivability. Fortunately, Dodge's engineers have discovered the formula for successfully juggling speed and handling, and they flexed their newfound abilities with the 2016 Challenger. The vehicle is certainly fast, but drivers will never feel out of control. Plus, the unit is even fuel efficient, meaning you can actually enjoy driving your vehicle (as opposed to constantly stopping for refills).
_Before you go shopping for a Dodge Challenger in Miami , see why the vehicle is one of the top performers in the sports car segment… _
Top-of-the-Class Power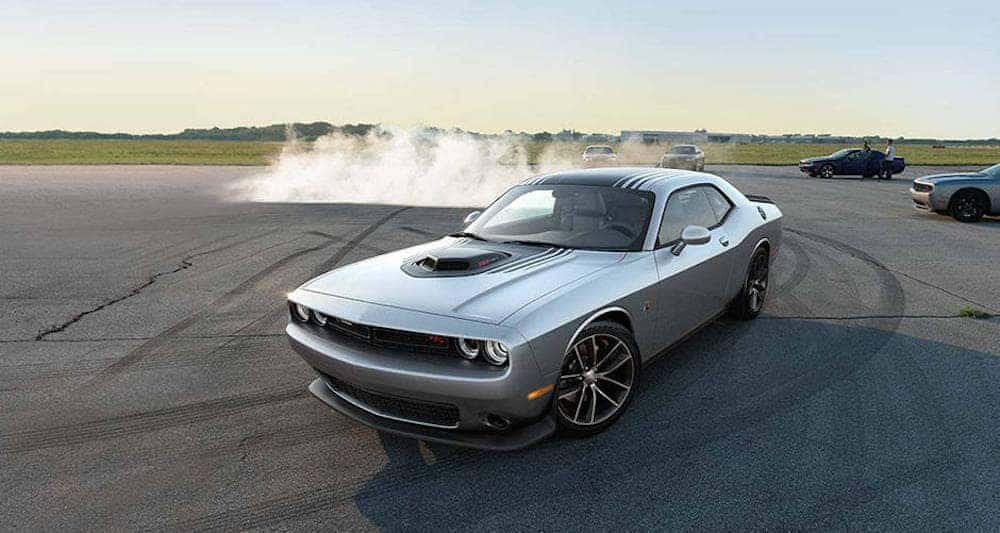 Each of the Challenger's four engine options provides an impressive punch, but the Supercharged 6.2-liter Hemi SRT Hellcat V8 is practically unmatched in regards to power specs. The unit can pump out 707 horsepower and 650 pounds-feet of torque, making it the most powerful muscle car ever.
Meanwhile, the 6.4-liter Hemi V8 engine can deliver 485 horsepower and 475 pounds-feet of torque, a pair of specs that contribute to the four-second zero-to-60 time and the top speed of 182 miles per hour. The 5.7-liter engine pumps out 373 horsepower and 410 pounds-feet of torque, and the 3.6-liter Pentastar V6 provides 305 horsepower and 286 pounds-feet of torque.
Incredibly, you can manipulate your engine's capabilities via the class-exclusive 8.4-inch touchscreen. With the 'Launch Control' application, owners can take hold of their engine, transmission, steering or throttle response to provide the ultimate racing experience.
Excellent Drivability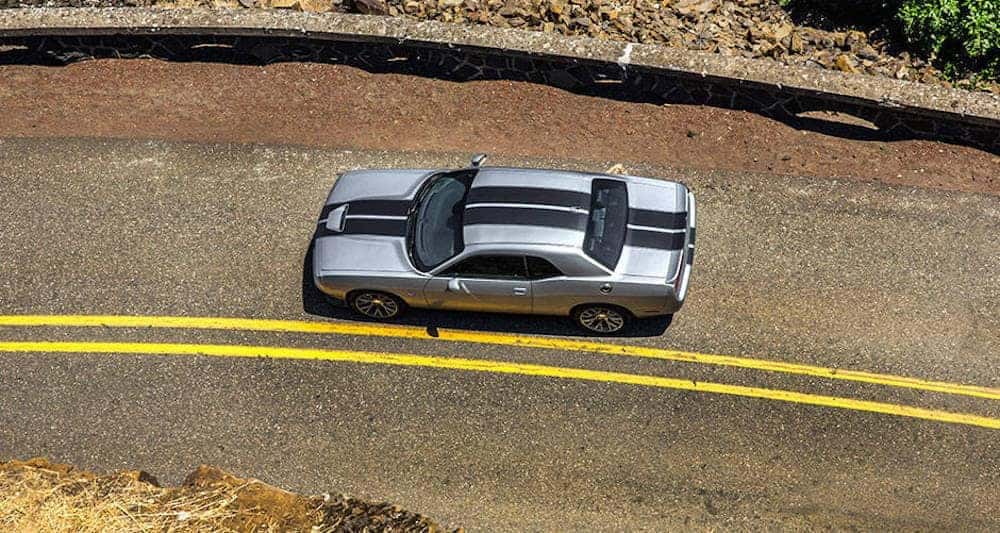 Now, we can't solely attribute the vehicle's handling to the engine. In fact, there are several mechanical aspects of the vehicle that play a more important role.
For instance, the class-exclusive ForqueFlite eight-speed automatic transmission provides paddle-shifting capabilities, which translates into that sporty feeling you'd expect from a muscle car. The same logic can apply to the six-speed manual transmission, which the brand describes as offering a "hands-on approach" to driving.
Surprising Fuel Economy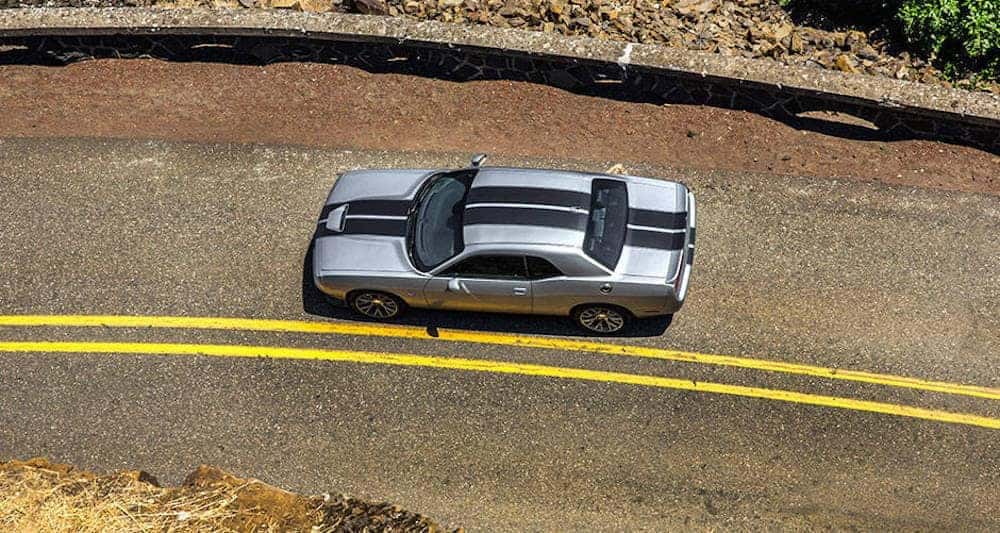 If you've just purchased a new Dodge Challenger, you're going to want to immediately test the vehicle's various capabilities. You're not going to want to constantly be stopping to refill the vehicle with gas. Luckily, the 2016 muscle car provides some incredible fuel efficiency (especially when you consider the power specs).
Thanks to the Fuel Save technology, drivers can expect their Challenger to deliver solid efficiency specs. Using all of the models as a basis, you should around a 15 city/23 highway mile per gallon efficiency.
The best part? The vehicle is incredibly affordable, starting at $26,995. You're not going to find a better combination of value and performance in the sports car segment. In fact, you'll be hard-pressed to find a better price!
Previous Post The Dodge Charger SXT: Two Powerful Trims Next Post A Look at the 2016 Dodge Charger R/T Scat Pack