Travel Hacks to Help During This Thanksgiving Holiday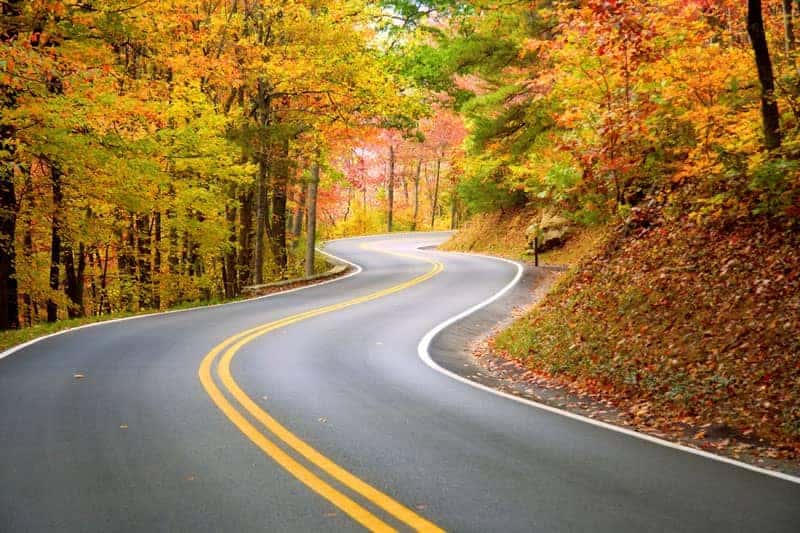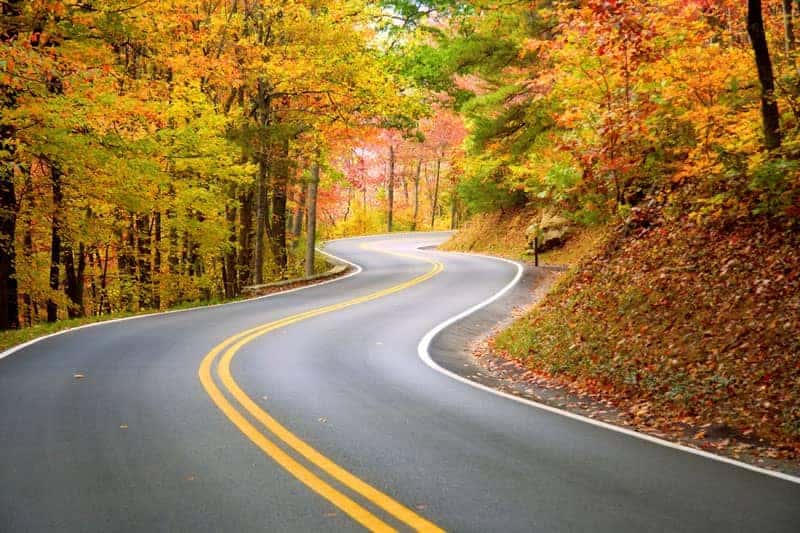 Photo Credit/Copyright: piainsure.com
Thinking of traveling during the upcoming Thanksgiving holiday? Well, you aren't the only one. With the busiest travel holiday on the horizon, there's a good chance that you're among the 89 percent of holiday travelers who will drive to their destination this year, according to _ ResorTime.com _ . In order to make your road trip a more enjoyable one, we've put together a few tips to ensure a stress-free and happy holiday vacation.
Food Storage
While you can't keep a whole turkey piping hot for days (nor would you want to), it's possible to keep most foods warm for at least half a day, or sometimes even a full day. The beauty of Thanksgiving is that a good amount of the traditional foods are pantry-based, so it saves the worry of where to store perishables. In those cases where you have to keep your food safe while on the road, it's a good idea to transfer hot foods into glass containers, which hold heat better than plastic containers. Another alternative to store foods like bread, meatloaf, or sliced chicken would be to wrap them up in tinfoil as an alternative to using glass containers. Store large amounts of food, like a full-sized lasagna or a double batch of mashed potatoes, in disposable foil food containers with cardboard lids.
Insulated storage bags, like the type used by pizza delivery drivers, are another perfect way to keep those hot foods nice and toasty. For those traveling with liquids and soup, use a vacuum food flask. All it takes is transferring the soup straight from the stovetop into the container to keep it as hot as possible and make sure it's sealed tight to prevent it from leaking.
Stay Prepared
According to the American Automobile Association (AAA), most car breakdowns can be prevented by having your car serviced before your journey. Head to a mechanic at least a week in advance to have the oil and tire pressure checked and make sure that the battery, brakes, and engine are all working properly. Traveling with the little ones? Then you must know that entertainment is the key to maintaining a peaceful driving experience with minimal meltdowns. Have all smart devices charged with extra cables, coloring books with crayons stocked, and for those who have a dual rear-seat entertainment system, don't forget those DVD favorites.
Also, packing plenty of snacks and water is super important for those long road trips, as a lack of hydration can lead to headaches. It's no secret that traveling during Thanksgiving weekend is one of the busiest times of the year, so it's essential to plan your driving time accordingly. Unfortunately, not everyone can hit the road early in the morning, so for those who can't, avoid driving between the hours of 12 p.m. – 4 p.m. – commonly referred to as the busiest high-risk driving time.
Less is More
Packing and repacking your car can not only be time-consuming but also a hassle. Road-trip experts advise loading non-essential items first, such as anything you won't need until you reach your final destination, and then put in items that you'll rely on during the drive. If you're traveling with large quantities of food, make sure they're secured when placed in your trunk to prevent a giant mess of food or even a hazardous situation in the event of an accident.
As you embark on your journey, we hope these tips help you and your family have a safe and enjoyable Thanksgiving holiday. Interested in a vehicle that checks all the boxes in terms of travel? Check out the 2019 Chrysler Pacifica . Loaded with Stow 'n Go seating for added cargo storage, the Chrysler Pacifica has a total cargo volume of 140.5 cubic feet. Stop by theMiami Lakes Automalland test drive one today!
Previous Post Trunk-or-Treating: Tailgating For Halloween Next Post FCA's "Big Finish" Advertising Campaign Features Some Notable Celebrities