The Stellantis Company Gives Their Brands 10 Years To Show What They're Made Of – Miami Lakes Automall Chrysler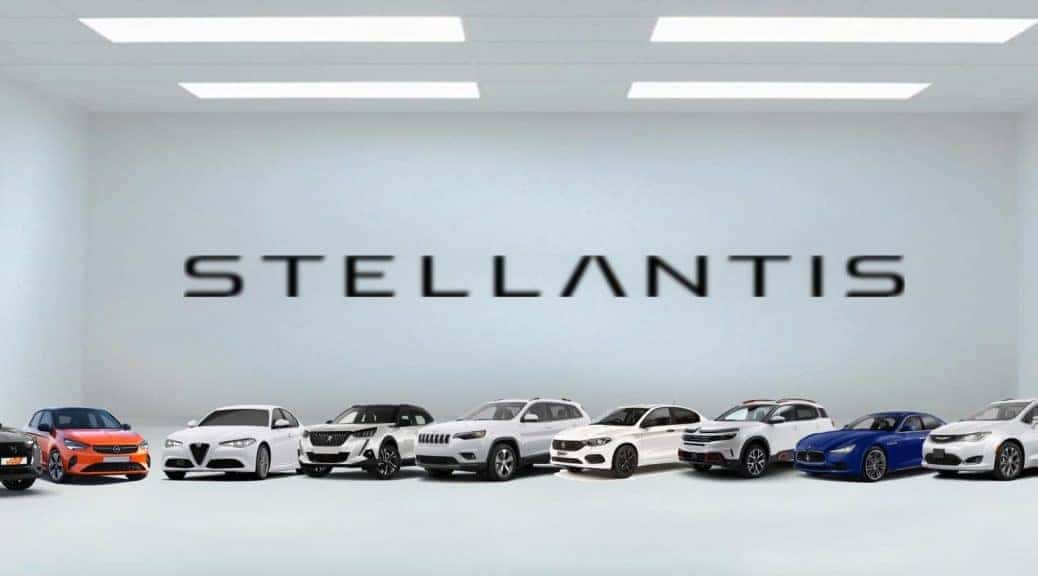 Stellantis Has A 10 Year Investment In Their Brands
Ever since we learned of the merger between Fiat Chrysler Automobiles and the french PSA Group, many have questioned the fate of the brand's subsidiary Chrysler and Dodge. More specifically, Chrysler , which has faced some challenges in figuring out how to even define itself over the past 10 years. Thankfully, we've gotten a bit of an update from the head honcho of this new Stellantis brand, formed by the collaboration of FCA and PSA.
Car blog, Autocar reported on remarks from CEO, Carlos Tavares from the Financial Times' Future of the Car Summit, in which all of Stellantis's brands will get a 10-year investment. With big-ticket brands like Chrysler, Dodge, Alfa Romeo as well as other subsidiaries of the automaker, will get a particular sum in hopes of creating a core methodology. All together, Tavares is aiming to see results within this 10-year time span.
"My clear management stance is that we give a chance to each of our brands, under the leadership of a strong CEO, to define their vision, build a roadmap and make sure they use the valuable assets of Stellantis to make their business case fly," he said. That comes with a "time window of 10 years" for success, the CEO added. The automaker refused to comment any more than that.
For the Dodge brand, and Chrysler especially, that's more than enough time to work with. Even though Dodge is continuing to experience success as defines itself as the go-to place for muscle cars, while Chrysler (whether it was intended or not) has become known more as a minivan company owing to its large push for its award-winning Chrysler Pacifica, as well as the entry-level version, the Voyager. Surprisingly enough, Chrysler's one and only luxury 300 sedan, however, on that end, it's not nearly as popular as it was in its heyday.
With a decade of investments into these brands, it will be exciting to see just how Chrysler will try to reinvent itself to stand out in the large assortment of Stellantis brands, which involves posh and sporting subsidiaries like Maserati and the previously mentioned Alfa Romeo. Jeep and Ram remain the company's pride and joy, owing to the great blast in popularity in pickups and SUVs, not only in North America but the world.
Only time will tell if Chrysler will come out swinging or even the champion in its own company. Perhaps with the popularity of its prized Pacifica, it could rebrand as a family-friendly subsidiary, with not just more minivan crossovers but SUVs as well. Either way, the possible minivan brand has 10 years to get it together.
Miami Lakes Chrysler
If you really want to see what the Stellantis brands are made of, feel free to visit our website, Miami Lakes Automall . We have a wide range of products from the company, especially with the Chrysler brand, and its 2021 Pacifica's.
Those who are interested in any of our models can simply view our online new car inventory , and if you find something that feeds your interest, just chat with one of our representatives for further assistance.
Photo Source/Copyright: Fiat Group World
Previous Post The Best Guide To Finding Your Ideal Electric Ride Next Post A Peek Inside The 2021 Chrysler Pacifica