New 2015 Chrysler 300 with 8-Speed Transmission Revealed – Miami Lakes Automall Chrysler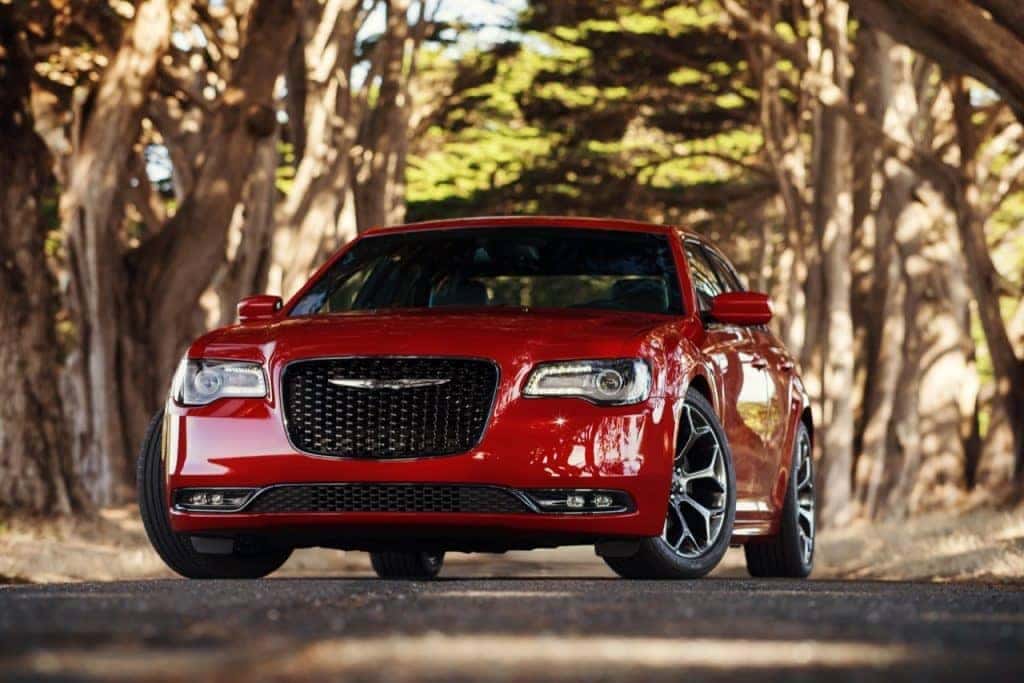 When planning to design their new 300 model, Chrysler wanted to recapture what made the sedan so special to begin with. The result is a fresh design with ample additions that are practical and help enhance the car's unique performance.
Elevated Design
Chrysler went back to the drawing board when they came up with a conceptual design for the 300 model. One of the attention getters is the bold new grille, which is 30 percent larger than previous year's models. The elegant body lines and 'Mobius strip' lower fascia also enhance the sedan's exterior appearance.
New Transmission
What separates this sedan from others in its class is its performance. Along with two advanced engine selections, Chrysler equipped their new 300 model with the eight-speed Torqueflite automatic transmission, a significant upgrade from their previous five-speed transmission.
What's unique about this new transmission is you can switch gears using the rotary selector. This saves space and is more ergonomic for drivers. Best of all, this transmission adds quicker acceleration and increases fuel economy by six percent on the V8 models according to Autoblog.
2015 Chrysler 300 C Platinum
New for this year's line is the 2015 Chrysler 300 C Platinum model. This model offers all the performance benefits mentioned above, as well as exceptional styling touches such as the Poltrona Frau leather on the dashboard and the chrome trim on the body.
Overall, the new 300 model from Chrysler promises a bold style, exceptional performance and great model choices to appeal to a wide range of customers. To learn more about this vehicle, be sure to Miami Lakes Chrysler.
Unlike other Chrysler dealers in Miami , our primary focus is on you. From the moment you visit us, you'll experience a professional environment where we take the time to learn more about you and answer any questions you may have. It's our goal to earn your satisfaction by offering you an informative buying experience. To see this for yourself, be sure to visit us today!
Previous Post 3 Reasons to Lease a Chrysler Next Post 2015 Chrysler 200 Receives Five-Star Overall Safety Rating