For the first time in 11 years, FCA has outsold Ford Motor Company.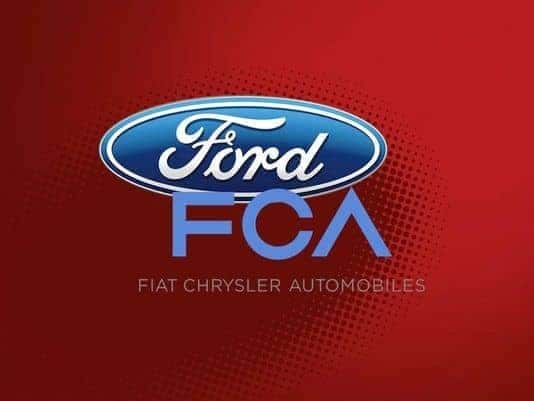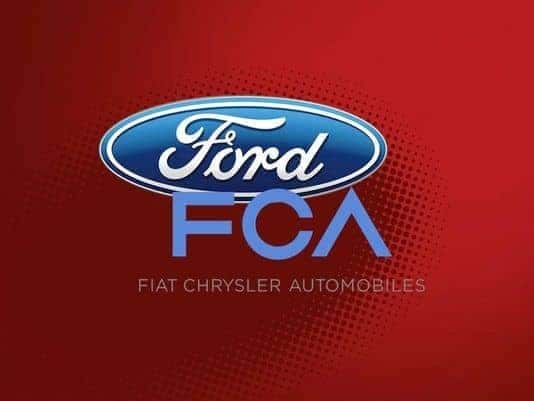 Photo Credit/Copyright: detroitnews.com
For the past 11 years, Ford trucks outsold Ram trucks and the Mustang outsold the Challenger, but for the first time in a little over a decade, Fiat Chrysler Automobiles (FCA) has outsold Ford Motor Company. Chrysler has typically been referred to as the smallest of the American automaker groups based on sales, but in September 2018, Jeep, Ram, Dodge, Chrysler, and Fiat came together to outsell Ford and Lincoln – placing the Ford Motor Company in third, a rare occurrence since 2007.
Last month, when compared to the 197,404 units of Ford deliveries, FCA posted a 15 percent increase in U.S. sales with 199,819 unit deliveries, primarily powered by its Jeep and Ram brands. Within the first nine months of the 2018 model year, FCA beat Ford in retail sales five times out of those nine months. In an email statement, Michelle Krebs, an automotive analyst for Cox Automotive stated "It was mostly expected to happen this year, as Ford moves away from sedans. It might just be a fluke month, but that's a significant shift in the automotive world and a wake-up call for Dearborn."
However, Ford Vice President of U.S. Marketing, Sales, and Service, Mark LaNeve seemed undeterred.
"We don't worry about being in a contest with FCA. There have been months when we beat General Motors, and we didn't pound our chests…it was a function of timing," says LaNeve.
He also overlooked being overtaken by FCA, blaming it, in part, on Ford's decision to reduce sales to the fleet and rental car companies. And yet, the numbers don't lie. General Motor Corp. no longer releases monthly sales figures but saw an overall decrease by 11 percent during the third quarter across all brands. Furthermore, while third-quarter sales for Ford decreased by 3.5 percent in comparison to last year, FCA third-quarter sales were up by an estimated 10 percent.
"We entered the quarter with very lean inventories of our 2018-model full-size pickups, so we focused on driving a very strong mix of SUVs, crossovers and mid-size pickups," Kurt McNeil, GM's U.S. Vice President of Sales Operations, said in a statement. "We also transitioned to the 2019 model year far earlier than some key competitors, which allowed us to reduce incentives while others raised them sharply."
According to Mark LaNeve, the decrease is a "tale of two hurricanes." He states that Hurricane Florence disrupted its business on the East Coast, particularly in the Carolina's, last month. Hurricane Harvey in Houston, last year, created a surge in replacement demand during September 2017 – which was the best sales month for Ford. LaNeve also stated that it was "impossible to quantify the effect of Florence," but the majority of its East Coast markets were impacted in one way or another.
"Our Ram and Jeep brands propelled both our retail and total sales to their highest level in 18 years," says Reid Bigland, FCA Head of U.S. Sales.
The FCA Jeep brand continues to lead the charge for the Italian-American automaker, posting a 14 percent increase in September sales on gains for the Cherokee and Compass models – Jeep is up 20 percent for the year. Ram has also reported a nine percent increase in September. Clearly, natural disasters are no threat to Fiat Chrysler Automobiles. Stop by theMiami Lakes Automalland test drive the 2019 Chrysler Pacifica . Located in Miami Lakes, FL, check out our website for more information on our entire new car inventory selection today!
Previous Post The 2019 Chrysler 300 Goes Out on a High Note Next Post Trunk-or-Treating: Tailgating For Halloween