Eye-Opening Facts About Chrysler That You May Not Have Known – Miami Lakes Automall Chrysler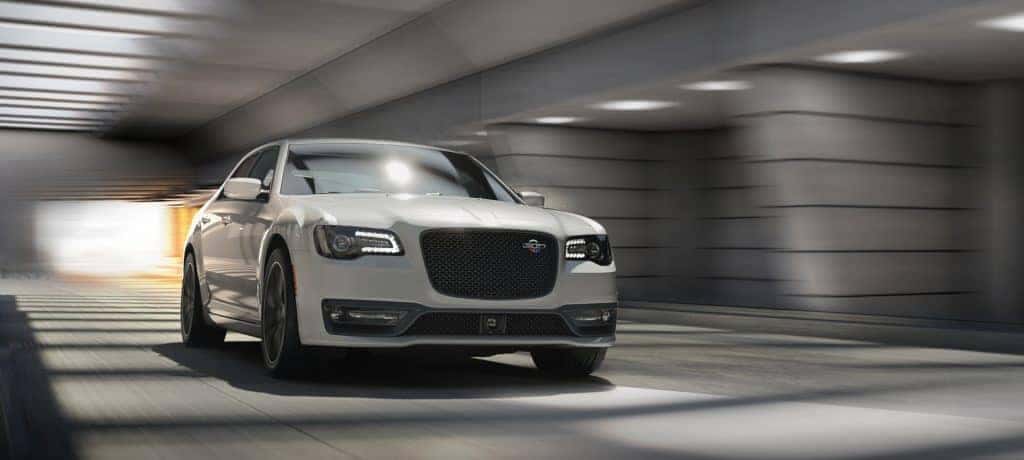 Like many automobile brands, Chrysler has undergone many significant changes and played a major role throughout history. Here are some Eye-Opening Facts About Chrysler that you may not know about.
Where It Started
A true pioneer in the automotive industry, Walter Chrysler, along with the former Studebaker engineers, developed the company's standard of producing luxury but cost-effective vehicles. While Mr. Chrysler bought the major shares in the company in 1922, its moniker was changed to Chrysler Corporation in 1925.
Major Role In WWII
One might be surprised to know that Chrysler and several other car companies played a significant role in World War II. The automaker received an Army-Navy award for its war products that proved to be fundamental, like the B-29 bomber engines and anti-aircraft ammunition.
The company also produced small arms and ammunition during this time. Their developments, reliability, and fast-paced production process added to the reasons why they received this honor after the war.
The Invention Of The First Minivan
Another significant achievement of Chrysler was when they introduced a new car body type in the 1970s, which is what we now know as the minivan. The oil crisis during this time influenced those to drive cars with better fuel economy, not too far off from consumers of 2022. The initial units of the Chrysler minivans included the Dodge Caravan and Plymouth Voyager.
Eventually, this advancement would be implemented by various car manufacturers, with nearly every car company from coast to coast involving a minivan, or at least a crossover SUV, in its lineup.
Off-Road Vehicles
During the 1970s and 1980s, Chrysler Automobiles expanded into more adventurous territories when they purchased the American Motors Company, which are the producers of Eagles and Jeep. This ownership proved to be an asset for Chrysler when they began making off-road vehicles with the Jeep brand. They also implemented a 7-year warranty system, becoming a standard on their vehicles.
During this same year, Chrysler acquired AMC, which they got through their ownership of Lamborghini. While the partnership ceased in 1994, both companies were able to profit significantly.
Several Awards
Over the year, Chrysler's achievements have earned them much esteem and honors both in and outside the automotive industry. For instance, the 2017 Chrysler Pacifica minivan was deemed one of the Best family cars. On top of this, the Pacifica, along with the 300 and 200 sedans, have become highly sought after by consumers over the years, winning several family car awards.
The Early Fostering Of EVs
Last on our list is the early fosterage of electric vehicles or EVs. A lesser-known fact about Chrysler is that it arrived early on the EV scene, as the company presented the Dodge EPIC minivan in 1992. Additionally, they were able to sell a few units of Chrysler's TEVan in 1992.
At the current moment, the company is selling its Chrylser Pacifica Hybrid model while also putting heavy promotion into its upcoming fully electric Airflow car.
Miami Lakes Chrysler
If you're interested in all things Chrysler, be sure to check out our online new car inventory at Miami Lakes Automall . We sell a wide variety of vehicles from the brand in different shapes and sizes. If you find something to your liking, feel free to chat with one of our representatives for more information.
Photo Source/Copyright: Stellantis Media
Previous Post Why The Chrysler 300C Is The All-American 4-Door Muscle Car Next Post All Of The Ways To Benefit From Chrysler's Extended Warranty