Should I Buy a Discontinued Car?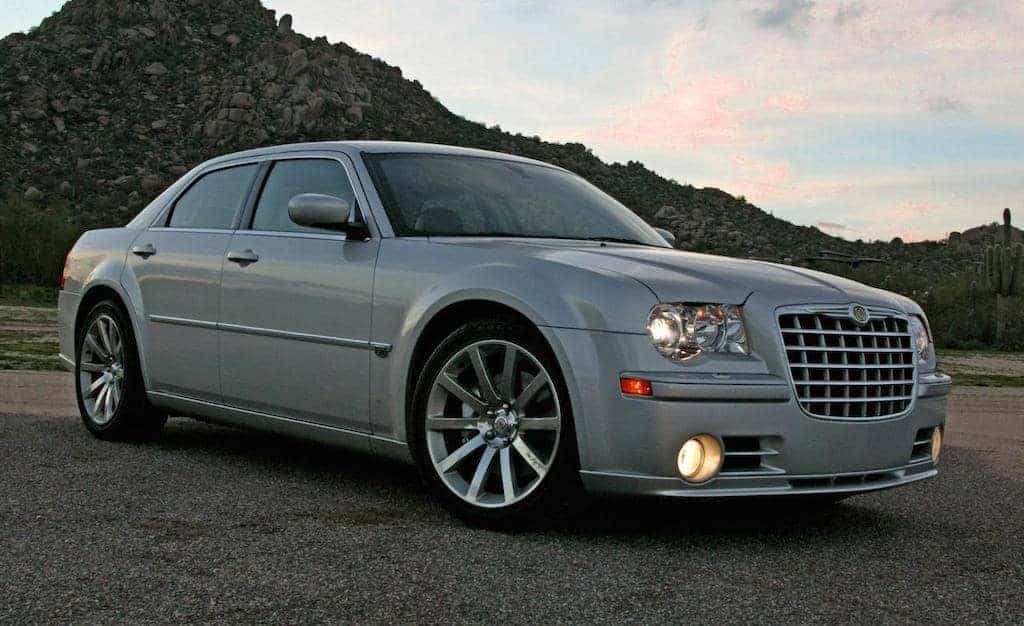 The Chrysler 300 SRT. The Chrysler 200 Sedan. The Jeep Compass and Patriot.
A number of popular vehicles have been discontinued over the years, and the retirements could be attributed to a variety of factors, whether it's slumping sales or a company shakeup.
Considering how many cars are produced each year, it's likely you'll come across one discontinued vehicle during your search for a new car. While there are some car buyers who will swear off a discontinued vehicle completely, there's no reason to not make the purchase, especially if the vehicle has caught your eye.
_There must be a number of negative factors that accompany a discontinued vehicle, right? Not really. In fact, there can be more positive outcomes when opting for a retired vehicle. Before you head out to your local Miami Chrysler dealer, read our guide to see if you should be going with a discontinued car… _
Positives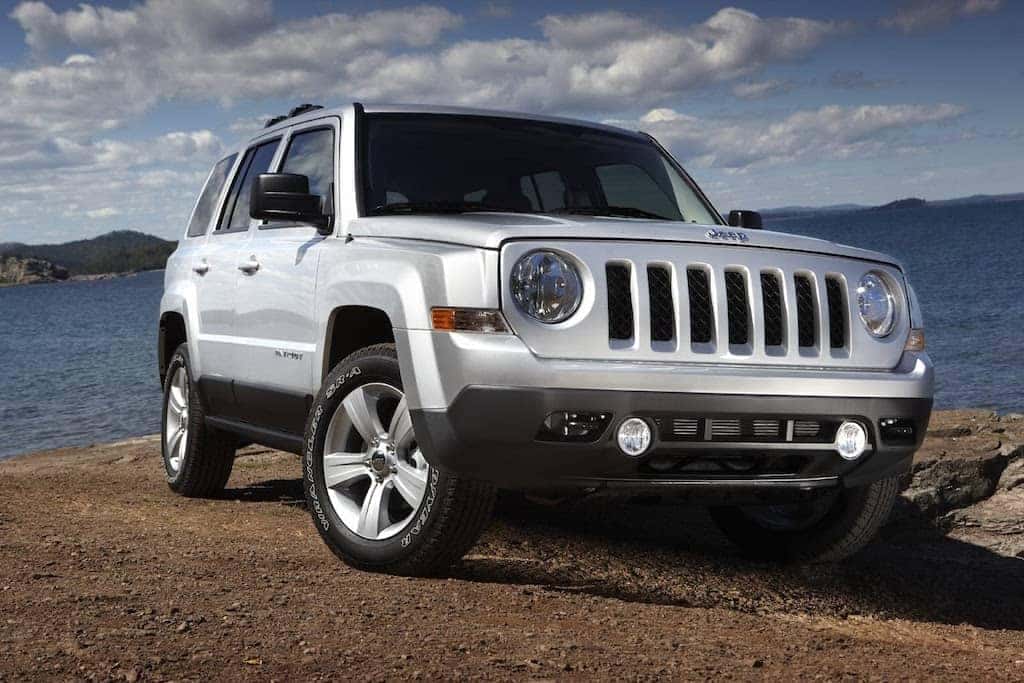 Just because a vehicle has stopped being produced, it doesn't mean the manufacturer will stop making parts. Even if the automaker does stop making parts for a discontinued vehicle, there are plenty of other routes you could explore.
There should be a number of aftermarket companies producing the parts you need, and you could even look to some rival manufacturers. As Doug DeMuro of Autotrader.com explains, "many modern cars share parts with other cars," meaning it will be "likely that the automaker will still build parts for other vehicles that share its engine, transmission, or even smaller pieces."
There's also a financial incentive to purchasing a discontinued car, as car dealers won't want to keep vehicles that are no longer being produced. As Demuro points out, rival dealers will "drop prices to move inventory, leading to a cycle of lower prices and shrinking profits." You'll inevitably end up with a great deal on the vehicle, but you can still participate in this cycle. Wait out the process a bit as the prices continue to shrink, but don't wait too long, as your desired vehicle may all of a sudden disappear from the lots.
Negatives
DeMuro notes that you may run into an issue replacing parts if a company discontinues an entire brand, not just an individual car. This is an issue that Saab and Suzuki owners are currently running into. If you're really interested in a discontinued car, assure that you won't have an issue replacing essential parts.
Similar to how you'll likely get a deal when you purchase a discontinue vehicle, you're going to have to eat some money if you hope to resell the vehicle. Discontinued cars predictably drop in popularity, and the used price will drop considerably once the vehicle's been off the market for a couple years. If you are hoping to get some money by reselling your vehicle, you may want to look elsewhere.
If you're confident in your research, you should have zero qualms about purchasing a discontinued car. If you're ready to make the plunge, visit Miami Lakes Automall. They may not have many discontinued cars sitting around, but they'll certainly assist in finding the right ride for you.
Previous Post Chrysler Ready to Evolve Through Innovation Next Post Why the Chrysler 200 is the Midsize Car of 2015