2017 Chrysler Pacifica Hybrid and Kango Partnership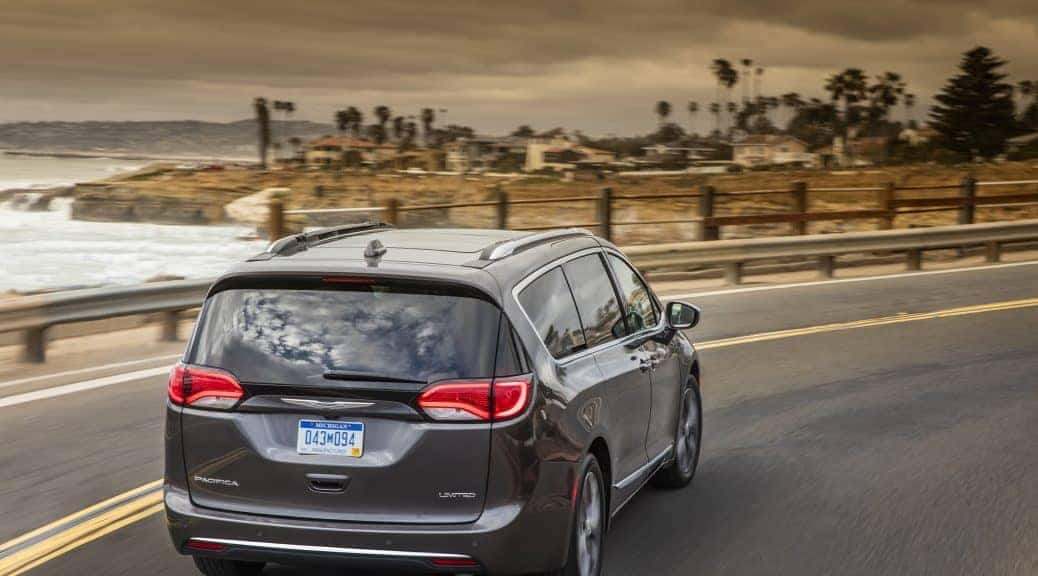 You know about the Chrysler Pacifica Hybrid, but do you know about Kango? Kango is an Uber-like family-oriented rideshare service based in San Francisco, California and the company has paired up with Chrysler to use the Pacifica Hybrid vehicle as a family-friendly rideshare van. Fuel efficient and family focussed, is a pretty perfect combination in the rideshare biz.
Families with multiple children run into the issue of having to take them to different places all at the same time, but Kango aims to make that problem a thing of the past and Chrysler is there to help by providing Kango drivers with Chrysler Pacifica Hybrid vehicles.
We know what you are thinking, how could you trust a "random" driver with you kids. Kango drivers are not just random people. Each Kango driver must go through a serious background check that includes an individual's fingerprints, criminal background check, driving history, and their past professional experience with children.
Aside from driver safety, parents also have peace of mind because they are in a Chrysler Pacifica Hybrid, and it it's the only minivan that has an I.I.H.S Top Safety Pick+. The Pacifica and Pacifica Hybrid models come loaded with features including a rear backup camera, electronic stability control, a security system, lane departure warning, and blind spot monitoring.
The partnership between Kango and Chrysler is also a win-win because the vehicle is fuel efficient, so drivers save time and money at the fuel pump. Not only does the Chrysler Pacifica Hybrid come with all the modern and advanced tech features that the Pacifica has, but it is also the most fuel efficient minivan on the market. The Pacifica Hybrid has a 3.6-liter V6 engine paired with dual electric motors and a 16 kWh 360 V lithium-ion battery, when in hybrid mode, the Pacifica Hybrid has a fuel economy of 84 MPGe (miles per gallon equivalent). Wow!
Unfortunately, for now this service is only in California. However, there is a good chance it will spread to other states after a trial period! Until then, you have to be your child's driver, so why not invest in the comfy, spacious, safe and entertainment filled Chrysler Pacifica? Check out our Chrysler Pacifica inventory at Miami Lakes Automall here .
Photo source: Automobile Magazine
Previous Post The Chrysler 300 makes Consumer Reports Recommended Vehicles List Next Post Six Facts you May not Know about the Chrysler Pacifica