What To Know About the Mid-Engine 2020 Chevrolet Corvette – Miami Lakes Automall Chevrolet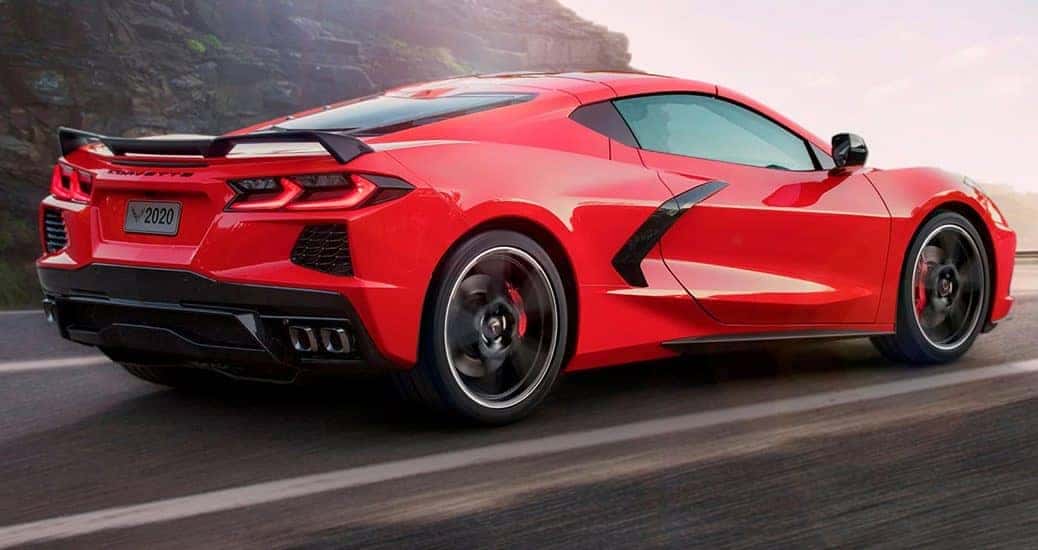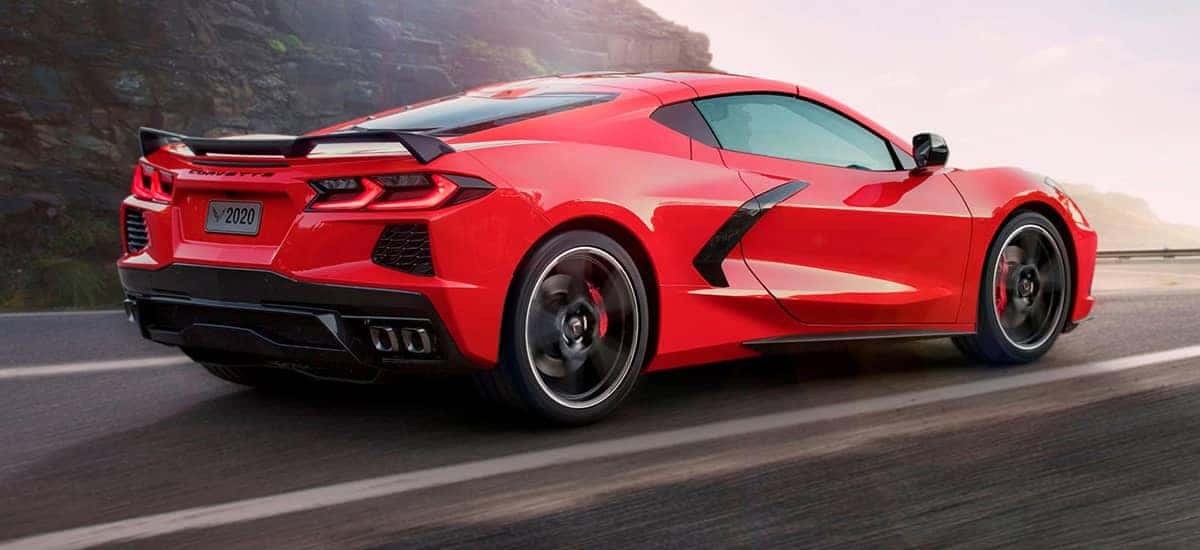 Photo credit: Chevrolet
The summer is starting to cool off, but more heat will be turned up when the all-new new mid-engine Corvette arrives. This Corvette is the first mid-engined supercar Chevy has ever made. While some customers have grown a fondness towards hearing the sound of the engine coming from the hood, Chevrolet had other ideas for their 8th-generation Corvette. Chevrolet knows that some buyers won't like how they are changing where the engine goes, but there's no turning back now. Chevrolet has already made up their mind that its evolutionary design will win over new buyers. One fantastic reason why this might be certain? This all-new Corvette will be the fastest one ever made.
Chevrolet Is Winning Over New and Previous Customers Alike
Changes have already been made to direct the upcoming 2020 Chevrolet Corvette away from traditional aspects, and designs like having chrome wheels. Chrome wheels have been a long-running favorite amongst the conventional Corvette fans, but Chevrolet had to revamp their brand. With a new decade approaching and sales that weren't as glorious as they once were, Chevrolet is making moves. Consider the positives that will come with this bold take on reinventing their prized Corvette sports car. For those Chevy fans that prefer the front-engined Corvette, keep in mind, Chevrolet has lowered the cost of the previous-generation, the C7 Corvette. That might win back some support for those who want to experience the 2019 Chevrolet Corvette. Or perhaps the C8's 6.2-Liter V8 known as the LT2 is the reason. 495 horsepower with 570 lb-ft of torque is impressive and 40 more horsepower than the previous generation C7 Corvette. However, for those who want the previous-generation Corvette are in luck.
How the Supplier Pricing Discount Works On a C7 Purchase
We've learned Chevrolet is extending "Supplier Pricing For Everyone" for the Corvette C7 through September 2nd, 2019. This pricing is reserved for huge discounts on the Corvette in the amount up to $9,404 price cut. There aren't any hopes to jump through to gain this clearance price. The only way to have more of a savings is by choosing the highest-tier Corvette in the Corvette Z06 that starts at $95,020 MSRP (plus destination fee) and allows for savings of over $9,700. However, customers can expect a fantastic discount on the C7 Corvette, no matter which trim they opt for.
Things To Remember About Discount Deal
Keep in mind, this unique offer is only allowed for customers who are purchasing their C7, not leasing. The only other requirement to achieve these $9,000+ saving is to have owned any Chevrolet Corvette before. This is considered a loyalty discount meant to keep those with a Corvette, in a more modern Corvette. Without a previous Corvette, this deal loses $3,000 in savings for first-time Corvette owners. However, saving $6,000 or more on any vehicle is always a welcomed deal. For those who want to get the ball rolling on a new Corvette, we know the place to drive them home.
Come Check Out Chevrolet At Miami Lakes Automall
Thinking about a new vehicle? We want you to experience a test drive in one of the latest Chevrolet vehicles. Don't hesitate to visit us at Miami Lakes Automall today. We are proud to offer the 2019 Chevrolet Corvette and have a large inventory of the newest Chevrolet vehicles . We also carry a large pre-owned variety that is second-to-none!
For help with any buying, leasing or selling, consider us a one-stop-shop. Dealing with any current or on-going issues with your current vehicle lately? Let us help. Our service team will make sure you're back on the road quickly with a simple appointment . We look forward to being your center for all things automotive at Miami Lakes Automall .
Previous Post An Overview of the 2020 Chevrolet Corvette Next Post Chevy Camaro May Be Discontinued After 2023