The Chevy Trax Is Coming Back For More In 2023 – Miami Lakes Automall Chevrolet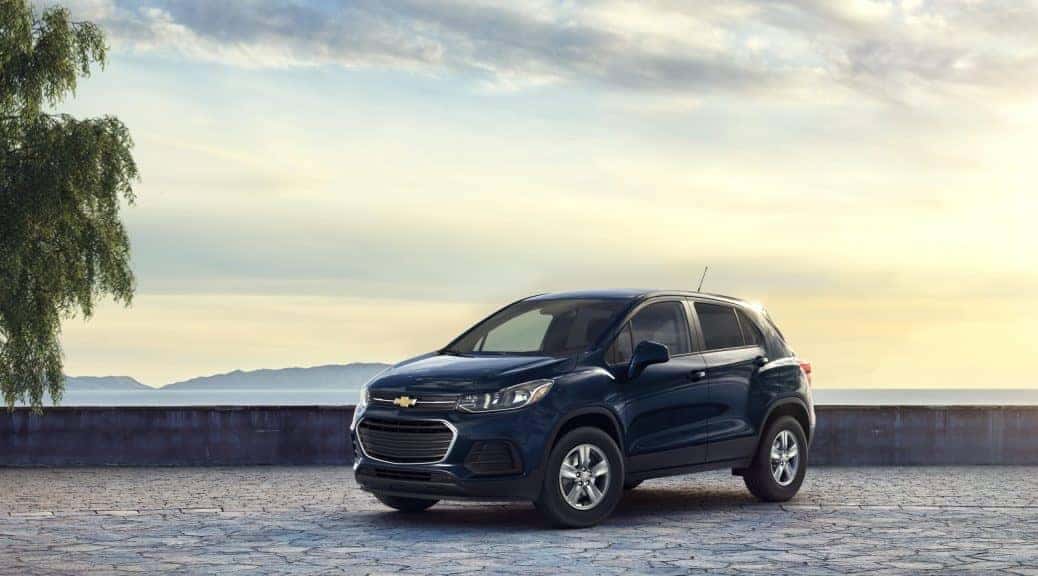 Attention all SUV and compact lovers! A new generation of the Chevrolet Trax crossover is coming our way! Its more luxurious counterpart, the Buick Encore, shares the same platform and has similar mechanisms, but unfortunately, it's getting the boot. Despite this, the Trax model is here to stay.
A spokesperson of the automaker told Roadshow that it "will reveal an all-new Trax later this year." Meanwhile, the current Trax will end production late this year. The assembly of the next generation of this model will initiate in the first half of 2023.
Last year, the car company moved 42,590 examples of the Trax. This is a decrease of 59.9 percent from the Trax's 106,299 deliveries in 2020. During the initial quarter of 2022, the subcompact's volume was 5,801 units, which was a drop of 65.8 from the 16,955 vehicles in Q1 2021.
A report in March claimed that the Buick Encore was set to discontinue after its 2022 model year, and this claim turned out to be true.
As of yet, the Buick has sold much worse than the Trax, as the manufacturer delivered 20,072 Encores in 2021, which is a 51.9 percent drop from 2020. Then for the first quarter of 2022, Buick moved 2,620 Encores, amounting to a 57.9 percent drop from the same period in the previous year.
Chevrolet then updated the Trax SUV for its 2021 model year by bringing in a more advanced 1.4-liter turbocharged 4-cylinder engine, with an output of 153 horsepower (114 kilowatts) and 177 lb-ft (240 Newton-meters) of torque. The preceding 1.4-L had an output of 138 hp (103 kW) and 148 lb-ft (201 Nm). The changes encompassed the implementation of direct fuel injection, as opposed to port injections.
The Chevrolet Trax and Buick Encore were closely matched to the European Opel Mokka crossover. Seeing how the Opel is now a part of the Stellantis bundle of brands, the latest Mokka vehicle has no relation to the previous version.
Furthermore, this European competitor is also available as an electric vehicle. The Mokka has a powertrain that amounts to 136 hp (100 kW) and 192 lb-ft (260 Nm) of torque. A 50-kilowatt-hour battery provides 200 miles (322 kilometers) of range, with the top speed coming at 93 miles per hour (150 kilometers per hour).
Miami Lakes Chevrolet
When the time comes to purchase the 2023 Chevrolet Trax, be sure to do it at Miami Lakes Automall . We carry an extensive range of vehicles from the brand ranging in various shapes and sizes. Those who are interested can simply view our online new car inventory and chat with a representative for further assistance.
Photo Source/Copyright: Chevrolet Media
Previous Post What to Expect from Chevrolet in 2022 Next Post All-New 2024 Chevy Silverado EV To Feature 400 Miles of Range