The Best Pony Car on the Market Is A Chevy – Miami Lakes Automall Chevrolet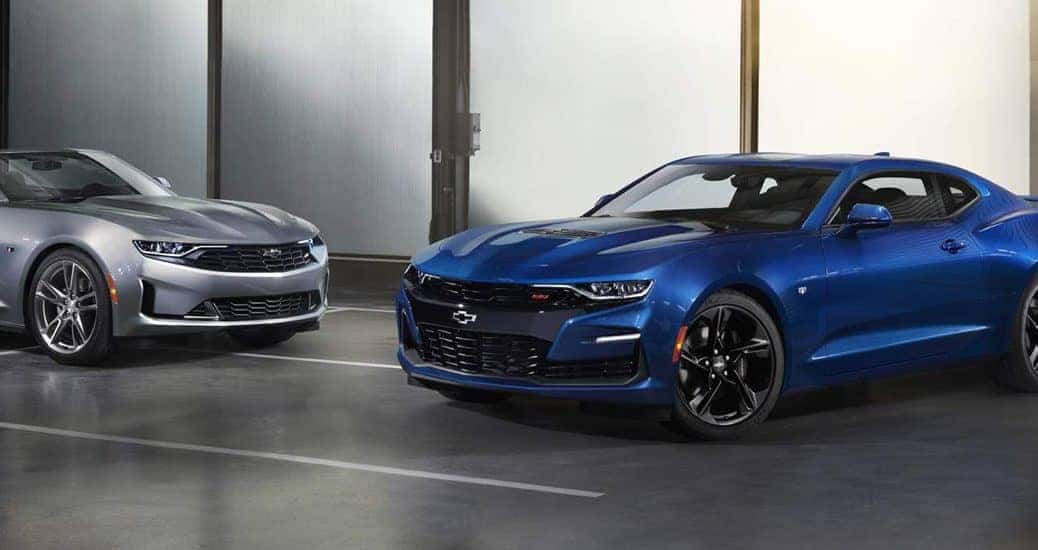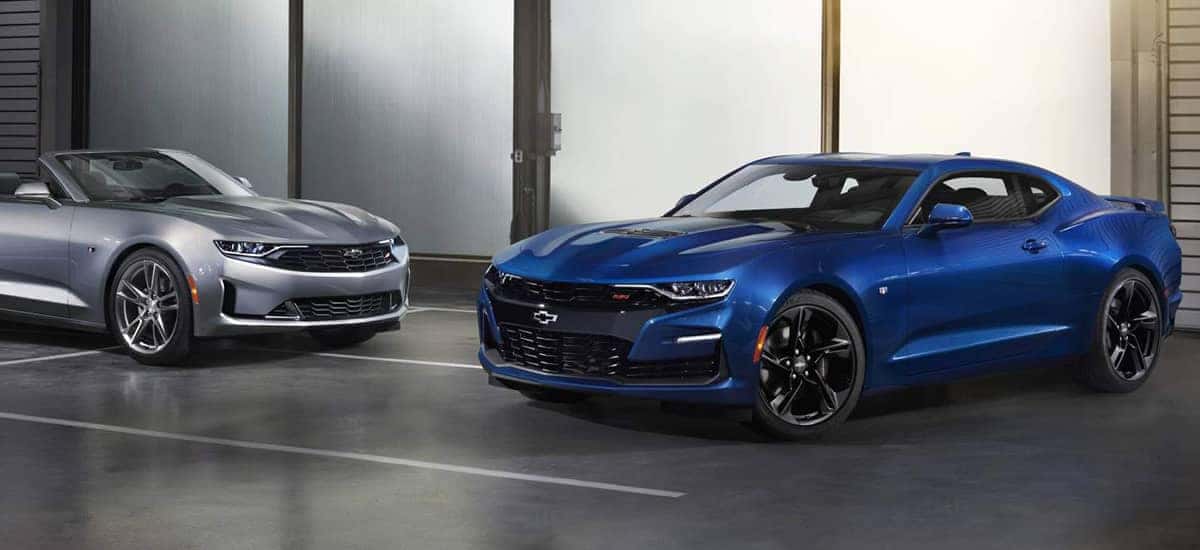 Photo credit: Chevrolet
Many muscle cars are well-known and respected, but few are the Chevrolet Camaro. The latest Camaro is considered one of the last great pony cars available. The Camaro was made famous with superior driving dynamics that have shaped the Camaro over the years. Unfortunately, all good things come to an end. For generations, the Camaro served as the premiere fast-car of the Chevrolet brand, but word has leaked that Chevy will be discontinuing the vehicle in 2023. The nearly 55 years of the Camaro will leave behind a lasting legacy. The Chevrolet Camaro faced a difficult time selling vehicles back in 2002 and was close to being shelved then. The Chevrolet Corvette has taken the top spot among the premiere, fast Chevy vehicle.
Step Into the 2019 Chevrolet Camaro
The latest Chevy models have various trims, including the 277 horsepower turbocharged four-cylinder base model Camaro 1LS up to the remarkable 650-horsepower Camaro Z1 trim. The high-end Camaro gives drivers the strength of the 6.2-Liter supercharged V8 DI engine that supplies 650 lb-ft of torque to go with all that remarkable horsepower. The latest Chevrolet Camaro also has heated and ventilated seating, the high-end Bose premium audio system and a steering wheel made with suede microfiber material. Stepping into the 2019 Chevrolet Camaro , buyers will notice how well-made this vehicle is, inside and out.
Will the Camaro Nameplate Be Retired?
General Motors has confirmed they did not make a decision yet. Time will tell, but the Camaro has seen sales slide in more recent years. This is despite Chevrolet and General Motors placing a lot of effort to make the latest Camaro vehicles the best pony cars on the market today. The Ford Mustang is also seeing low numbers, so it is not just General Motors and Chevrolet that is experiencing lower sales for their flagship cars. However, the truth remains that Chevy has not listed the Camaro as a vehicle that will be updated or given a new generation past 2023, as currently listed.
"While we will not engage in speculation, we will remind you of our recently announced updates coming to the Camaro lineup this fall. An all-new LT1 model will provide customers V8 power with the design and affordability of our LT trim. The award-winning SS model will feature a new front fascia from the Camaro Shock concept. All of our updates are customer-driven to improve the car and its driving experience." According to General Motors.
Take Home the Chevrolet Camaro Right Now
With every customer, we hope to give them a rewarding experience when they come to buy, lease, trade-in or sell their vehicle. For those who want to service their vehicle or just see what we can do for them, we're ready to help at Miami Lakes Automall . Find all-new Chevrolet vehicles as well as a strong collection of late model pre-owned vehicles .
Wondering if you should have an oil change or replace old tires? We can handle the small stuff or handle the harder items like replacing key parts that are vital to keeping a vehicle running. Allow our qualified service techs to take a look with a simple online appointment . Our friendly team invites you to visit us for a test drive or service appointment today as we will accommodate all our guests every day. We're excited to see you soon!
Previous Post The New 2021 Chevrolet Tahoe Is Launching and Here's Everything It Offers Next Post The 2020 Chevrolet Silverado 2500 HD TakesTowing to a New Level