Team Chevy Rodeo Highlights the New 2016 Chevy Silverado – Miami Lakes Automall Chevrolet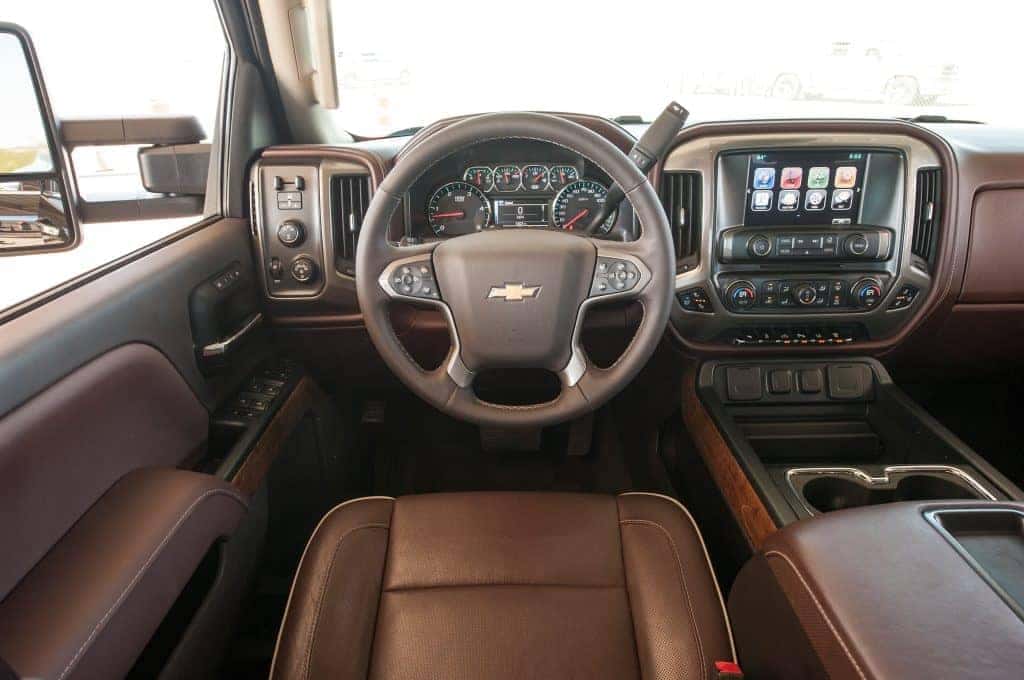 The Chevrolet Silverado has been one of the most popular full size, heavy-duty pickup trucks since it was first introduced in 1999. The Silverado has come a long way since the end of the last century, and the newest rendition is one of the most exciting versions of the truck yet.
The * 2016 Chevy Silverado * is a completely redesigned pickup, and one that is catching the attention of pickup enthusiasts across America.
Meet: Team Chevy Rodeo
Chevrolet has come up with a brilliant plan to showcase some of the 2016 Silverado's best highlights, and it includes professional rodeo stars. No, that was not a typo – and yes, you definitely read that right. The Bowtie brand has teamed up with a group of five professional rodeo stars, and formed a group known as Team Chevy Rodeo.
Fallon Taylor, Tuf Cooper, Luke Branquinho, Richmond Champion, and Travis Graves, are probably all names you have never heard of or read before. Unless, of course, you follow the professional rodeo circuit. These top professional rodeo stars are each driving around in the 2016 Chevy Silverado HD High Country. From one rodeo show to the next, these professional rodeo stars will ride in comfort and class, all while showcasing the new pickup truck's most impressive features.
2016 Chevy Silverado HD High Country Highlights
The 2016 Silverado HD High Country is the ultimate showcase of the all new pickup truck. Packed with impressive new features, the 2016 Silverado is the most impressive pickup truck ever built by Chevrolet.
Power & Performance
Featuring a 4.3-liter EcoTec3 engine, this version of the Silverado makes 285 horsepower, 305 lb.-ft. of torque, and can tow up to 7,600 pounds. Most impressive, is that with all that power, the 2016 Silverado HD High Country still manages 24 miles per gallon on the highway.
In-Vehicle Technology
Technologically speaking, the Silverado HD High Country is packed full of impressive features. The Chevy MyLink system supports Apple CarPlay for the first time this model year, and is paired with a large, intuitive touchscreen display. The 2016 Silveardo is also the first full-size pickup truck to offer 4G LTE Wi-Fi connectivity, and even features a wireless charging station in the center armrest.
Exceptional Safety
Loaded with some of the most advanced safety features, the 2016 Silverado HD High Country pickup offers available Forward Collision Alert, IntelliBeam Headlamps, Rear Vision Camera, Lane Keep Assist, and more. All 2016 Silverado trucks come standard with six airbags, a high-strength steel safety cage, and OnStar Automatic Crash Response, free for six months.
Be on the look out for the 2016 Chevy Silverado to show up at rodeo shows across the nation, and be sure to check out the all-new pickup at Miami Lakes Chevrolet when it hits dealer showrooms later this year.
Previous Post Most Dependable Midsized Car – Chevy Malibu Next Post The Three Best Attributes of the 2016 Chevy Malibu