Super Cruisin' With The 2022 Chevrolet Bolt EUV – Miami Lakes Automall Chevrolet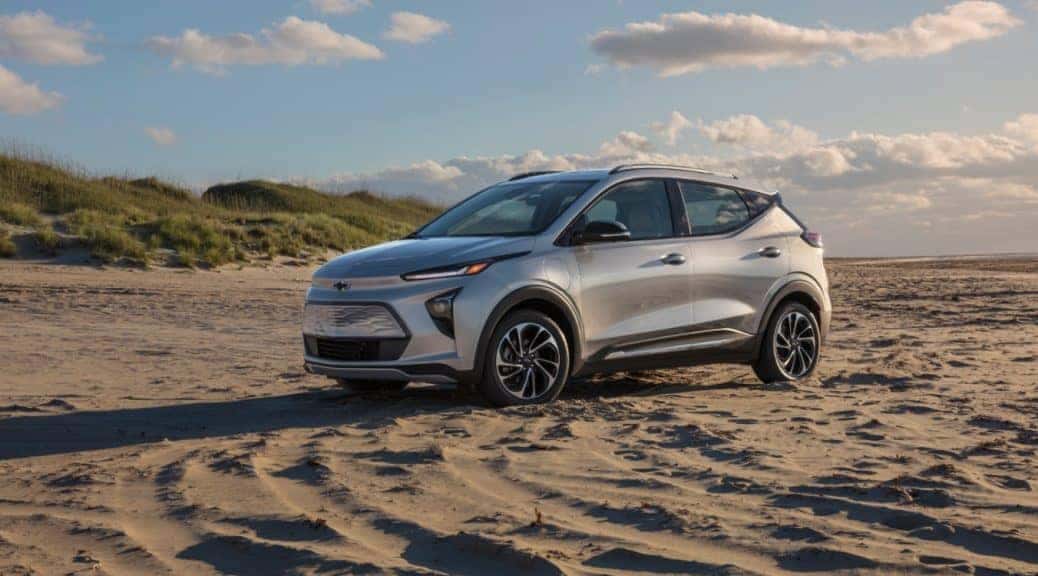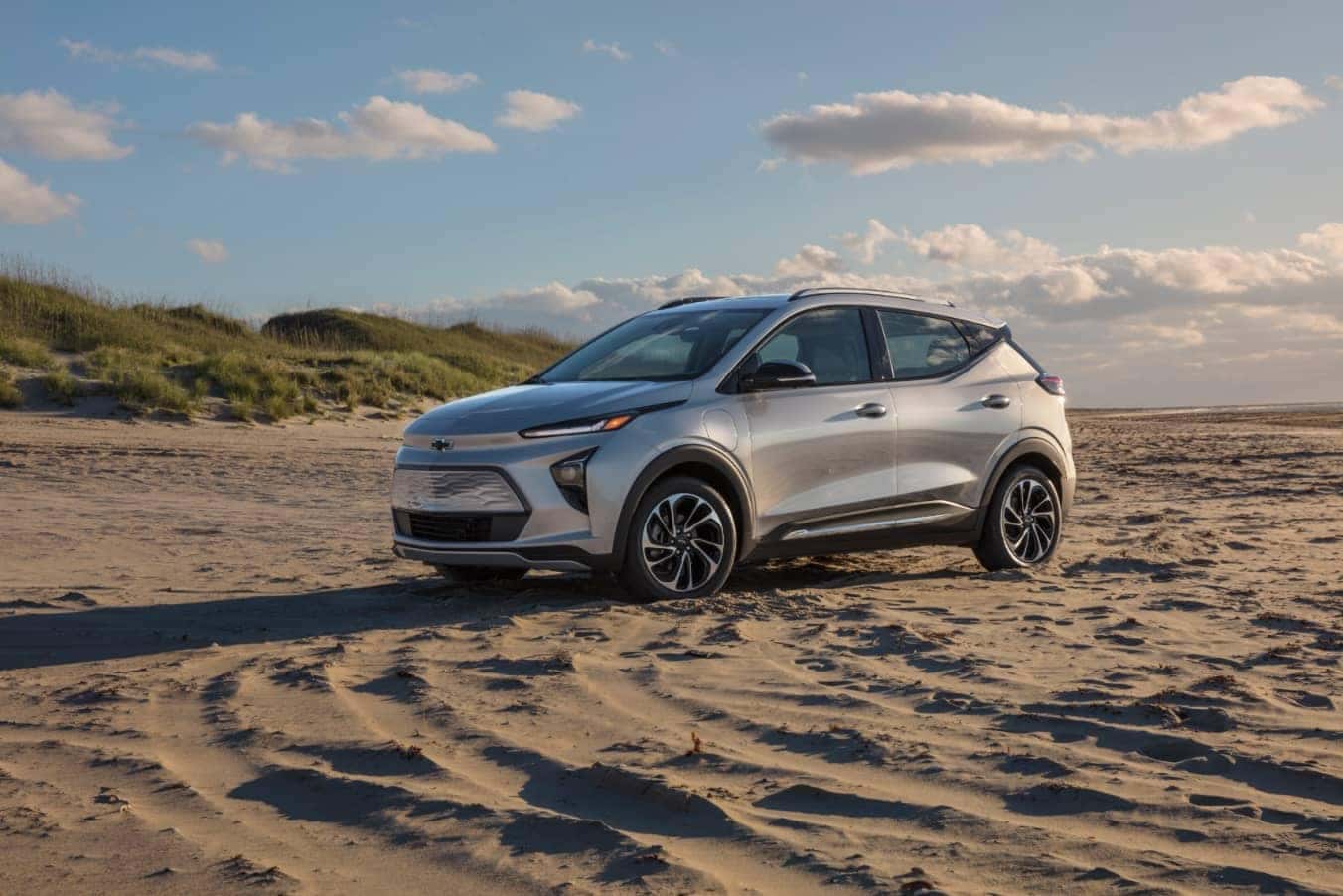 The Chevrolet Bolt is a beloved electric hatchback, favored for its miniature body and eco-friendly abilities. When it was first introduced into the market, it received a list of automotive awards and accolades, so it was no surprise with its success that it would eventually bring on an SUV variant. The cleverly named Bolt EUV (electric utility vehicle) enhances the Bolt hatchback's abilities of practicality and usefulness, and with the growing popularity of large compacts, it's certainly something we can see today's consumers getting excited about.
For the sake of clarity, it's important to note that the EUV won't be drastically different from the regular Bolt. In fact, both models are featured on GM's BEV2 platform (for small electric vehicles). Simply put, the EUV may be considered a bit too small and restricted to even be considered an official compact crossover.
The styling is a mix between the Bolt and Chevrolet's larger Blazer, as well as a bit of its Trailblazer. What truly gives it some distinction is the availability hands-free Super Cruise driver-assistance package. Besides being gifted to a few Launch Edition models, this feature is exclusive to the EUV high-tier Premier trim as an option and also involves three years with OnStar service.
As far as the drive goes, the highway drive with the Super Cruise system was relatively impressive, as the car stayed put in its lane and covered lots of road without the need of human interaction. Technologies like a camera focused on the driver and infrared sensors help keep you focused on what's ahead because if you find yourself in La La Land, it's a sure thing that the system will start to beep.
It's been estimated that the EUV should be able to zoom at 60 mph in about 7.0 seconds, but it is certain that the engine's low-end pull is quite stone, as it easily gets the motor going away from stoplights and zoom past all of the grannies on the highway. The regenerative braking system is also a plus, as this recaptures the energy that the car gained through momentum, and saves it for future use. The braking system ultimately saves money and reduces overall brake usage.
As far as interior technologies are concerned there is a new 8.0-inch infotainment display located in the gauge cluster and a central 10.2-inch touchscreen, which are both easy to use. The car comes with standard wireless Android Auto and Apple CarPlay, as well as a charging pad. Available features include heated and ventilated front seats, as well as heated rear seats. Safety features include forward-collision warning, automatic emergency braking with pedestrian detection, and lane-departure warning, while rear cross-traffic alert, a surround-view camera system, and adaptive cruise control can serve as an option.
Distance-wise, GM has estimated that its SUV variant ranges at 250 miles, while is a setback of 9 miles from its hatchback. When plugged into a 240-volt outlet, the battery should take about seven hours to fully recharge the EUV. Either you choose the Bolt or EUV, you'll get standard DC fast-charging capability, with the 55-kW maximum charge rate able to "refuel" the EUV with up to 95 miles of range in 30 minutes.
One of the final enticements the automaker seems to offer for the EUV, its affordable price. The base price of the larger vehicle is $33,995, (plus destination fee), which is lower than the starting price of the 2020 Bolt at $37,495, (plus destination fee).
Miami Lakes Chevrolet
No matter what type of Bolt vehicle you choose, be sure to make your purchase at Miami Lakes Automall , we carry an extensive selection of Chevrolet models at a variety of different styles and prices. If you are interested in any of our models, simply view our online new car inventory and chat with a representative for further assistance.
Photo Source: Chevrolet Media
Previous Post Chevrolet Designers Show Off Their Unofficial Split-Window Design For The Corvette C8 Next Post The Hybrid Corvette C8 Is Rumored To Be Named The E-Ray