Super Chevy Weekend Will Feature Classic Cars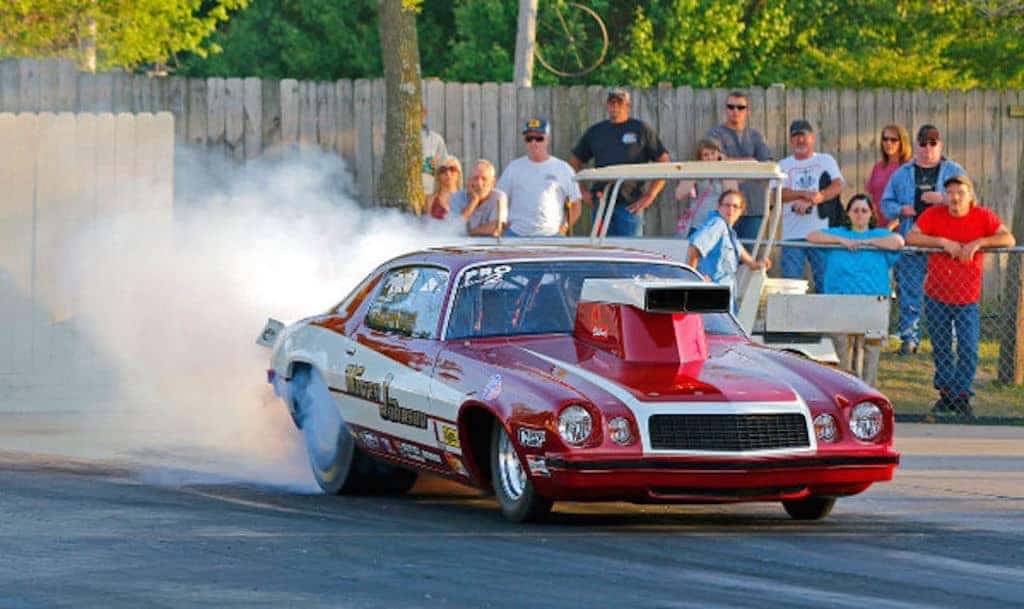 Considered one of the "best brand-specific events in the country," The Super Chevy Show tour kicked off this past weekend in Martin, Michigan. The event includes a high-powered Chevy race, a large display of show cars, "one of the nation's finest" Performance and Restoration Midways for GM products, and a variety of children's activities.
_This may be quite a distance from your local Chevrolet dealer in Miami , but there's no need to worry. The event is scheduled to visit the Rockingham Dragway in North Carolina in early October. Unfortunately, you won't be able to see a specific iconic Chevy racing around the track… _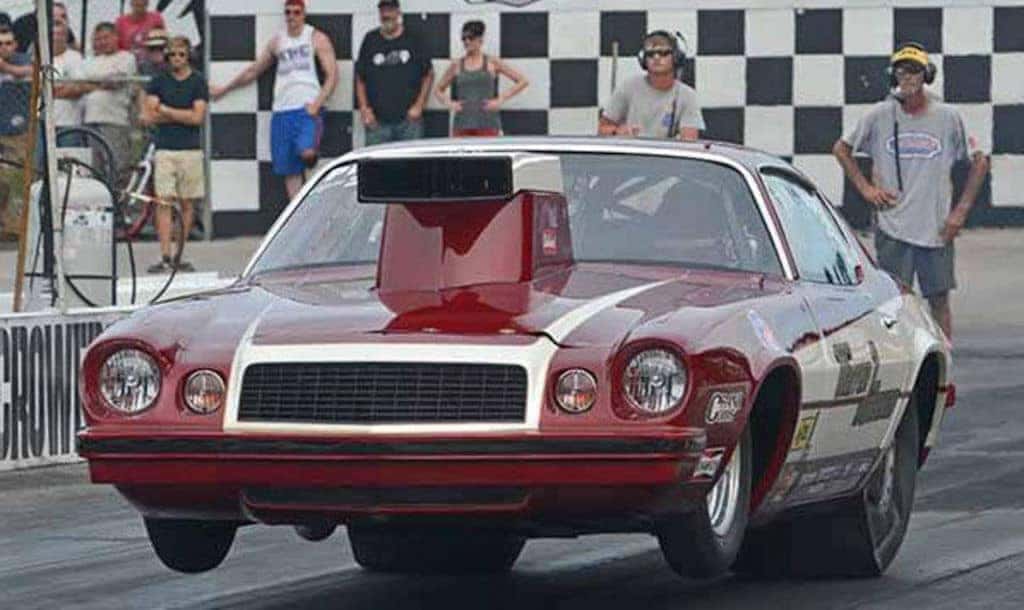 Included in the list of races this past weekend was the 'Nostalgia Pro Stock' competition, where retro drag racers sped through the quarter-mile Martin Dragway. Among the competitors was Illinois resident Bill Neri, who was sporting his replica 1973 Camaro.
"We are reliving are past and having a good time with it," Neri told Steve Kaminski of MLive.com. "We put on long, smoky burnouts, staging battles, dry hops. We drive them like we used to drive them. We beat on these cars."
The 40-year-old car enthusiast took a Jerry Bickel chassis and "wrapped it" with the body of a '74 Camaro, earning the nickname the "Incredible Hulk." The car was modeled after Warren Johnson's, the winner of six National Hot Rod Association Pro Stock championships, classic hot rod.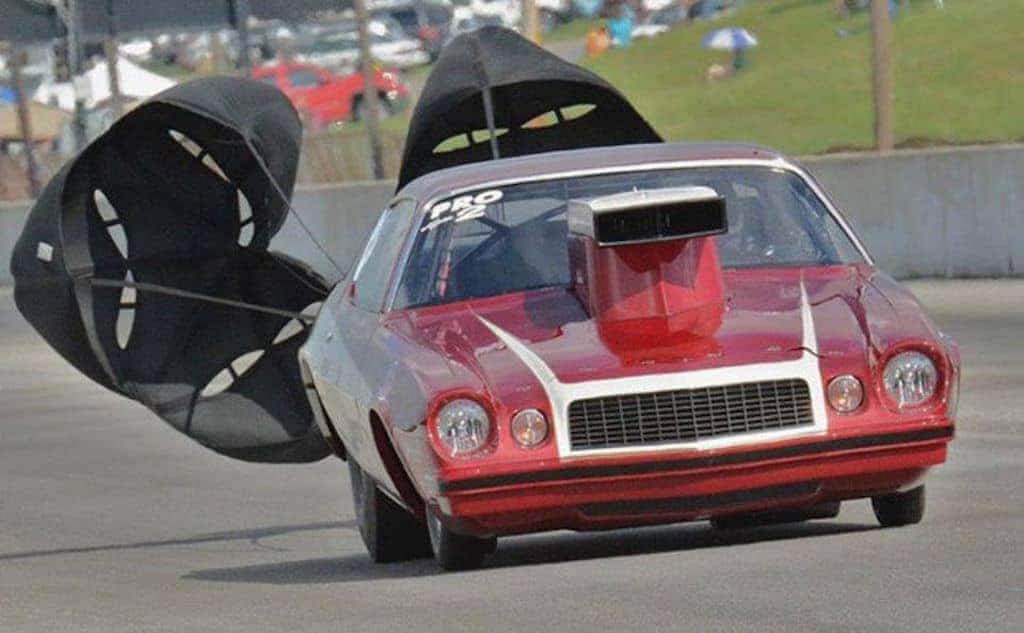 "Warren Johnson was one of the originators of Pro Stocks," Neri added. "It was a 1973 Camaro which he converted to a '74 body style. He won many a races and championships with it. It was a very popular car until '77 before he stepped up into another car."
Neri's car has already performed well at other races, as the experienced drag racer (43 years to be exact) said his car "went 7.06 (seconds) at the Bowling Green Holley Hot Rod Reunion over 188," a new record for Nostalgia Pro Stock.
"This is a great class, it is an up-and-coming class," Neri said. "We are doing some NHRA races and Super Chevys, and the crowd loves it. People enjoy these cars because they can identify with them."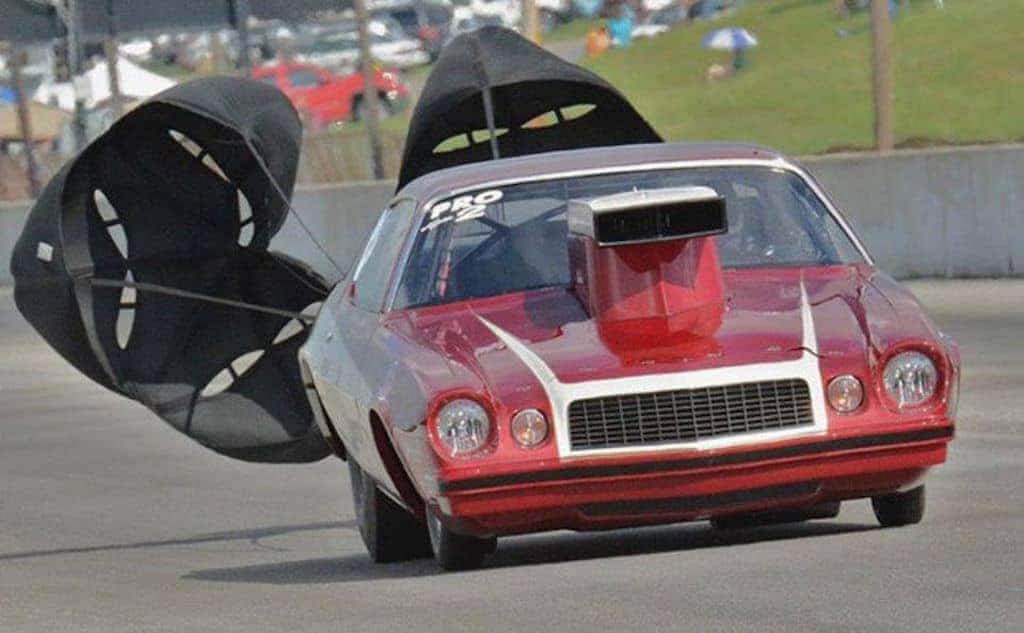 The entire Super Chevy Show kicked off on Friday with a test-and-tune, and it continued Saturday and Sunday. The drag racing portions of the event took place Saturday evening. For additional information, visit SuperChevyShow.com.
As we mentioned, this weekend's event will be quite a ways from Miami. However, the story may inspire you to refurbish a classic car. If you need any help or advice, visit Miami Lakes Automall. The staff will be happy to assist you in your new project!
Previous Post Why Trucks Buyers Love Diesel Next Post The Best Chevy Dealer in Miami