How to Protect the Bed of Your Truck | Miami Chevy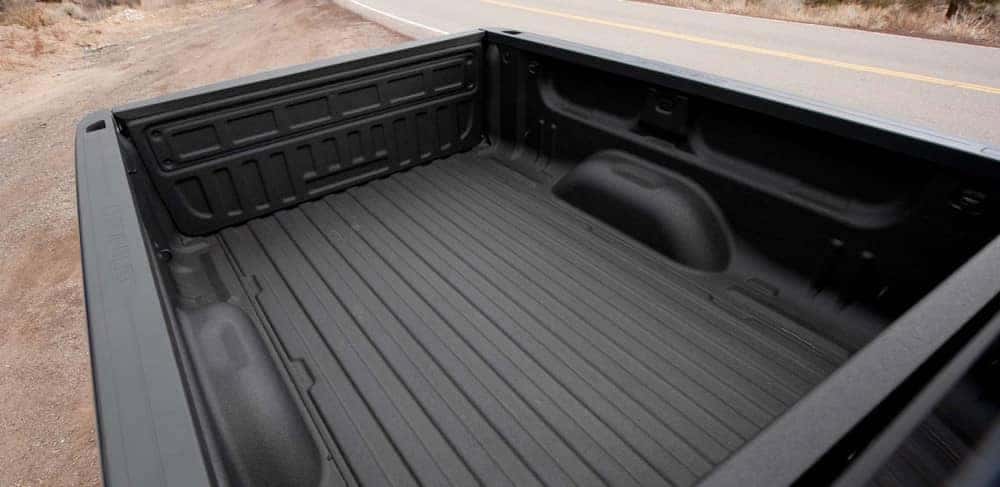 When you own a Chevy truck, you will enjoy dependability and durability. However, you'll still need to take a few measures to protect the exterior from all the hard work you put the truck through.
The bed of the truck tends to take the hardest beating, and will never be the same as was at your local Miami Chevy dealership. Here are a few things you can do to protect the bed of your Chevy truck:
Install a Bed Liner
You have many options for bed liners. The most economical option is a liner that covers only the floor of the bed. However, that will leave the wheel wells and side of the bed vulnerable to scratches from cargo or rust and corrosion from the elements. For full coverage, you'll need to install a full-bed liner or a spray-in liner. You can choose from a simple polyethylene, or you can choose materials that prevent slipping.
Add a Tonneau Cover
A tonneau cover is like a blanket that you pull over the bed. It's a durable cover that lies flat on top of the sides of the bed. A tonneau cover is effective at keeping out rain, snow, leaves and other debris that can cause corrosion in the bed. If you carry cargo, a tonneau cover will also protect it during rain storms. It can also keep smaller cargo in the bed.
Add a Bed Cover
A larger bed cover, sometimes called a camper, is recommended if you want consistent overhead coverage but also want to carry large cargo. For example, you can transport lawn equipment without worrying about it getting wet and rusting after a rain storm. You can even turn your truck bed into a makeshift camp site if you are roughing it.
Ultimately, the right solution for protecting your truck bed depends on how you use your truck and what kind of budget you have. Any of these options can offer you the protection you need.
If you are ready to upgrade your truck, head into one of the top Miami Chevy dealerships, Miami Lakes Chevrolet. We have a variety of new and used models to help you find all the features you need.
Previous Post Top Places for Off-Roading Around Miami Next Post How to Keep Your Chevrolet Truck in Top Shape