GM CEO Says Electric Chevy Pickup On the Way – Miami Lakes Automall Chevrolet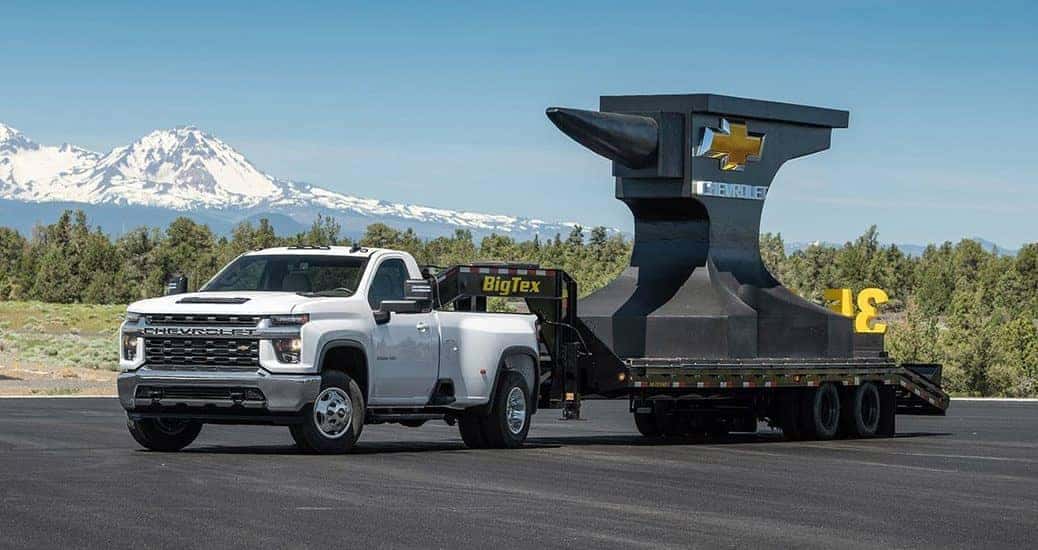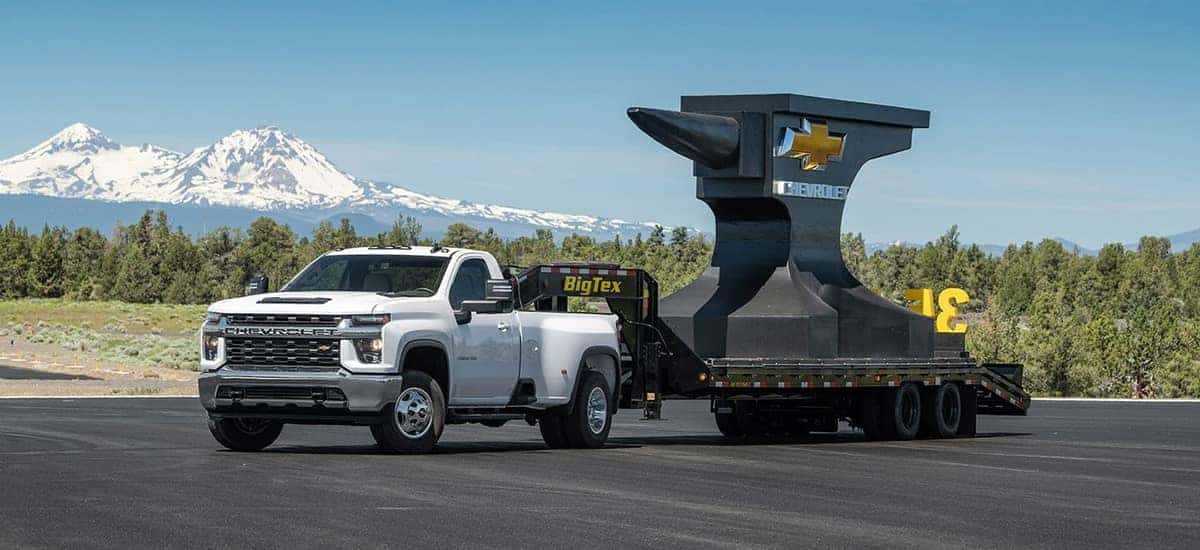 The High Country is one of five trim levels for the all-new 2020 Chevrolet Silverado HD each offering a different level of design, features and technology to meet the individual and rigorous demands of HD owners
General Motors CEO Mary Barra backed and continued to affirm GM's plans to create an all-electric pickup. She spoke on a call with investors and acknowledged what reports had greatly expected; General Motors is going to begin plans to create their first-ever electric pickup. Barra didn't designate when the pickup would arrive, or whether it would be listed as a GMC or Chevrolet option, but they could go either route.
What General Motors Wants To Create
General Motors is out to make waves, with eyes on competing in the coming decade using electric vehicles and reshaping their brand. Barra has revealed more about how she plans to implement the process, amid speculation and news about the future of the brand.
"(We have a) historic opportunity to make personal mobility safer, better and more sustainable. This will help move the U.S. to a leadership position in electrification," – Mary Barra, CEO of GM
Early Consideration For Electric Technology
Recent reports surged earlier, back in February 2019 that GM may fund the EV startup Rivian, but that never developed. Instead, Amazon wound up being the company that funded up to $700 million in Rivian. Rival brand Ford declared that it will finance $500 million in Rivian, which could hinder an agreement with General Motors.
Barra's decision makes it evident that GM is dedicated to investing and creating a sufficient and dependable electric pickup, even without Rivian. General Motors wants to push the envelope towards creating new technology in pickups.
In January, Duncan Aldred, vice president of General Motors' GMC brand, continued this sentiment by stating at a conference after the Detroit Auto Show that the brand was looking into an electric truck, but didn't share any details more than Barra did.
Chevrolet Continues EV Products
In March, General Motors reinforced their push of electric vehicles with an announcement to invest$300 million in its Orion Township, Michigan factory to produce a second electric model based on the Chevrolet Bolt EV. The second car is presumed to be an electric SUV, which may be called the Bolt EUV.
Past that, GM stated at the Detroit auto show that Cadillac will fit its lead brand for electric vehicles, starting with an electric SUV in 2022. Electric pickups have increased in mind-share in recent months after Rivian unveiled its long-range electric pickup at the L.A. Auto Show in November 2018. While Chevy and GM did not part with Rivian, look forward to their future investing towards an electric pickup before long. Can't wait to drive a brand new Chevrolet pickup? Check us out at Miami Lakes Automall.
Drive Chevrolet at Miami Lakes Automall Today!
For your chance to experience and test drive the all- new 2019 Chevy Silverado come to Miami Lakes Automall . We welcome you try out the raw strength, new technology and available comfort offered in the Silverado. Our professional team is ready to help you with any buying, leasing, selling or trade-in offers.
If you're in need of quality servicing or repairs to your current vehicle, we'll be here to help you out. Set up a simple online appointment and our professional service team will be able to get started. Rush over today for any of your automotive needs, even if you haven't shopped with us before! We look forward to helping you at Miami Lakes Automall.
Previous Post GM Has Filed for 'Bolt EUV' Trademark Which Hints at a New Electric Car Next Post Corvette's C8 Demand Has Chevy Asking For More Help