Don't Fear Vehicle Service and Maintenance – Miami Lakes Automall Chevrolet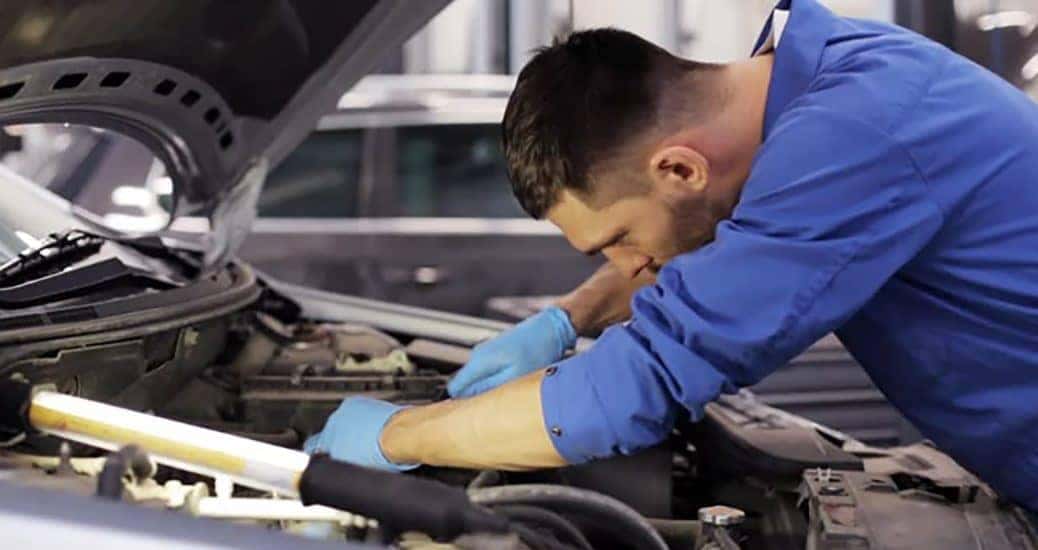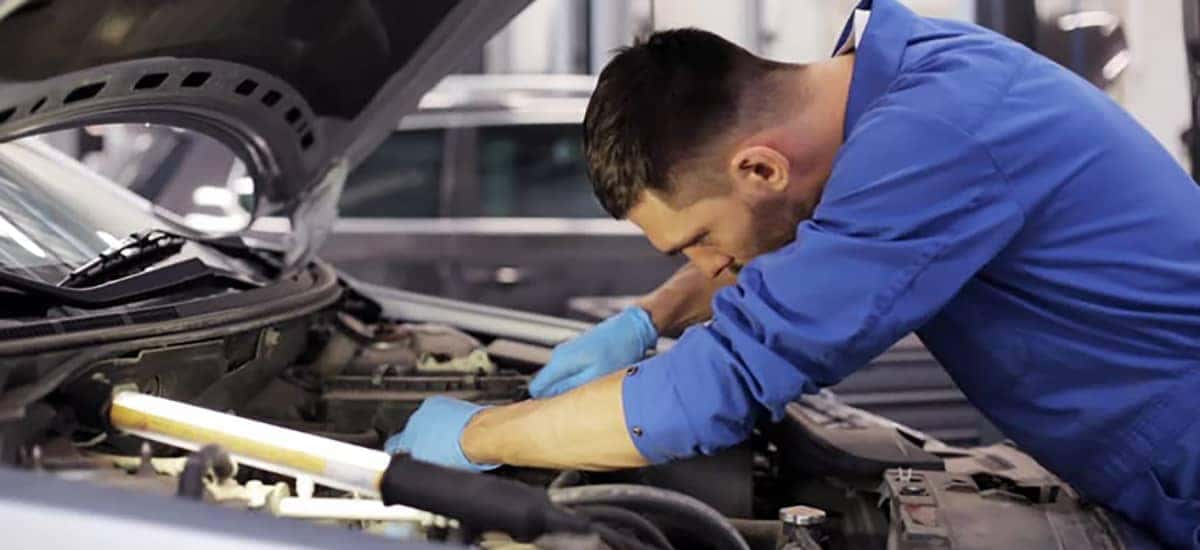 Every vehicle owner dreads having to service their vehicle, but why? At Miami Lakes Automall we are happy to help our customers out with servicing. Many people are nervous or cautious to have their vehicle looked at, but many issues will never become an issue with proper servicing and care. Our trusted service team has the skills and talent to handle almost any repair job if there is a problem, but having proper care beforehand will save customers more money and headaches. Want to know some tips and proper techniques we recommend to extend the life of any vehicle?
The Most Important Part of Any Vehicle
According to CarCare.org, a quarter of vehicles on the roads today have low or dirty engine oil. Think of the engine as the most important part of a vehicle. Why is that? Because the engine IS the single most important part of any vehicle. The engine is responsible for making the vehicle move and relies on many parts and fluids to keep it running properly. We know the struggles of dealing with poor engine quality as we handle vehicles that have engines long overdue for oil changes, maintenance, and the occasional engine failure. What else should owners look out for?
Fluids, Fluids, Fluids
Every vehicle needs a touch of different fluids to keep it running and working properly. If servicing has been neglecting, there is a chance that brake fluid is low or contaminated. Coolant fluid and anti-freeze are what helps keep an engine cool. (It's in the name). Coolant has anti-corrosive properties to help protect the engine and metallic surfaces of the engine. Consider this something that is very important and every 100,000 miles or so, a vehicle should have a coolant flush. Flushes are recommended as over time the vehicle starts to back up with dirt and if the vehicle doesn't have this fluid drained, the vehicle could overheat at some point. Washer fluid is also needed to help keep the windshield clean and looking clear and visible.
Problematic Parts to Always Keep An Eye On
There are some parts that seem to need to be replaced more often than others. Often times, these are the parts working the hardest for any vehicle. Among those are the timing belt, tires, rotors, brakes, and brake pads. We can handle taking care of a vehicle's maintenance by checking on all of these and recommend when they should be replaced. Tires need to be checked for their air about every three months or so. Sometimes a little bit of air is all that is needed to maintain proper gas mileage figures, as tires that are too low will yield worse results. The vehicle's exhaust, engine air filter, and hoses are also parts we check and recommend looking at every three months or so.
Essential Parts of Every Vehicle
Nearly every auto part mentioned above is important for a driver to have working well. A vehicle will not be running smoothly if those are not taken care of. Other items with a vehicle can go a little longer between being replaced, such as a vehicle battery. Car batteries are made to last a couple to several years depending on usage. Wiper blades are another important item, but they should last for a long time as well. Automatic transmission fluid and headlights are rarely changed out but require a look every nine months or so. Think it's been a while since the last trip to an automotive shop? We are more than capable to handle any of these jobs at Miami Lakes Automall .
Where To Go For Your Auto Repairs
Let Miami Lakes Automall be your complete guide if you're in need of maintenance or repairs to your current vehicle. We'll happily help you out, even if you didn't buy with us. Our professional service team is more than capable to restore your vehicle and help to keep it running smoothly.
If you're interested in a new vehicle, we have plenty of new vehicles ready to show off. Come test-drive with our sales team any of our high-quality pre-owned vehicles as well to find the right vehicle for your budget. We hope to see you soon!
Previous Post The 2020 C8 Corvette Is Rumored To Get A Computer Upgrade Next Post Chevrolet Drops Another C8 Corvette Teaser