Differences Between Electric Vehicles and Internal Combustion Engines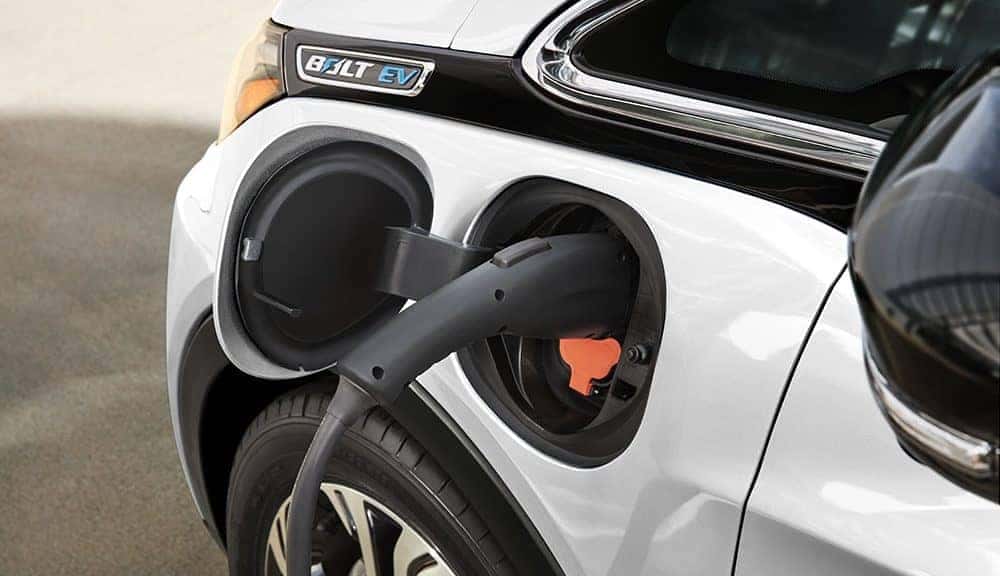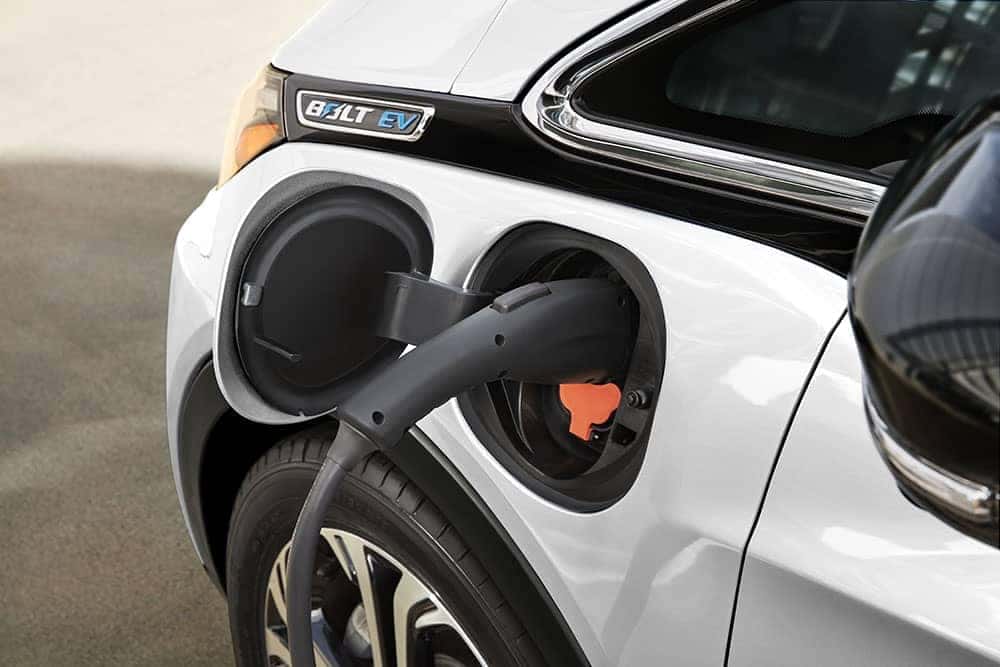 Electric vehicles are a win-win. In comparison to vehicles with an internal combustion engine, EVs offer drivers financial savings in fuel costs and they do less damage to the environment because they produce fewer tailpipe emissions. If you are considering investing in an EV, there are a couple things about them that make driving and owning them unique, efficient and different.
Benefit from Less Maintenance Costs
EVs are actually a win-win- win ! In addition to the environmental benefits and savings in fuel costs, owners can expect savings in maintenance costs in comparison to vehicles with internal combustion engines. First, there's the money savings in usual brake maintenance. EVs have regenerative braking systems, which recycles the energy used to slow or stop the vehicle into energy that recharges the vehicle's battery, and that results in less wear and tear on the vehicle's brakes, so they actually last LONGER than regular brakes.
Oh, and oil changes and other engine maintenance, forget about it! Yeah, EV owners never spend the $20-30 on an oil change every 3,000-5,000 miles (which is an average of four oil changes a year for the average driver). Electric vehicles don't have an internal combustion engine, which is what requires routine maintenance like oil changes, fluid fill ups, and or the maintenance that results from malfunctioning engine parts like spark plugs and belts.
New Driving Techniques
There are slight differences in the actual driving experience of an EV versus a vehicle with an internal combustion engine. The driving differences aren't significantly different, but drivers tend to actually drive more energy efficiently when they have an EV.
First, the Chevy Bolt EV and many other EVs have a one-pedal driving system. According too GreenCarReports.com, "One-pedal driving combines conventional acceleration, using the right-hand pedal, with a much higher degree of deceleration than in a conventional car.That means that when a driver lifts off the pedal, the car slows down more quickly than an internal-combustion-powered car would."
Second, many EVs and PHEVs are available with tech systems that provide drivers with tips and guidance on how they can drive more efficiently and maintain battery life longer. The systems are not forceful or requirements to drive differently, just ways to improve the EV experience.
New Look
EVs also look different than traditional vehicles and there are a few reasons for that. First of all, EVs don't need an exhaust because they don't emit any tailpipe emissions! Pretty weird, huh? Second of all, designers go to great lengths to maximize the vehicle's energy efficiency, so EVs have a very aerodynamic exterior, which to some people looks "funny" and "futuristic," but like it or not, that's the direction all vehicle design is going in. There is a huge push for more fuel efficient vehicles, and improved aerodynamics are an easy and cost-efficient way to improve the fuel economy of any vehicle. Third, instead of a fuel filler, EVs have an outlet! The outlet is usually covered just like the opening of a fuel filler, but it is a different look.
Chevy Bolt EV at Miami Lakes Automall
If you are on the market for an EV, come check our selection of Chevy Bolt EV inventory at Miami Lakes Automall. The Chevy Bolt EV is one of the most affordable EVs on the market and it also has one of the best driving ranges (238 miles on a single charge). The Bolt EV has a starting MSRP of $36,620 (plus destination fee) and it qualifies for the full federal tax credit of $7,500.
Previous Post 10 Chevy Models Ranked in Top Three in J.D. Power Dependability Study Next Post Chevy Silverado 1500 Engine Options and Towing Capacities