The Chevy Stingray Then and Now | Chevrolet Dealers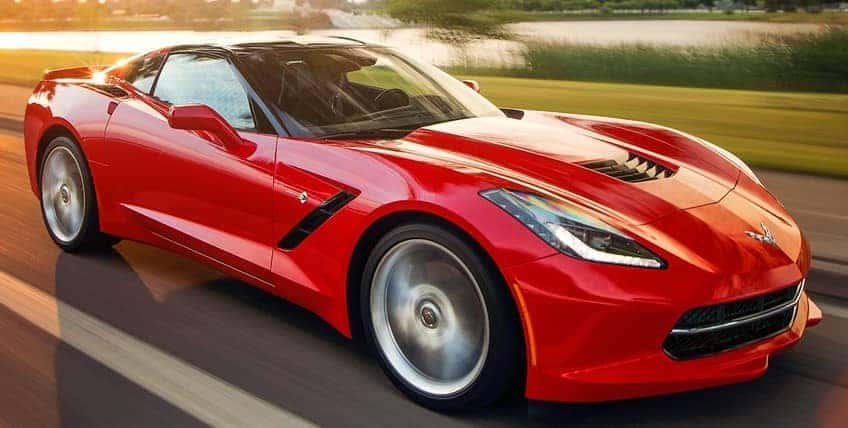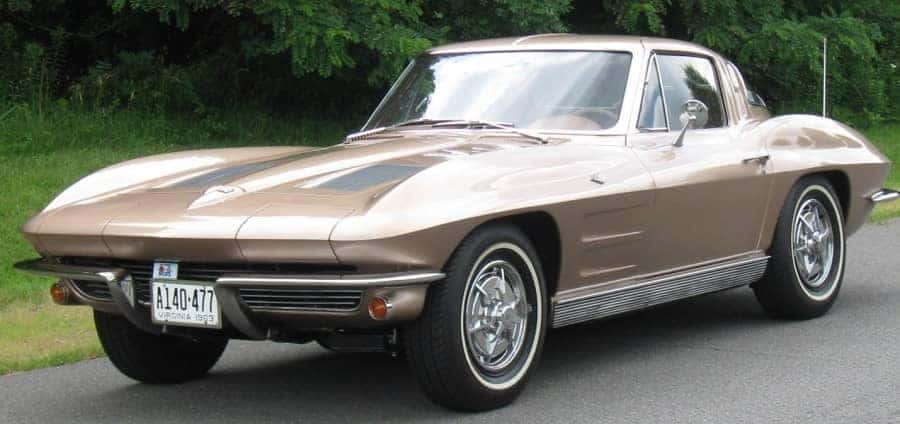 Chevy has reached into the past to revisit an old name with their latest generation Corvettes. This year's Stingray is a force to be reckoned with, and it would make its predecessors proud.
Just because it's fun to get a little blast from the past sometimes, let's take a look at how the Stingray evolved into the modern supercar you see at Chevrolet dealers today.
2nd Generation Sting Ray

The second generation Corvette was the first to wear the Sting Ray name. It was released in 1963, and it was the first Corvette coupe. It had a smaller body than the previous generation and got up to 360 horsepower.
After the first year of production, it was increased to 375 horsepower. It also lost its signature split rear window after 1963 due to interference with the driver's view.
In '65, a big block engine with 425 horsepower and four-wheel disc brakes were introduced. And the engine grew yet again in size in '66.
The final year of second gen Corvettes was 1967, and a third gen model emerged the following year. It was based on General Motors' concept, the Mako Shark II.
3rd Generation Stingray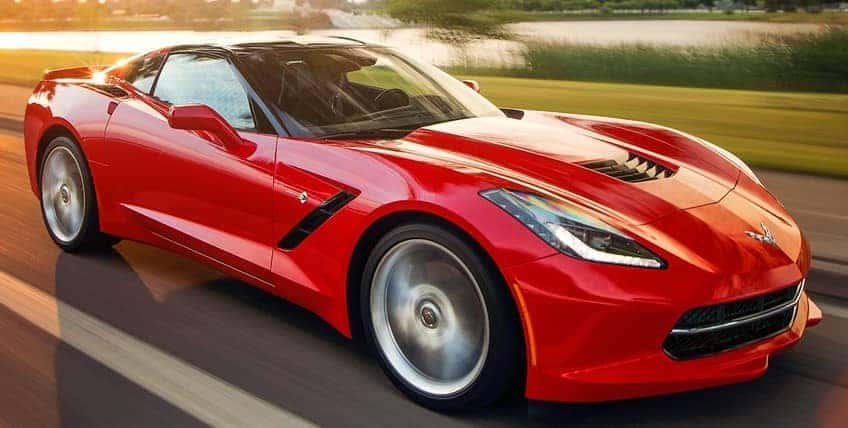 The Mako Shark concept car was fully intended as a vision of future Corvettes, so it was no surprise that its looks showed up production models.
The Sting Ray name was not used on the 1968, but everyone referred to it by that name anyway. In 1969, the title came back officially but combined into one word: Stingray.
This generation stuck around for a long run, and in its time, it featured the first T-top removable roof.
There were many cosmetic and material alterations throughout the years, but the overall swooping appearance of the Stingray remained intact.
However, the name did not last as long as the model. It was dropped in 1976, though third gen Vettes continued to be sold through 1982.
The Stingray name didn't reappear until quite recently, when Chevrolet brought it out for its seventh generation Corvette.
7th Generation Stingray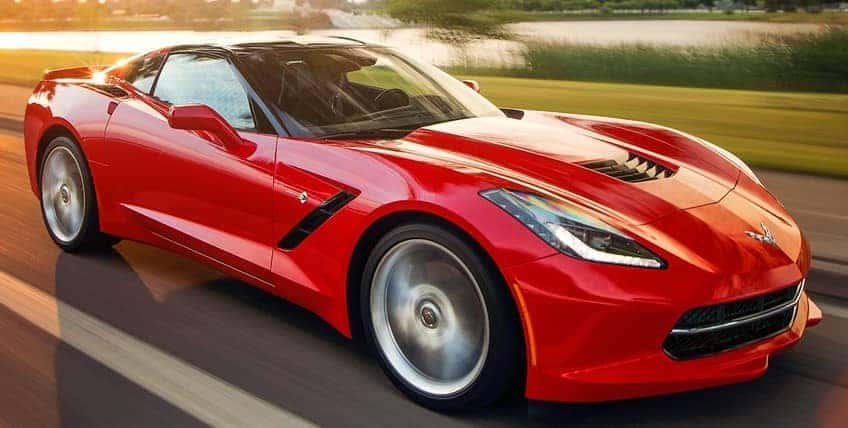 Chevy realized that the Vette needed a refresher to draw in a new, younger audience and maintain the car's iconic standing.
They modernized the exterior and gave it a much edgier style with distinct lines and a racy feel. It's also available as both a coupe and a convertible.
It has a completely redesigned V8 engine that furnishes 460 horsepower and 465 lb-ft of torque. And it can do a screaming jump from 0-60 miles per hour in under four seconds.
The cabin, which is more like a cockpit, has an array of the latest technology options, like Chevy MyLink, thoughtfully integrated into it.
And Chevy has added a lot of new safety features, including a stiffer steel frame in case of an accident, Xenon headlamps for improved view, and an available limited slip differential for enhanced traction.
The company worked hard to seriously lighten up this generation of Vettes to increase their speed and agility. They've also engineered a state-of-the-art automatic transmission despite pushback from manual shift fanatics.
Those who have had the opportunity to test drive the 2015 model say that the new transmission increases both speed and performance.
The 2015 Stingray includes numerous contemporary upgrades that set it apart from earlier versions. Whether you go for the coupe or the convertible, you'll find that it's an all new kind of Vette.
Previous Post Where Did Chevy's Logo Really Come From? Next Post Chevy's Best Trucks Ever