Chevy Is Giving The People What They Want: A Camaro ZL1 1LE With an Automatic Transmission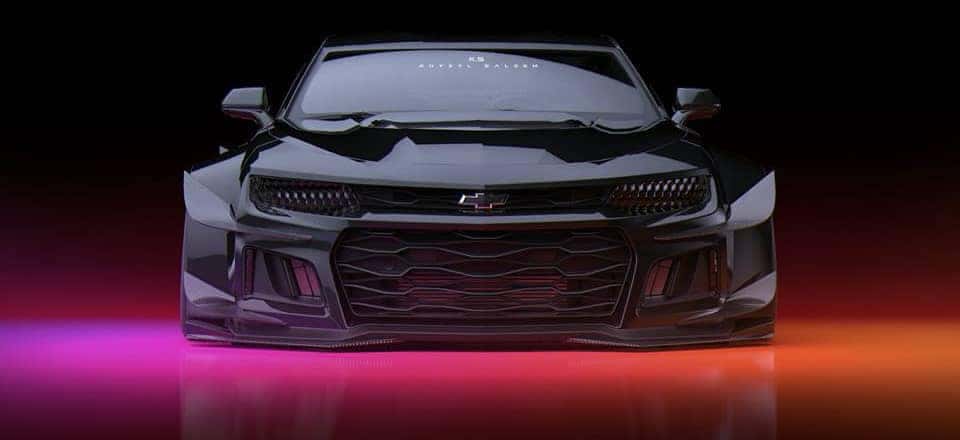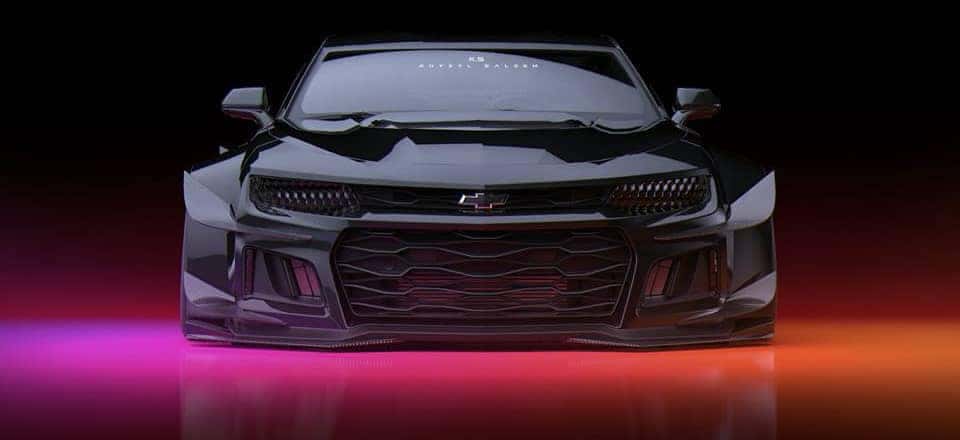 A car favorite, for Camaro's enthusiasts, got a face-lift (or better yet a transmission lift), and it's exactly what the people have been wanting. The 2019 Chevrolet Camaro ZL1 1LE is now an easier drive thanks to a six-speed manual transmission and its quicker and newly available 10- speed automatic transmission.
It is important to note that previously, the Camaro ZL1 1LE, was only available with a manual transmission. But the 2019 ZL1 1LE Camaro, which will be available for sale beginning in February 2019, is switching from manual gears to an automatic transmission. Chevrolet called the 2019 ZL1 1LE "the fastest, most track-capable Camaro ever," on their press release.
The real transformation that Chevy engineers pushed the limits on when building the automatic transmission was making it more than one half second faster than the standard manual transmission on General Motors' 2.9-mile Milford Road Course. Its supercharged 6.2-liter V8 engine produces 455 horsepower and 455 pound-feet torque, which routes through a six-speed manual gearbox to the rear wheels.
WHAT'S NEW?
There's a lot that's been done to the updated Camaro ZL1 1LE. The transmission itself is one that's been previously used in the Camaro SS for the 2019 model. The updates come where Camaro designed a new fitted trans oil pan and added additional cooling ducts, as well as tuning the unit to work with the electronic differential and stability control. But the most important change to the 2019 model is the dampers that have also been tuned to neutralize the weight transfer from the faster shifts.
Camaro Chief Engineer, Mark Dickens, stated on the press release that the transmission is optimized for speed. "With unique Track Mode calibrations and 10 gears, you are always in the perfect gear when rolling on or off the throttle. You may not be a professional race car driver, but now you can shift like one".
Talk about getting a major upgrade. Everything is just a second quicker with the newly added enhancements.
The self-shifting cars tested to be over half-second quicker than the manual-equipped versions in GM's 2.9- mile test track, thanks to the extra gear ratios on tap and quicker gear changes. The quickness in shift should appeal more to Camaro buyers that go for automatic, which Chevy says it's about 80 percent of its buyers.
PRICE:
The ZL1 1LE is not a limited edition, although Chevy only anticipates for annual sales to go from anywhere of 800-1,000 units sold. Its design draws attention to the engineering excellence of Chevrolet's Performance engineers and it's corporate partners. "Success revolves around how brightly the ZL1 1LE shines against its competition," motor1.com stated.
Goodyear, a tire and rubber company, spent three years developing two brand new tires _ solely _ for this car – one for the front, and another for the rear, each with different fundamental behavior. The Canadian firm, which is best known for its Dynamic Suspensions Spool Valve (DSSV) dampers, Multimatic, completely re-engineered some of the most crucial front suspension components.
The Camaro ZL1 has a starting MSRP of $62,000 (plus destination fee) but an add-on of the 10-speed, to the $7,500 1LE package is $1,595 which totals the package up to $9,095.00. The 1LE package will include an adjustable suspension with active dampers, wider wheels and tires, larger Brembo brakes and a big wing and redesigned front end designed to increase downforce at high speeds.
"Adding an automatic transmission is another example of the Camaro portfolio delivering what customers want. This ultimate 1LE is another appealing option that is true to its racing heritage," Steve Majoros, director of Chevrolet passenger car and crossover marketing, also said on the press release.
The added speed will be welcoming for those who love cruising fast down the road. But don't worry. If you still want to purchase a manual Chevrolet Camaro ZL1 1LE, Chevrolet is still selling it. It's the new and improved Camaro for those who have wanted an old familiar friend with an automatic transmission.
You can search our inventory of Chevrolet and Chevrolet Camaro 's at Miami Lakes Automall . Make sure to stop by for a test drive and see if this model and make is the car for you.
Photo Credit: autoevolution.com
Previous Post Goodbye to the Chevy Sonic Next Post Quality Servicing And Repairs Done Right