Chevy Announces Changes to 2019 Chevy Camaro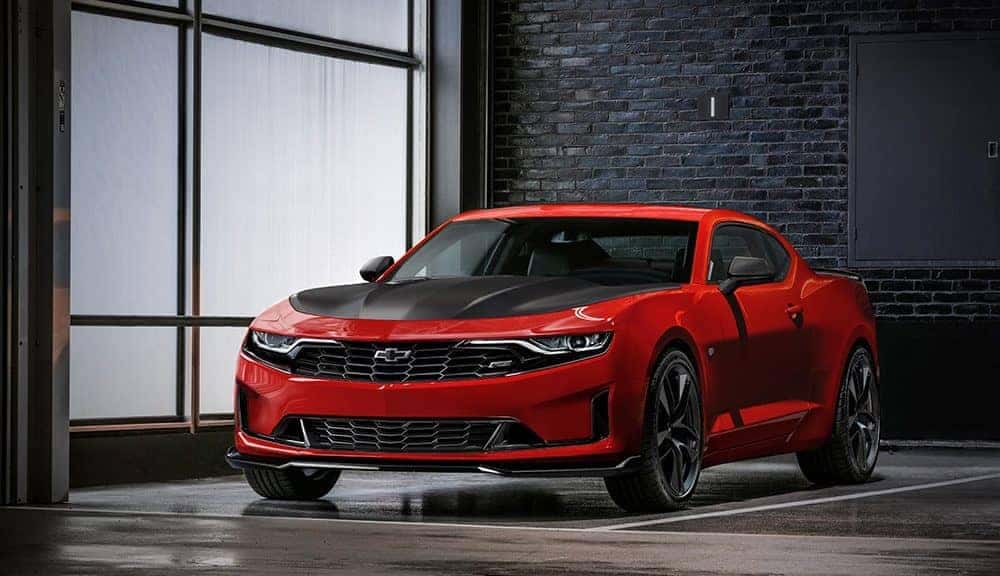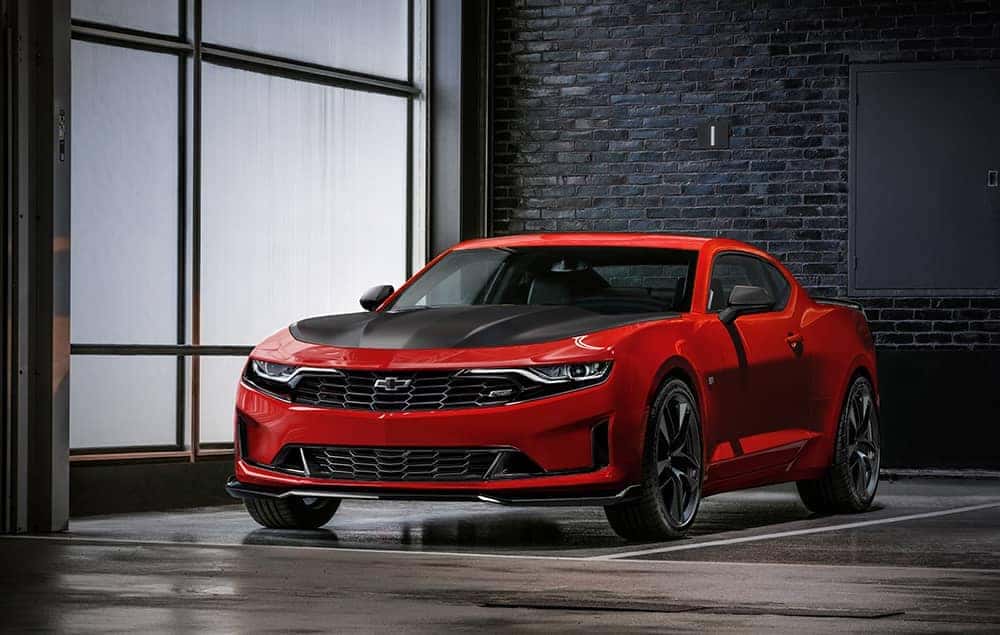 Chevy has recently unveiled a lot of upcoming refreshes to future models, and one of the biggest shockers was the announcement about the changes that will be made to the 2019 Camaro.
The 2019 Chevy Camaro will have a refreshed exterior design and there will be changes made to the trims and engine options.
Exterior Design Changes
As a vehicle built for performance all changes made to the design of the Camaro are to improve performance. 2019 Camaro trims all have different exterior features that make it easier for people to distinguish the trims. All Camaro trims have new rear fascia designs, and the Camaro SS and Camaro RS Appearance package have new 20-inch wheels and the rear fascias have specific diffusers when the Camaro is equipped with Dual Mode Exhaust.
The Camaro SS has a couple modifications, like aero-enhancing air curtains and a "flowtie," which means the bowtie grille emblem is actually open, to improve air flow and engine cooling. The Camaro SS also has new headlamps that are specific to the SS trim and a new extractor-style hood.
The Camaro LT is available with the RS Appearance Package and it has been modified. The new package has a new polished black grille with Galvano Chrome lower inserts, a unique rear fascia with rear diffuser, and new LED headlamps.
New Trim: Turbo 1LE
The 2019 Camaro lineup has a new trim, the Turbo 1LE. The new trim is equipped with a 275-horsepower 2.0-liter turbocharged engine and it has a variety of features like specially tuned dampers and a FE3 suspension that enhance the vehicle's performance on the track. Due to the special tuning and enhancements, the Camaro Turbo 1LE has nearly 50/50 weight distribution.
Other Changes
Other changes to the 201 Camaro include a new more advanced infotainment system called Infotainment 3. The new system has an easier-to-use interface and there are more ways for users to personalize the system. All 2019 Camaros will be equipped with a 7- or 8-inch touchscreen and an improved rear-vision camera system.
Chevy Camaro Available at Miami Lakes Automall
Chevrolet hasn't announced when the new 2019 Chevy Camaro will arrive at dealerships, but in the meantime, Miami Lakes Automall has a great selection of 2018 Chevy Camaro models including the Camaro SS, Camaro LT and Camaro ZL1. Miami Lakes Automall is open seven days a week, so come take a Camaro for a test drive today.
Previous Post Refreshes and Updates to 2019 Chevy Models Next Post 2018 is the 60th Anniversary of the Chevy Impala