Chevrolet to Make Changes to 2022 Silverado Engine – Miami Lakes Automall Chevrolet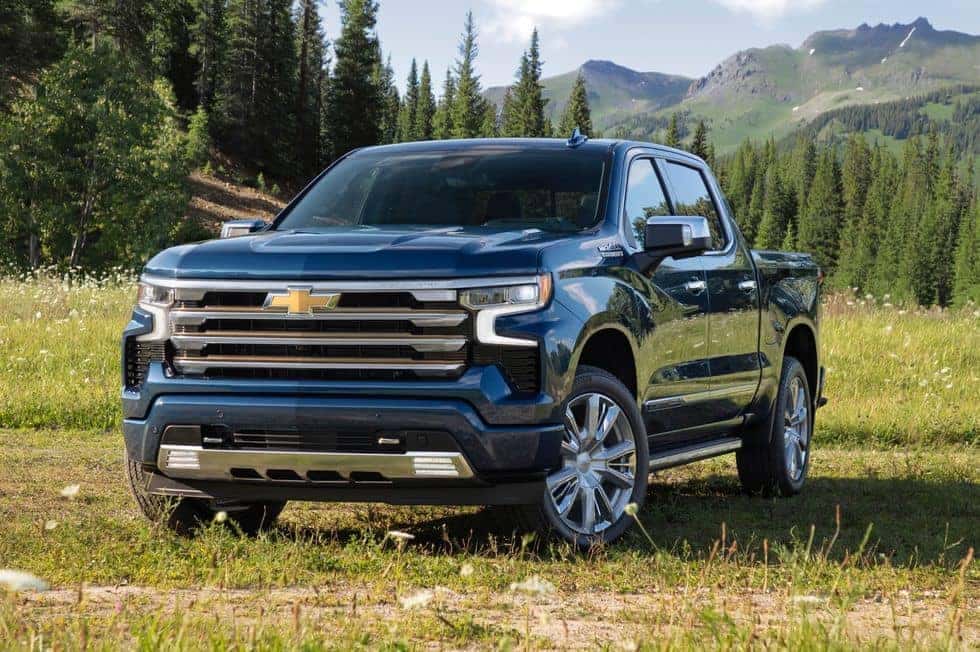 Chevrolet will be adding a new engine to the 2022 Chevy Silverado . This comes after the full-size pickup received a pretty significant makeover for the 2022 model year. This makeover included an improved cabin, a new ZR2 off-road trim , and a boost in torque. Chevrolet has been focusing on producing electric vehicles, similar to most other automakers, but it's good to see them updating their current lineup. The all-electric Silverado has been teased for a while, but Chevrolet is making sure that it has all the capabilities it needs to compete with competitors like Ford and Tesla. For now, we'll be focusing on the 2022 Silverado and seeing what changes Chevrolet has in store for the new model year. We'll still be keeping our ears open for more information about new models, but the Silverado is one of Chevy's best-selling pickups so the changes should be pretty substantial.
2022 Chevy Silverado to Get New Engine
The 2022 Chevrolet Silverado recently received a substantial update and makeover. The full-sized pickup saw an increase in its interior cabin quality along with a new off-road-oriented trim, the ZR2. The 2022 Silverado also saw a boost in its torque. Now Chevrolet will be adding a new engine for the pickup. This will be the turbocharged 2.7L four-cylinder which is set to replace the base 4.3L V6. The new engine apparently impressed Chevrolet engineers so much that they had no choice but to offer it to consumers.
The 2022 Silverado will now come equipped with a 2.7L four-cylinder engine. The LT Trail Boss trim will also see its 5.3L V8 engine replaced with this new four-cylinder. The new 2.7L generates less horsepower than the V8 (310 versus 355), but the changes in output allow it to have more torque (420 versus 383lb-ft) which helps improve towing capacity. This new engine will help improve the overall capability of the Silverado. The new engine also comes with an EPA rating of 19 mpg in the city and 22 on the highway. Compared to the V8's 16 mpg in the city and 21 mpg on the highway, the new 2.7L wins out both in terms of torque and fuel economy.
Fans of the 2022 Silverado can expect to see the pickup on dealership lots in the Spring of 2022. Chevrolet has not commented on any price changes, but the automaker will still allow consumers to opt for a 3.0L turbo-diesel Duramax engine on the Trail Boss trim.
Come Test Drive a Brand-New Chevy at Miami Lakes Automall!
Are you excited about getting a new Chevy? So are we! At * Miami Lakes Automall *, we're more than excited to help our customers find what they're looking for. Check out our new vehicle inventory or browse our quality pre-owned vehicles . We offer suggestions like auto financing to help make paying for a vehicle easier.
If you're in need of service, schedule an online service appointment with our expert technicians. Allow our professional techs to get started on all repairs or maintenance work. Stop by today and see what we can do for you right now.
Photo Credit: Chevrolet
Previous Post Chevy Silverado EV to Enter Production in Early 2023 Next Post 2022 Chevrolet Suburban and Tahoe to Receive New Changes