Chevrolet Silverado Voted By Fans As Truck of the Year – Miami Lakes Automall Chevrolet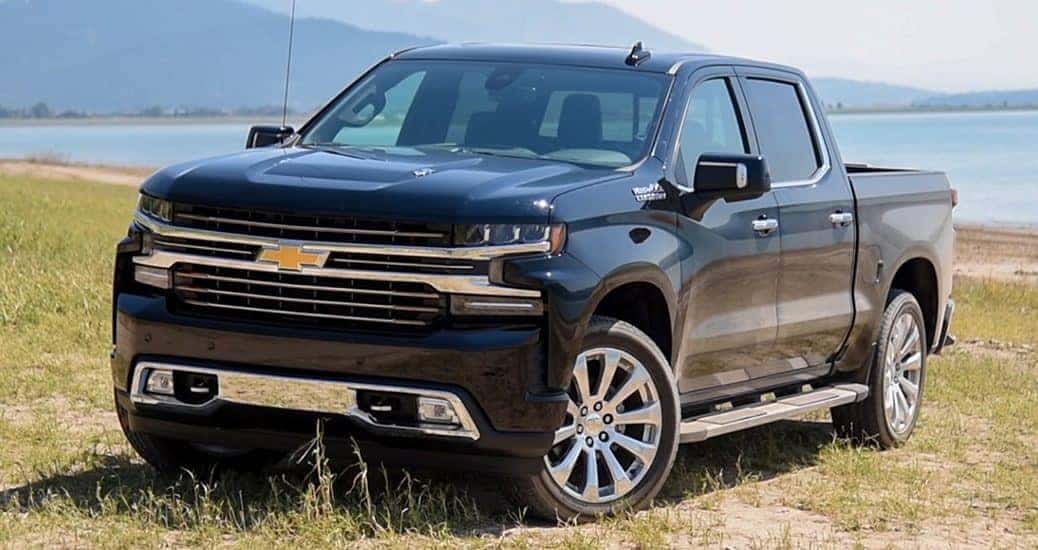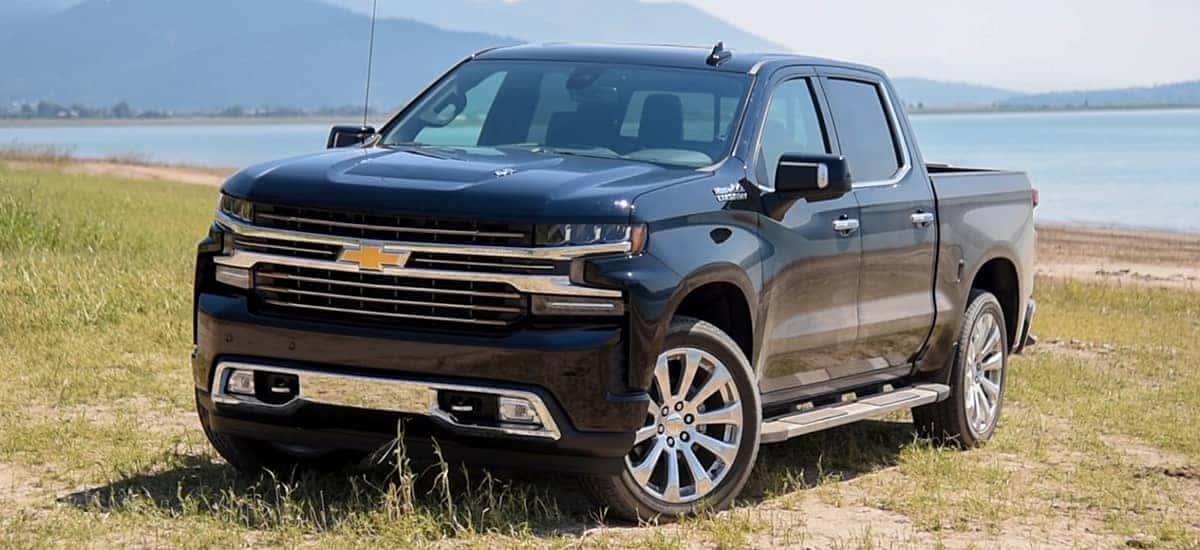 Photo credit: Chevrolet
Having trouble figuring out what to do when it comes to holiday car shopping? Why not make it holiday truck shopping? There are more choices than ever for pickups, but few offer as much for their customers as the 2019 Chevrolet Silverado 1500. The completely redesigned Silverado 1500 has more cargo volume than its predecessor with increased length and more capabilities than ever. The added luxuries for the higher trims and overall increased aerodynamics are a welcome change for customers. It's thanks to all these changes that the Silverado is being rewarded with accolades by the people and sites like AutoGuide, which help to keep their readers informed.
"The Chevrolet Silverado brings a lot to the table in Truck Land. The new transmission, the truck's refinement, and its long list of clever features are all very impressive," says Jodi Lai, Editor-in-Chief of AutoGuide.com.
Popular and Powerful
To give an idea of why the 2019 Chevrolet Silverado 1500 is better than the competition, the fans provided more votes for the Chevrolet product over the likes of the all-new 2019 Ram 1500 and the GMC Sierra. With all the votes cast, AutoGuide.com reached out and provided a $500 Amazon gift card, given to a random fan that had cast their vote. For those looking to be rewarded, take a hint from the winner of AutoGuide.com's 2019 Reader's Choice for Truck of the Year and step into the powerful, sophisticated 2019 Chevrolet Silverado 1500. Just how powerful is this Chevy pickup?
Powertrain Options and Towing Capacities
For the impressive 2.7-Liter turbocharged 4-cylinder engine, the 2019 Chevrolet Silverado 1500 provides 7,200 pounds of maximum towing capacity. The upgraded 4.3-Liter V6 is even stronger with a maximum towing capacity of 8,000 pounds. The middle tier powertrain offers quite an increase up to 11,000 pounds in the 5.3-Liter V8 with Active Fuel Management (AFM). AFM is able to turn off cylinders when driving to help save gas as well as remain strong when needed. This strong V8 engine is also available with Dynamic Fuel Management (DFM) that can help save even more gasoline for customers with its ability to shut off all cylinders, rather than only some of them with the ARM technology.
Chevrolet's Dynamic Fuel Management is special and a prize for owners hoping to retain gas like never before. The DFM V8 engine hits 11,600 pounds of maximum towing capacity and it's only topped by the 6.2-Liter V8 engine with DFM, capable of hauling 12,200 pounds. Incredibly strong and capable of good gas mileage hitting 17 city and 23 highway mpg, this Silverado 1500 has earned votes for all the right reasons. The choice of the readers was clear and the perks are plentiful as to why it was their pick for Truck of the Year.
Where To Drive Away With Chevy
Hoping to drive the all-new 2019 Chevrolet Silverado ? Let our professional sales staff help go over any of the questions you have before you make your choice. Our lineup of new vehicles and high-quality pre-owned vehicles is second to none at Miami Lakes Automall . We're happy to help our customers with any buying, leasing or selling needs.
Find everything from to the latest new vehicles to over 400 pre-owned vehicles that you might not believe are truly pre-owned, Miami Lakes Automall has everything you'd hope for in a dealership. We look forward to providing you that wonderful car buying experience you're hoping for. Come by for a test drive today and we'll see you soon!
Previous Post The All-New 2019 Chevrolet Silverado 1500 Awaits You Next Post Remarkable Innovation In the 2019 Chevrolet Blazer