Chevrolet is Offering Everyone Employee Pricing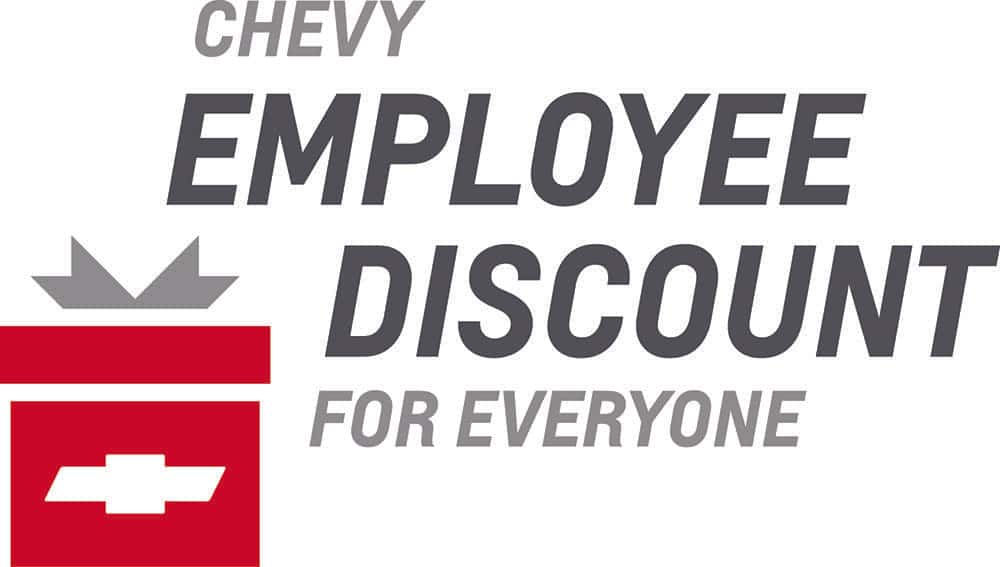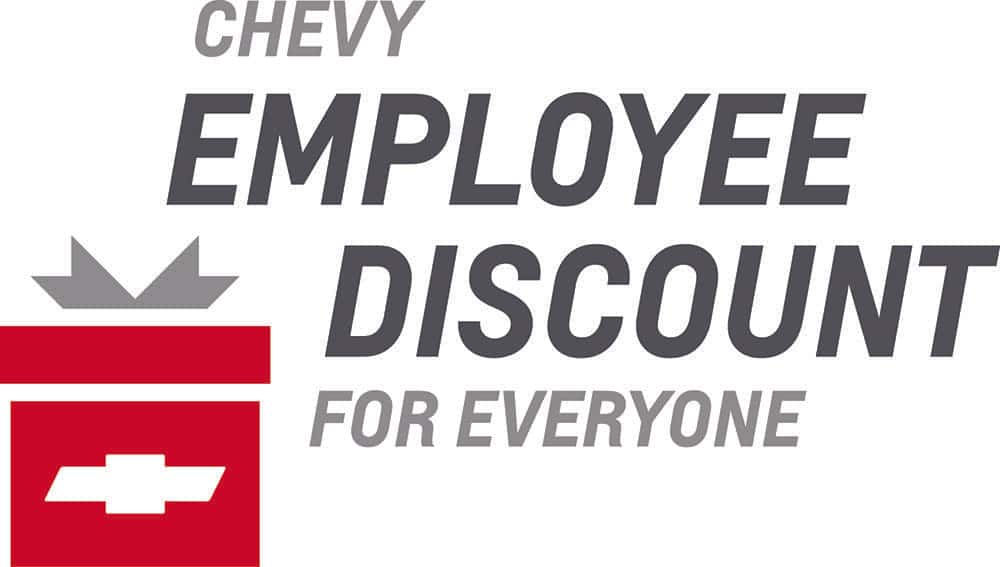 Christmas arrived early this year! Imagine walking into a dealer ready to buy a brand new 2017 Chevrolet and automatically qualifying for an employee discount.. sounds awesome right? That's because it's true! Still in disbelief? Let's break it down…
2017 has been a crazy year, so Chevrolet is doing what they can to end the year on a positive note, and that's offering all customers employee discounts on all Chevrolet models for buyers who take delivery by January 2, 2018. That means all buyers pay what Miami Lakes Chevy employees pay!
From now until the beginning of next year, all customers can purchase any new Chevrolet model and get a huge discount off MSRP, and yes that includes models like the 2017 Motor Trend Car of the Year, the Chevy Bolt EV, as well as the Chevrolet Colorado, which was named the Motor Trend Truck of the Year for two years.
Not sure what Chevy offers but on the market for a new car? Here's a quick run down of the Chevrolet lineup.
Cars
Chevy has a great lineup of cars. The Chevy car lineup ranging from small compact cars like the Chevy Spark and the Chevy Sonic to mid-size sedans like the Chevy Cruze and Chevy Malibu to a full-size sedan like the Chevy Impala to award-winning alternative fuel cars like the Chevy Bolt EV and Chevy Volt.
Sports Cars
There are three different sports cars made by Chevrolet, the Camaro, the Corvette and the SS, and they all pack serious power. The Chevrolet Camaro is a two-door muscle car that is available with a few different engine options. The Chevrolet SS is a four-door sedan that features a powerful 6.2L engine under the hood. The Chevy Corvette is a classic and it can accelerate from 0-60 mph in just 3.7 seconds.
Crossovers and SUVs
In addition to behemoths like the Chevy Suburban and Chevy Tahoe, Chevys SUV lineup also includes the Chevy Trax, all-new Chevy Equinox and Chevy Traverse. While all five Chevy SUVs are different from one another, they all offer spacious cabins, towing capabilities and modern tech.
Trucks
With 100 years of manufacturing trucks under their belt, Chevy has an excellent variety of trucks. The Chevy Colorado is one of the most versatile trucks made by Chevy because it offers off-roading and towing capabilities, but it's a little smaller than a light-duty or heavy-duty truck so it has a great fuel economy. Buyers looking for a bigger truck have the option of the light-duty Chevy Silverado 1500 or heavy-duty Chevy Silverado 2500 or 3500.
*
Want to get a great deal on a great vehicle? Come by Miami Lakes Chevrolet or view our Chevrolet inventory as soon as you can! We don't expect our inventory to last long. *
Previous Post Miami Lakes Chevrolet is Offering Year End Deals Across the Entire Lineup Next Post Introducing the All-New 2018 Chevrolet Equinox