Chevrolet Impala Production Extended – Miami Lakes Automall Chevrolet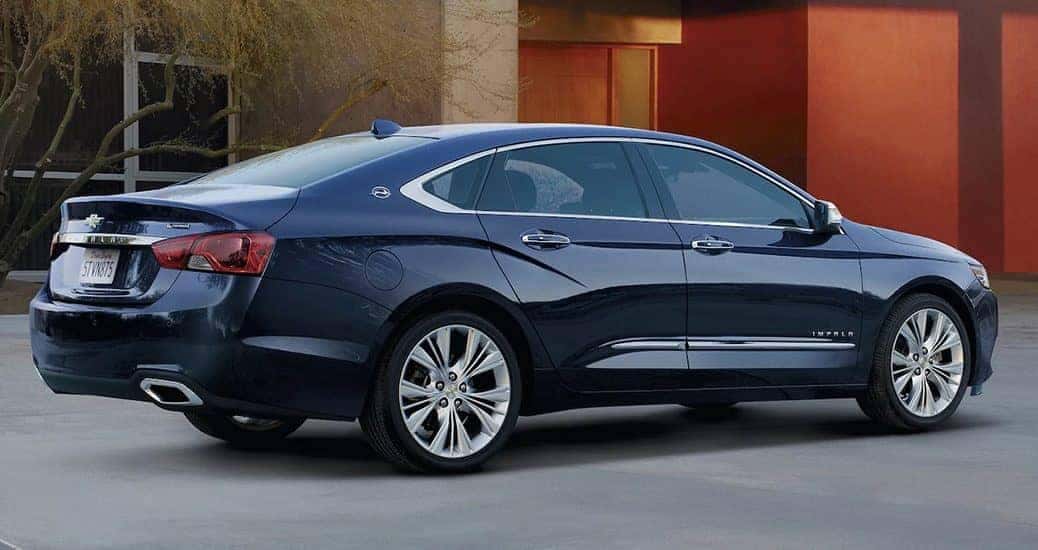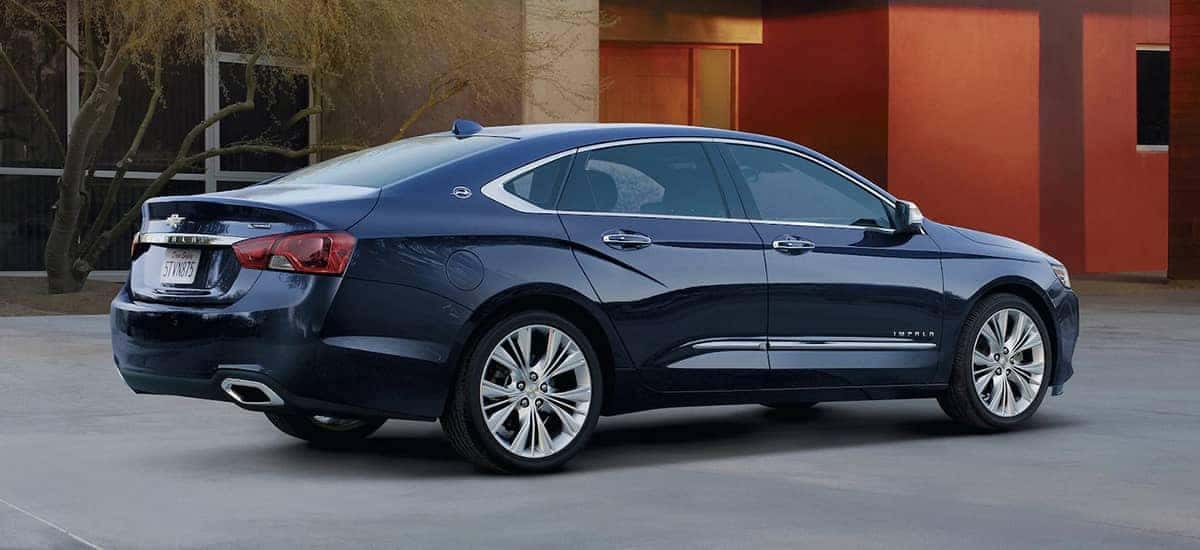 Photo credit: Chevrolet
General Motors will continue to produce the Impala despite making plans to end its run; at least for a little while. The 2019 Chevrolet Impala large sedan was expected to see its production run through June 2019, but plans have been pushed back to January 2020. With seven additional months of making this vehicle, GM is hoping to finish off the demand this vehicle carries. The 2019 Chevy Impala carries upgraded and advanced technology features in safety technology like Forward Collision Alert. Let's explore why GM will keep this vehicle running a little longer.
New Technology Sticking Around For A While Longer
The 2019 Chevrolet Impala provides a 2.5-Liter ECOTEC direct injected 4-cylinder engine that has stop/start technology and carries a 5-Star Overall Vehicle Score rating from the National Highway Traffic Safety Administration. Part of the reason for that high rating is due to having 10 standard airbags for every trim. Aside from safe, the 2019 Chevrolet Impala is fast and sleek. Owners can opt for the 3.6-Liter direction injection V6 engine that offers 305 horsepower. The 2019 Impala represents a refined interior with owners gaining an 8-inch touchscreen, a nice size for drivers when using the Rear Vision Camera. The Premier trim offers Rear Cross Traffic Alert standard and Forward Collision Alert is available. Impala owners gain Apple Carplay and Android Auto with every trim. The technology offered in the Chevy Impala is a large reason General Motors will look to continue the large sedan's production into next year.
GM Production Continues
As far as the production goes, there are plans to close the Detroit-Hamtramck plant in 2020. GM has said they notified all employees, dealers, and suppliers of the changes. This is one of potentially four factories in the United States that could close. The extension of the Chevrolet Impala makes sense as it still provides customers with quality. As pickup trucks and SUVs continue to grow in popularity, this is one vehicle that will remain on the market. General Motor expects to save about $6 billion in cash flow by the end of next year. Those generous savings will help to allow them to invest in future technologies like automation and electrification. To test-drive the latest Chevy vehicles , come to Miami Lakes Automall today and see for yourself why owning the 2019 Chevrolet Impala is a great choice.
Newest Chevy Vehicles Are Ready at Miami Lakes Automall
Our professional team is happy to show off our entire lineup from our new vehicles to our pre-owned vehicles , there's a large selection. If you're looking for pricing options to allow you to buy what you want, our financing team can support you for any buying or leasing needs. Hoping to sell or trade-in your current vehicle, that's all possible at Miami Lakes Automall, too.
Please come in for a test-drive to see what you can end up with. We welcome you to our business with pleasure. Located at 16600 NW 57th Ave in Miami Lakes, Florida. We're open seven days a week across our sales, service and parts departments to better serve everyone that visits at Miami Lakes Automall . We hope to see you soon!
Previous Post 2020 Silverado HD Is Wildly Impressive Next Post Spotted: Mid-Engine Corvette