Chevrolet Has More Mid-Size Pickup Options On the Way – Miami Lakes Automall Chevrolet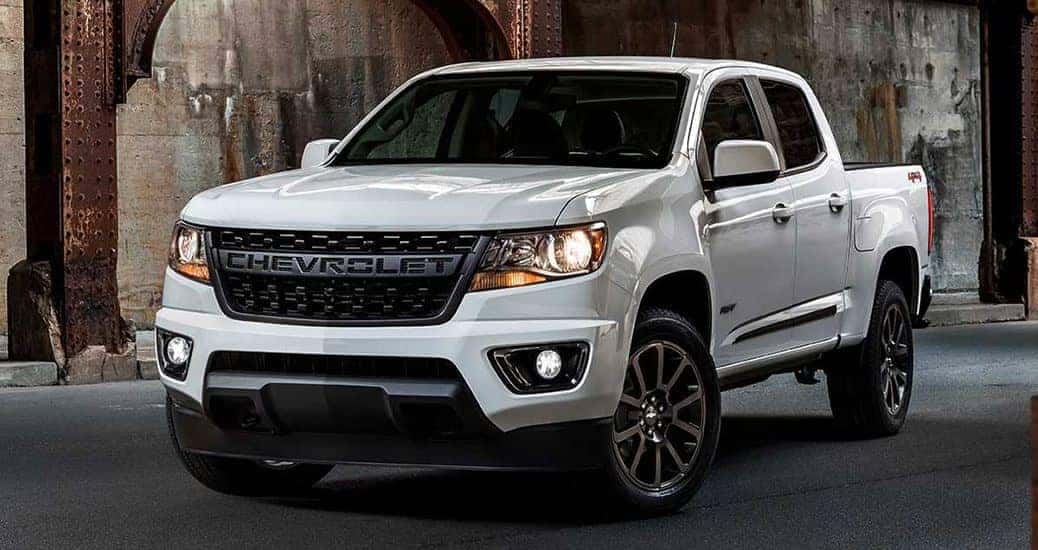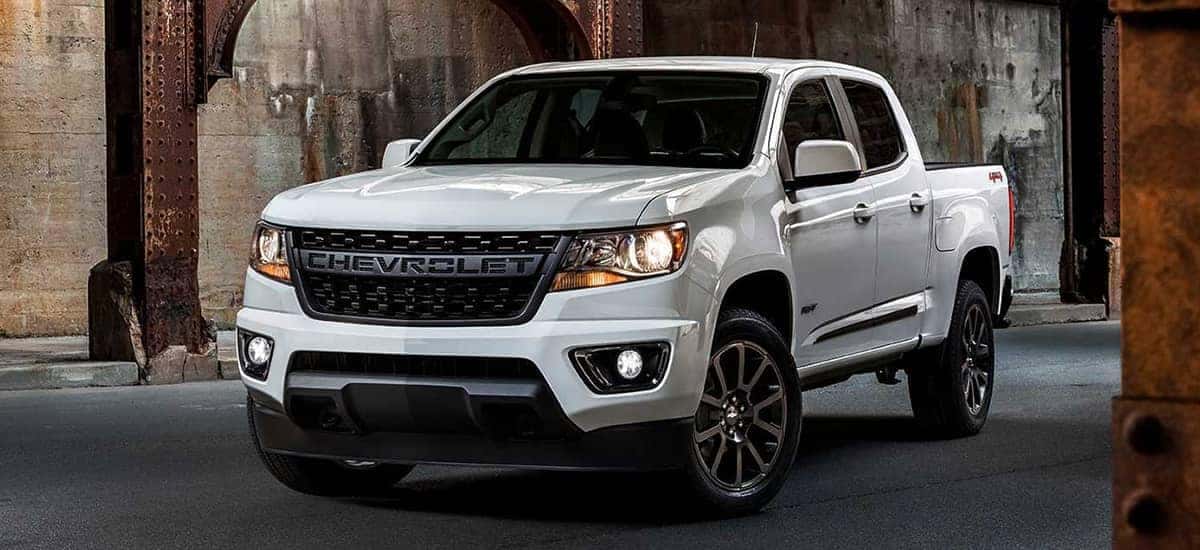 Photo credit: Chevrolet
Ever wanted to own a mid-size Chevrolet pickup truck? For Chevy fans expecting more mid-size pickup options, the wait is over with the 2019 Colorado lineup. Chevrolet has heard the requests and will now offer two brand new trims and focus their attention on their latest off-road beast, the Colorado ZR2 off-road Bison. General Motors will emphasize their pickup options as being incredible (they are) with incredible prices (affordable and attractive) for the new Bison ZR2 and both of the new special editions of the Chevrolet Colorado, the Z71 Trail Runner and the street-focused RST. All of these options are apart of the 2019 Chevrolet Silverado lineup that has made up a large portion of sales as Americans have a growing obsession with the mid-size pickup truck segment.
"The success of Colorado helped reignite the midsize truck segment, which increased 27 percent from 2015 to 2017. It changed what customers expected from a midsize truck, brought new customers to Chevrolet and has inspired competitors to follow Chevy's lead," said Sandor Piszar, Chevrolet's Director of Truck Marketing.
Pricing For the Latest Chevrolet Pickup Options
General Motors has listed the ZR2 Bison, with the V6 engine and extended cab, at just $47,050 MSRP (plus destination fee). Crew cab models start at $48,650 MSRP (plus destination fee).
The Colorado ZR2 Bison is set to hit dealer showrooms with a sticker price of $48,045 MSRP (destination fee) for the gasoline-powered Extended Cab truck. This represents a $5,750 increase from the standard ZR2 in the same body style, but offers much more in the way of exhilaration and drivability. To gain the four-door option, owners can expect a slight raise of $1,600 to that price for either the extended or crew cab version of the ZR2.
What About Those Two New Trims?
Available for consumers in a new Z71 Trail Runner package, this package adds the ZR2's skid plates and rock sliders with a fresh set of 17-inch wheels and 31-inch Goodyear Wrangler Duratrac tires. Drivers will embrace the bold look of the blacked-out CHEVROLET grille first shown on the Bison. Not quite the Bison in terms of its off-road prowess, but definitely aggressive and capable of handling adventure for owners.
Both the 2019 Chevrolet Silverado and 2019 Chevrolet Colorado will offer the available RST trim. This package will be grouped as a mid-grade trim that begins at $32,195 MSRP (plus destination fee). The RST comprises the color-keyed exterior gear and large 20-inch wheels. The $21,495 base model 2WD truck comes with a six-speed manual transmission and is a solid option.
Handle the Off-Road With A Pickup Unlike Any Other
Fans of the Bison know Chevrolet produced an off-road champion with their Colorado ZR2 Bison, an off-road powerhouse made in a detailed collaboration with aftermarket house American Expedition Vehicles (AEV). The 2019 Chevrolet ZR2 Bison is off-road ready with six skid plates, 31-inch Goodyear Duratracs, a snorkel, heavy-duty bumpers and even includes an optional diesel powertrain. And that's just the start!
Similar to the standard ZR2, the Bison rests on a track that is 3.5 inches wider than the entry Colorado. The ZR2 Bison carries locking electronic differentials, 3.42 rear axle ratio, and a two-inch suspension lift with Multimatic DSSV dampers capable of handling bumpy, less traveled roads with ease. Few vehicles on the market are capable of taking owners on an adventure right out of the gate like the Bison can. Between all these new options, 2018 has been a banner year for Chevrolet pickup line-up and will continue in 2019.
Ride the Newest Chevrolet Vehicles All At One Place
For a chance to drive the latest Chevrolet vehicles, don't hesitate to visit us at Miami Lakes Automall today. We take pride in offering the newest Chevrolet vehicles and a large pre-owned variety that will make all customers pleased.
For help with any buying, leasing or selling, consider us a one-stop shop (that also includes vehicle maintenance and repairs). Visit even if you didn't buy from us and allow our friendly service team to help out. Located at 16600 NW 57th Ave in Miami Lakes, Florida. Our Chrysler, Dodge, Jeep, and Ram sales and service departments are open seven days a week to better serve you. Visit Miami Lakes Automall today!
Previous Post Which Crossover Fits Your Life? Next Post The All-New 2019 Chevrolet Silverado 1500 Awaits You