Chevrolet Announces the Return of the Trailblazer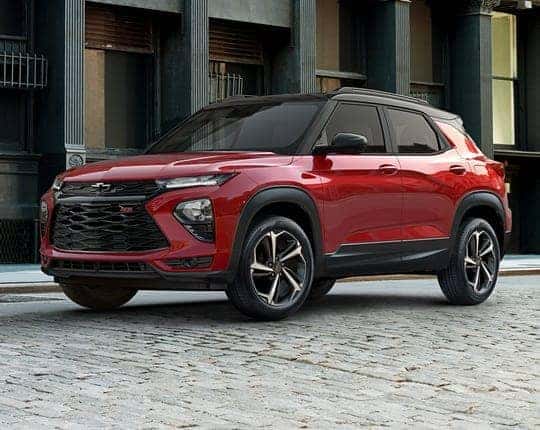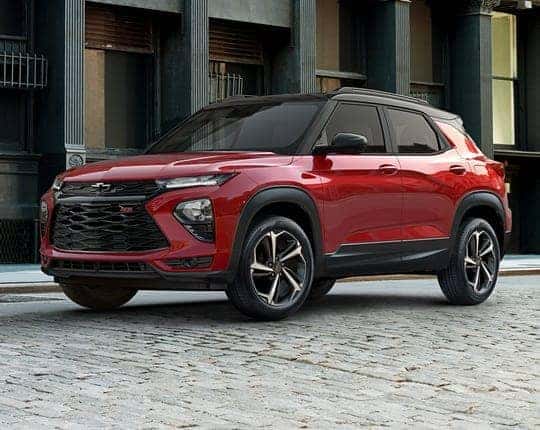 The Chevy Blazer may have just been rebooted for the 2019 model year, but Chevrolet is already thinking ahead and has announced the return of the Trailblazer to its lineup for the 2021 model year. Just like the Blazer, the TrailBlazer will make its return as a crossover as Chevrolet is keen to cater to the current automotive market's demands. Chevrolet stated that the small CUV will occupy the lineup space between the Trax and the Equinox once it hits showrooms in early 2020. Experts expect the Trailblazer to be similar in size to the Nissan Rogue Sport, while the new Blazer will remain a five-passenger CUV slotted above the Equinox.
Back in the day, the Trailblazer used to be a body-on-frame 4×4 SUV and was originally just a trim level of the Blazer until it spun off as its own model. Although the Trailblazer was discontinued more than a decade ago, Chevrolet still offers a Colorado platform-based SUV with the same namesake in foreign markets. Chevy hasn't provided any technical specifications as of yet, including the kind of drivetrain the Trailblazer is destined to have.
Here's what we do know so far: the Trailblazer will come standard with advanced safety features such as lane-keep assist, adaptive cruise control and automatic emergency braking. There will also be a sporty RS trim available that'll include unique styling and a two-tone paint job. Chevrolet did not disclose if the RS trim will also feature any performance upgrades, but it's unlikely that it'll only sport the RS badge without some performance perks.
Steve Majoros, director of Chevrolet passenger car and crossover marketing, said "The Trailblazer's great design enables more personalization. Trailblazer is a continuation of the design language for Chevy's crossover family and extends our momentum into one of the industry's fastest-growing segments."
Since the Trailblazer is expected to slot between the Equinox and the Trax, experts believe that it'll likely offer buyers a choice between Chevy's 1.5-liter turbocharged four-cylinder engine or the 2.0-liter turbo-four. Both engines are likely candidates for the new Trailblazer that's sure to be offered with both a front-wheel-drive or an all-wheel-drive option. Others believe that at the very least the base trim of the upcoming Trailblazer could be powered by the same engine that's under the hood of the Trax – a 1.4-liter turbo four-pot. The company's nine-speed automatic transmission is expected to be used as well.
Chevrolet will announce pricing and full information closer to the Trailblazer's on-sale date. Expect the Trailblazer to arrive in dealers early 2020 for the 2021 model year. Follow Miami Lakes Chevy on social media to stay up to date on the latest Chevy news.
Photo Source/Copyright: Chevrolet
Previous Post 10 Things to Like From the Chevrolet Blazer Next Post 6.2-Liter Engine Silverado To Be Included On More Trims