A Closer Look At the Improved 2020 Chevrolet Bolt – Miami Lakes Automall Chevrolet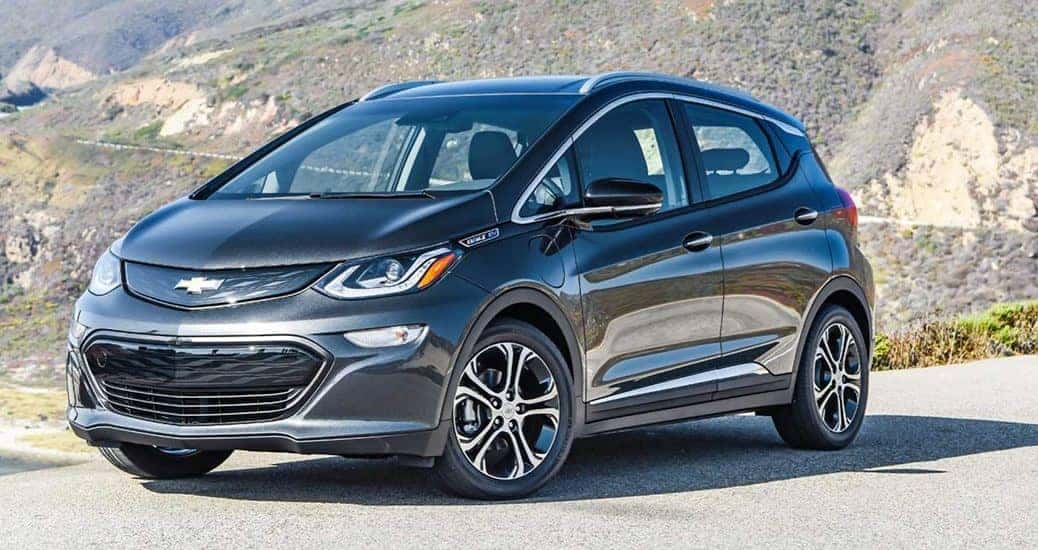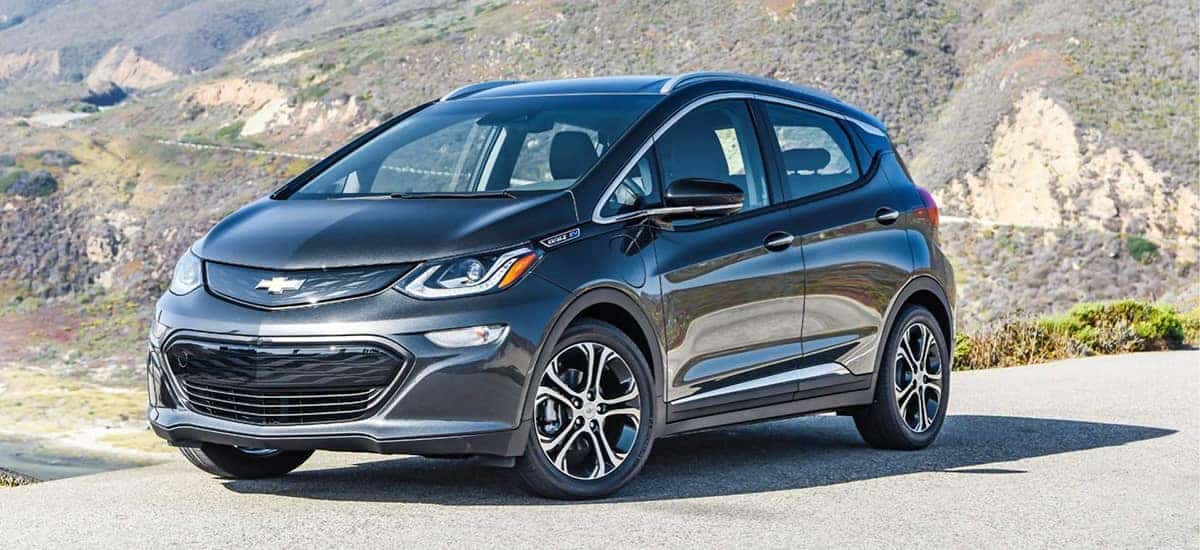 Photo credit: Chevrolet
The Chevrolet Bolt has been improved for the 2020 model year. One of the best electric vehicles (EV) on the market now has a longer mile range for drivers to enjoy. This new 2020 Chevy product has a class-leading EV range of 259 miles, which is higher than the previous model year. The Chevrolet Bolt EV is purely an electric-vehicle that charges in less than 10 hours at 220-volt outlet charging. Let's get into the remarkable technology that is leading the way for Chevrolet and Bolt customers alike.
One Hot Ticket Item – Introducing the 2020 Chevy Bolt
The attractive, fuel-saving Bolt EV has a low-price on top of its fantastic features to help make it attractive to customers. Appealing to customers with all it has to offer, Chevrolet is betting on this model year to see a jump in interest for the Bolt. The team responsible for creating the battery used in the Bolt was able to improve the ability to go further without having to increase the size of the battery or change the physical battery pack at all.
"The Bolt EV set the benchmark for long-range, affordable electric vehicles, and we're excited to raise the bar by offering nearly 10 percent more EPA-estimated range for the 2020 model year. At Chevrolet, we're constantly listening to customer feedback and we heard the desire for more range. The team worked diligently to find ways to improve battery energy, giving customers the confidence to go more than the extra mile," said Tim Grewe, director of Global Battery Cell Engineering and Strategy.
Improved Technology and Services For 2020 Bolt
For drivers that are on the road a lot, driving an all-electric car, capable of providing up to 259 miles off a single charge, is a smart choice. The 2020 Bolt adds a surround-view camera, replacing the standard backup camera. A new rear-view camera mirror was added for the Premier trim. Chevy has also added a tire-fill alert system that signals to the driver when a tire is filled with air has reached capacity.
Chevrolet's Energy Assist feature was a nice addition the previous year and it has returned. This feature allows drivers to locate the nearest places to charge their Bolt all through a smartphone app. Chevrolet partnered with Qmerit in their ambitious quest to add more Bolt owners. Qmerit has helped in creating the Energy Assist app and even will assist Bolt owners by setting up a charging station at an owner's home. When speaking about the upgrades to the Bolt, Chevrolet and General Motors (GM) are committed to seeing the Bolt become a success.
"The Chevrolet Bolt EV has been changing consumer perceptions of electric vehicles since its launch in 2016. Great range — now even more — is the foundation of the Bolt EV's success, and when paired with features like one-pedal driving, Regen on Demand and the instant torque of the EV motor, the vehicle delivers an exceptional driving experience. Chevrolet also is helping to encourage EV adoption by providing customers the necessary tools and services to make EV ownership more convenient." said Steve Majoros, director of Chevrolet Passenger Car and Crossover Marketing.
Drive Chevy From Your One-Stop Chevy Shop at Miami Lakes Automall
Drive the latest Chevrolet vehicles from Miami Lakes Automall . Interested in the 2019 Chevrolet Bolt ? We also have a large variety of new vehicles and quality pre-owned vehicles ready for you to try out. Allow us to help with any leasing, buying or selling needs you have. We also can help with a trade-in request. We're ready to help out today.
Just know, even if you haven't shopped with us, we are here to help. Make an appointment for any repairs or maintenance with our dedicated service team . Stop by today at Miami Lakes Automall. We hope to see you soon!
Previous Post Chevy Silverado Introduces "See-Through" Trailer Feature Next Post New 2020 Chevrolet C8 Corvette Has Hidden Features