The 5 Coolest Chevy Vehicles By Name 
By Caroline Tremblay | Posted in Chevy dealers in Miami on Monday, October 6th, 2014 at 8:00 am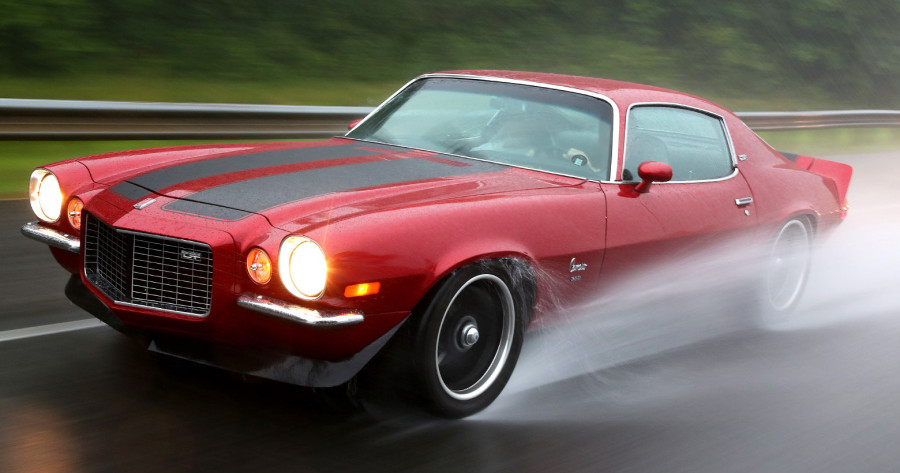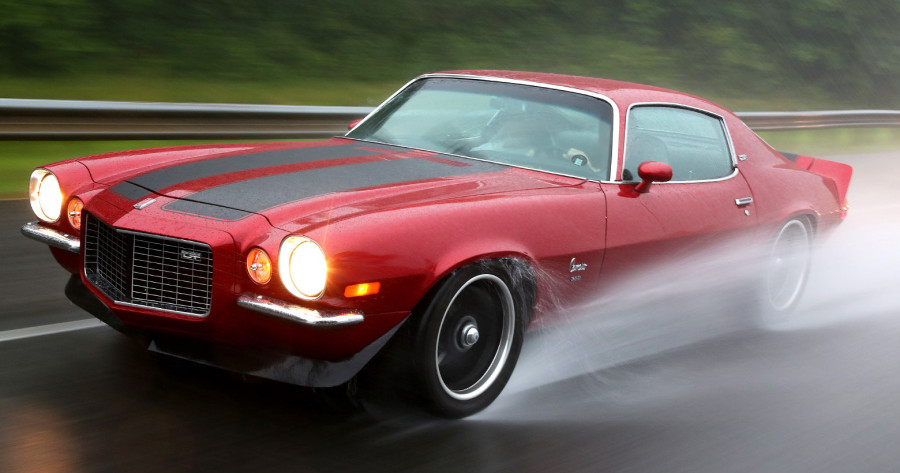 Americans have gone crazy for many of Chevrolet's hundreds of automotive designs. With one of the oldest names in the industry, Chevy has years of experience in creating crowd pleasers.
But some models just stand out and stick with people because of their, well…coolness. Let's take a tour of the 5 coolest vehicles that have ever graced the showroom floors of Chevy dealers in Miami.
Bel Air
The Bel Air was first introduced in 1950 as a full-size, 2-door hardtop with unique body styling. Due to its popularity, it was later offered as a convertible, coupe, 2 or 4-door sedan, and a wagon.
The second generation received major styling and performance treatments. Motor Trend praised it for impressive handling, and Popular Mechanics reported that it could go from 0-60 in 12.9 seconds.
As time went on, Chevy continued to keep the Bel Air fresh. In the late 50's, it was given tail fins that were recognizable anywhere. The front end was smoothed down more than the original, and the body was lengthened.
The Bel Air saw its final year in 1975 when it was replaced by the Impala, another model that would go on to have great success.
Corvette
Corvette production began in 1954, and the small sports car named after a warship forever changed things for automotive enthusiasts.
Since its birth, the Corvette has been used as the Indie 500 pace car 12 times, and it's the official sports car of Kentucky.
It is truly the icon of status and pleasure. Now celebrating over 100 years of production, a sharp new generation was just released in 2014.
Camaro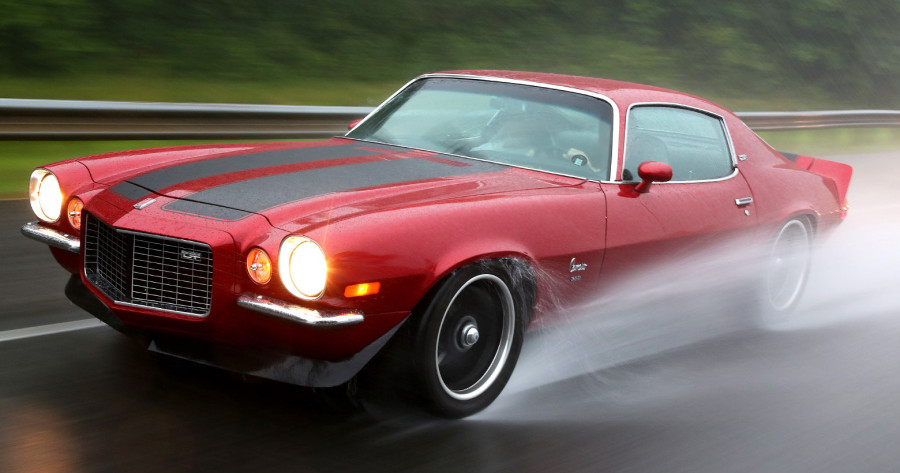 The Camaro began as a pony car with racy looks and a svelte body. Its whole purpose in the Chevy lineup was to compete with Ford's mustang, which had been seeing excellent sales.
The name, Camaro, was announced in a live press conference that for the first time ever, connected 14 cities at once over the telephone. First generation models were offered as coupes or a convertibles and hit dealerships in 1967.
In the 70's, the Camaro took on muscle car motives, packed with power and sporting an aggressive looking body.
Through the years, its lines have been smoothed for a more modern look. In terms of what's under the hood, it remains a top competitor when it comes to performance and handling.
 The Chevelle
The Chevelle was a mid-sized model that Chevy introduced in 1964. Released, as a contender in the battle of the muscle cars, it carried different names at the start.
But it solely took on the Chevelle name in 1966. It was given an increasingly stylish look with smoothed lines, an extended hood, and ultimately, a semi-fastback roof.
Racecar driver, Don Yenko, was so taken with the Chevelle that he made his own signature line which go at auction for millions of dollars today.
It went through several transformations and remained in production until 1978. At that point, the name was dropped, and the Malibu name took over.
 Volt
The Volt is perhaps Chevy's most innovative model ever. US sales of this plug-in hybrid started in late 2010 and continue to change the face of the market.
It can get approximately 38 miles gas free. When charged on a regular basis, the Volt allows drivers to hold off on filling up the tank for around 900 miles.
And being eco-savvy is not this car's only trick. It has plenty of zing to make for a pleasurable ride. As usual, the Volt leaves us wondering: What will Chevy come up with next?
Tags: 5 Coolest Chevys, Bel Air, Camaro, Chevelle, Chevy Vehicles, Corvette, Volt