2021 Chevrolet Tahoe Shows Off Its Diesel Power – Miami Lakes Automall Chevrolet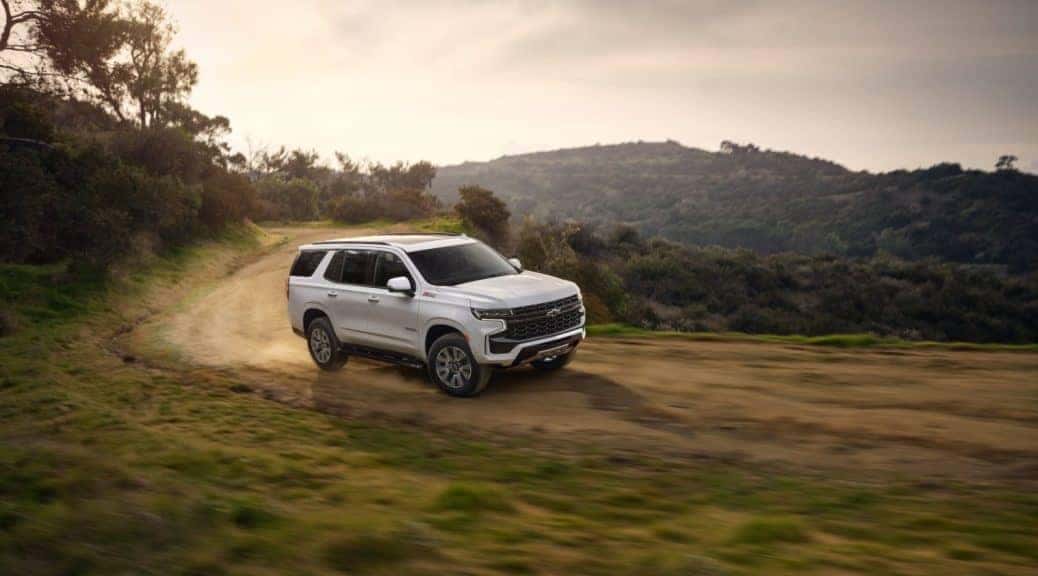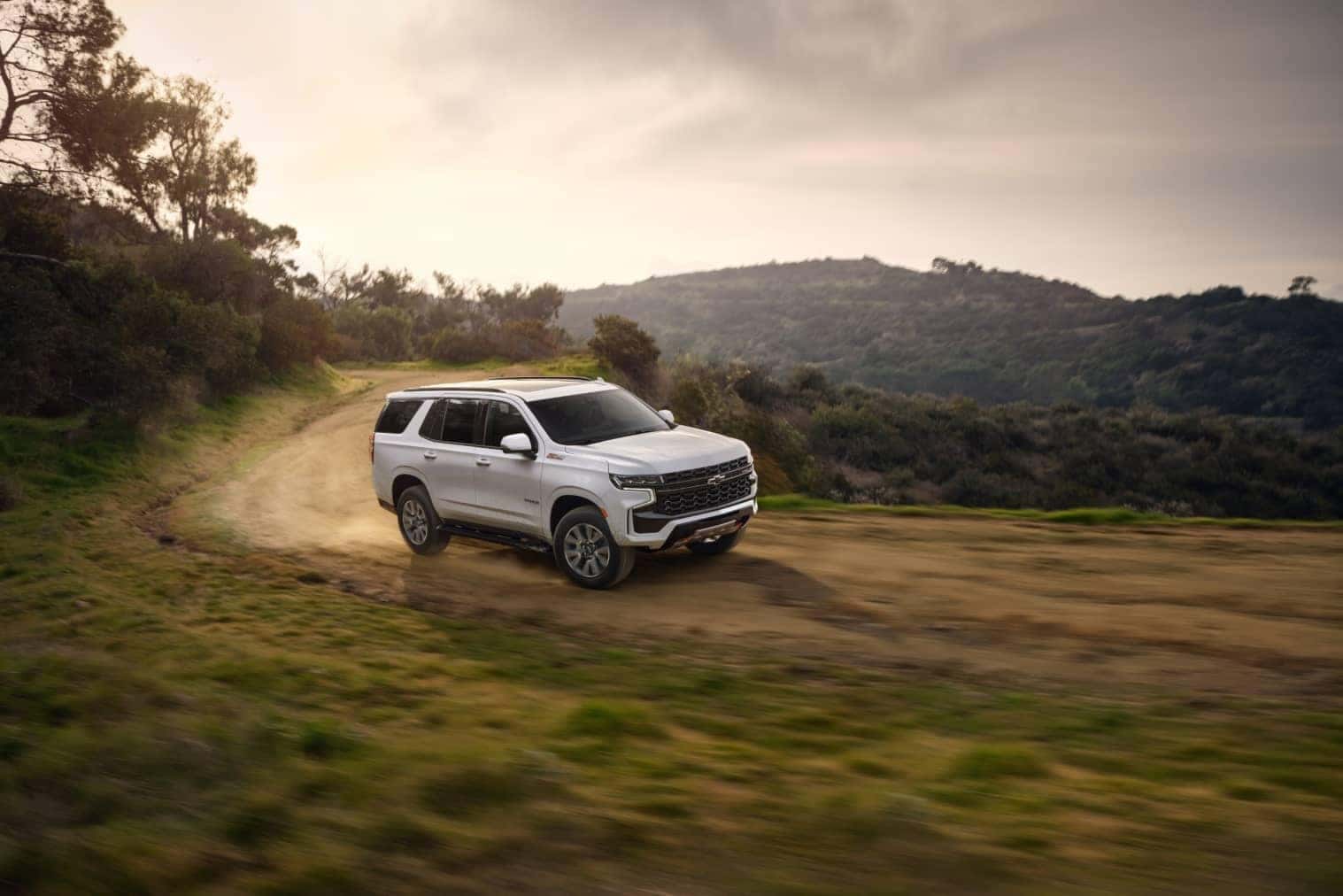 Chevrolet Tahoe's New Diesel Options
In North America, diesel engines usually aren't considered the most appealing engine option and this was especially true in the 1970s. During this time, General Motors made the transition from a gas V-8 engine to a diesel for its (now deceased) Oldsmobile brand. These engines resulted in miserable reliability issues, mainly involving head bolts that had too much pressure from the diesel compression.
Many years later (in 2001) the American automaker made the introduction of its powerful and tough Duramax diesel V-8 for its heavy-duty truck, which certainly made up for Olddie's failure. Even more fascinating is the recent installment of light-duty Duramax inline-six on trucks like the Chevrolet Silverado 1500 and GMC Sierra 1500 pickups, and gradually on all of the company's remodeled full-sized SUVs, one of them being the 2021 Chevrolet Tahoe .
The new lake-named vehicle will be sporting a turbocharged 3.0-liter Duramax, one out of the three available engines. Base models already have an impressive boost with 355 horsepower on a 5.3-liter V-8, while the top-tier High Country is geared up by a standard 6.2-liter with 420 horsepower. The diesel will have 277 horsepower, which is the least of the group, however, it's 460 lb-ft of torque matches the 6.2's engine.
Oftentimes, diesel engines come at a heftier cost, one of the reasons being that they integrate pricy exhaust-treatment systems keep their sootier emissions composed, however, that won't be the case this time around. High Country trims, for example, include a $1500 credit as opposed to the bigger V-8. Lesser models only have a $995 line item and the most affordable Tahoe with the Duramax has a starting price of $53,295, (plus destination fee). At the same time, the inclusive High Country model starts at $69,395, (plus destination fee). Of course, these prices don't take into account the optional equipment.
Great torque output is usually an implication for massive towing capabilities. The 3.0-liter Duramax rates the least weight out of the Tahoe's powertrains, but it's 8200 lb rating is still strong and tough enough to make an impact.
Choosing the Duramax won't significantly change the driving behavior of the SUV. According to one car reviewer, their Tahoe model that was paired with a standard 10-speed automatic transmission made smooth and swift shuffles and reached 60 mph in 7.8 seconds; 5.8-liter powered models were only a second faster, and 6.2's being the fastest.
The new diesel engine option isn't just powerful, it's also highly capable during the winter months. Unlike older engines, the 3.0-liter makes use of a fresh coolant-control system to be able to endure freezing temperatures. The Duramax's computer manages flow to the head, engine block, oil, transmission cooler, cabin heater, cooler, as well as low and high-pressure exhaust-gas recirculation coolers. This enables the engine to send warm coolant to the cabin heater and with necessary haste.
As one should expect with any big and bad SUV of General Motors, the diesel Tahoe has an independent rear suspension, which allows passengers to have their own personal space and also betters the quality of the ride as opposed to the previous solid-rear-axle system. On top of this, the interior quality and design have received a significant upgrade both aesthetically and comfort-wise. However, nothing compares to the car's new and efficient diesel engine.
Miami Lakes Chevrolet
The 2021 Chevrolet Tahoe has class-leading cargo space, incredible engine options, advanced technologies, and a great ability to accommodate and please passengers. Those who are interested in this vehicle can take a sneak peek at Miami Lakes Automall , we sell a wide range of Chevrolet vehicles like the Tahoe, and at a variety of different prices and variations.
Photo Source/Copyright: Chevrolet Pressroom
Previous Post 2021 Chevrolet Equinox vs. 2021 Ford Escape Next Post The 2021 Chevrolet SUV Lineup: Everything To Expect For The New Year