2021 Chevrolet Express Gains New 6.6-Liter Powertrain Option – Miami Lakes Automall Chevrolet 2021 Chevrolet Express Gains New 6.6-Liter Powertrain Option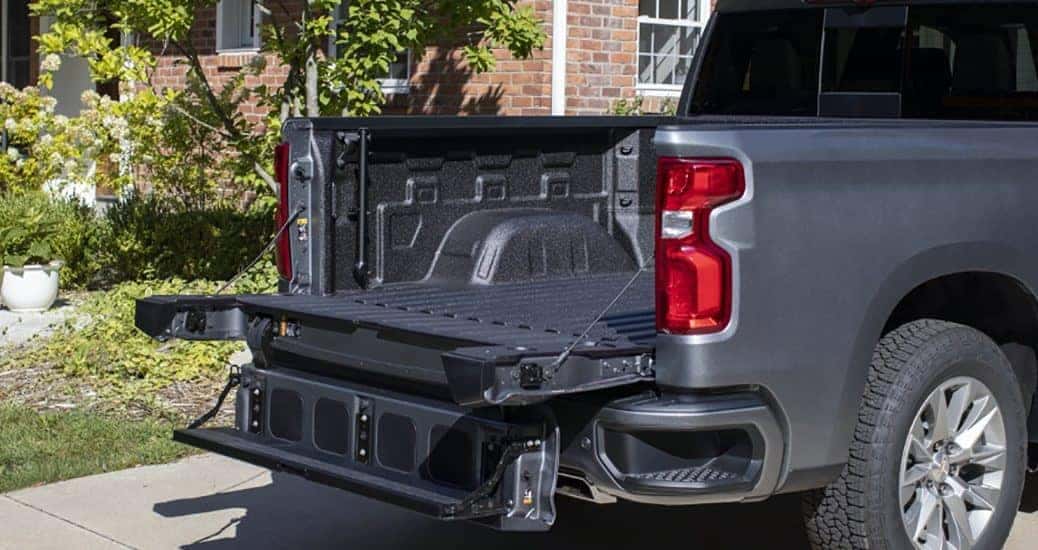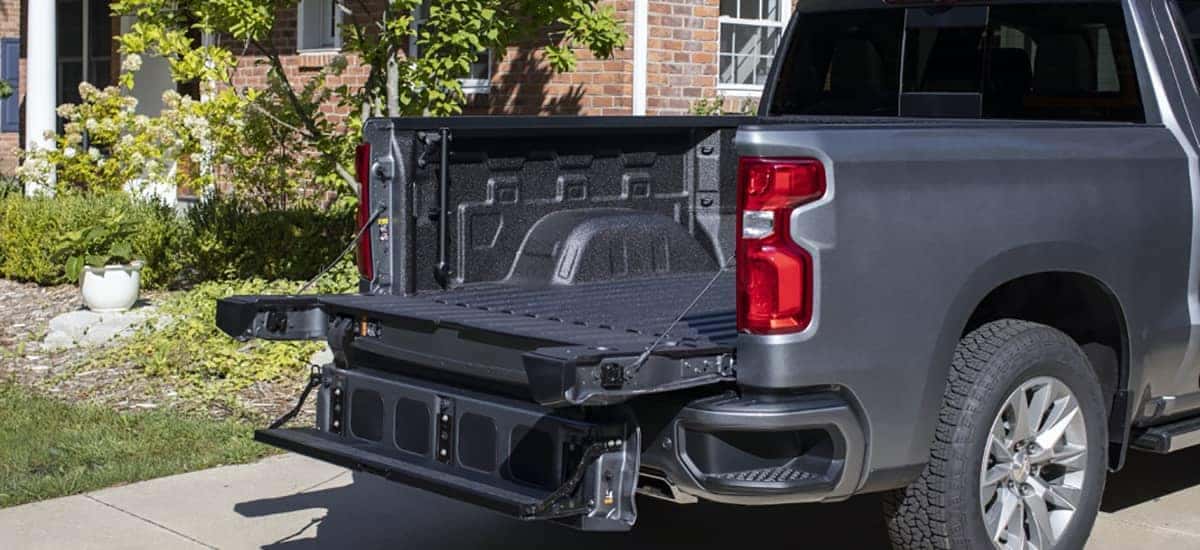 Photo credit: Chevrolet
Chevrolet has been working on improving the powertrains offered for their vehicles across different segments. One way to do so is to add the strength of the direct-injected 6.6-Liter engine that is currently found in both the 2020 Chevrolet Silverado 2500 HD and 3500 HD. Chevy has announced this engine will be added in the upcoming 2021 Chevrolet Express. This powertrain adds 17 percent more horsepower and 24 percent more torque than the 6.0-Liter the engine replaces. Drivers of the Chevrolet Express will now gain the experience of a hearty 401 horsepower and 464 pound-feet of torque. This upgrade provides more than an adequate burst than most commercial vehicles offer. This will also improve reliability for owners.
Chevrolet Express Improves Across the Board
This newly available powertrain will be available across the multiple configurations offered with the Express. Owners can opt for the passenger, cargo, and cutaway configurations, as the Chevrolet Express will push this forward with more features than ever with the 2021 model due out later in 2020. Commercial fleet sales grew in 2019 to a remarkable 12 percent over 2018. Many reasons are attributed to why the Express has done as well as it has, but companies like Amazon and UPS are using this vehicle and experiencing wild growth. As such, this means greater use for the need for a cargo supply van like the Chevy Express.
Various Powertrain Options
As full-size vans are becoming more popular, the 2021 Express can not come soon enough, especially with the various engine options. Drivers can opt for the six-cylinder 4.3-Liter option that offers 276 horsepower and 298 lb-ft of torque, or go for the solid eight-speed automatic. Another powertrain choice includes the four-cylinder Duramax turbo diesel, found in the Chevrolet Colorado and Canyon pickups. This powertrain is solid as well with its 181 horsepower and 369 lb-ft of torque.The gasoline V8 is mated with only the six-speed automatic transmission, this engine is known as the Hydra-Matic 6L90, previously added to the Chevrolet Camaro ZL1 with the 6.2-liter LSA supercharged small-block V8 tower of power.
For 2020, the Express Cutaway, the base trim, can be had for $31,500 MSRP (Plus destination fee), the Express Cargo begins at $32,000 MSRP (Plus destination fee), and the top-tier Express Passenger starts at $34,900 MSRP (Plus destination fee). For those who are curious about riding a large Chevy cargo van, we can help answer any questions with a visit or phone call. We're here to provide our customers with assistance and recommendations.
Find New Chevrolet Vehicles With Us
For those who have yet to experience the perks that come with a modern vehicle, like the 2020 Chevrolet Express , we welcome our guests to test-drive our newest Chevrolet products. We make it very easy for customers to find what they want and our friendly and professional team is happy to show off our entire lineup. From our new vehicle inventory to our pre-owned vehicles, there's a fantastic selection.
Our auto financing department can assist today with any buying or leasing needs for any of our customers. We can help with an online service appointment that allows our qualified service techs to get the job done right. For any of your automotive needs, even if you haven't bought with us before, we are here. We look forward to supporting you at Miami Lakes Automall !
Previous Post The 2021 Technology Savvy Chevy Traverse Is Huskier In Appearance (Hello Handsome!) Next Post The Chevy Impala Is Finally Laid To Rest…For The Third Time