2020 Corvette Stingray Earns Major Award To Start Off 2020 – Miami Lakes Automall Chevrolet 2020 Corvette Stingray Earns Major Award To Start Off 2020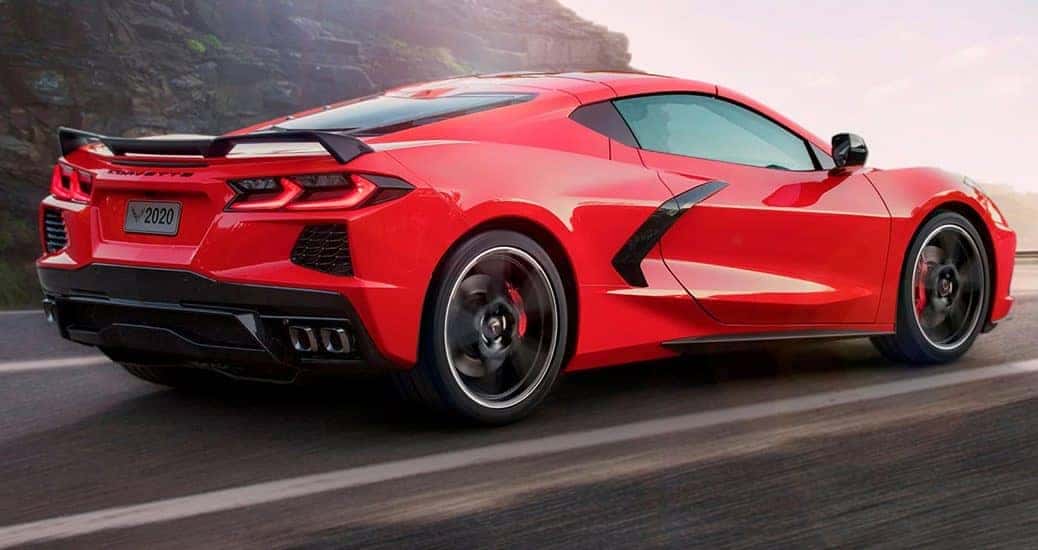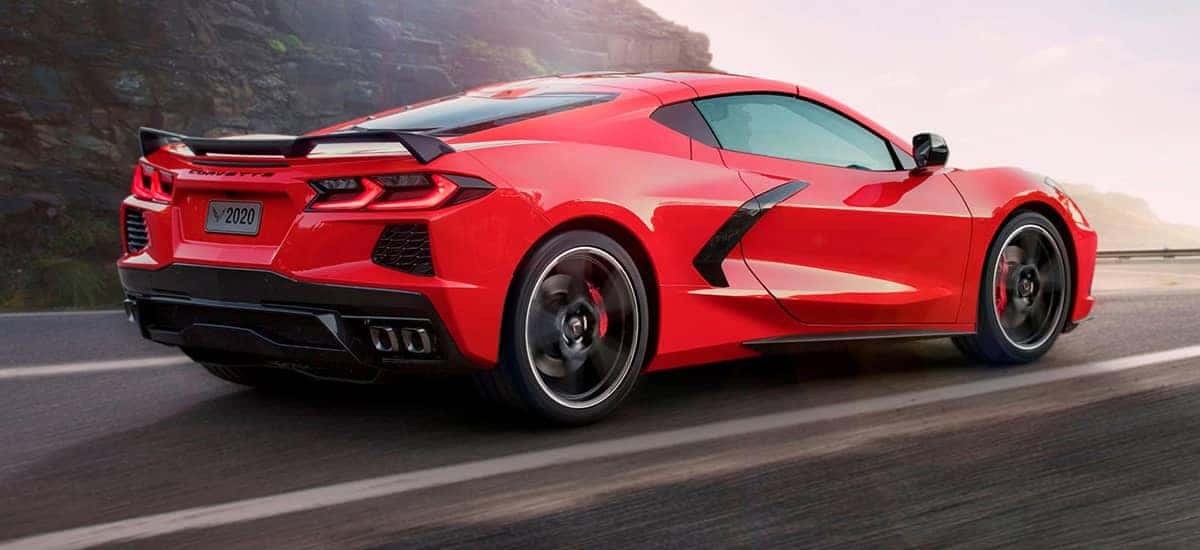 Photo credit: Chevy
January is always a good month, the new year has arrived and so has award season. The 2020 North American Car, Utility and Truck of the Year awards have been announced. Among the voters were writers, a total of 50 automotive journalists from the United States and Canada. The results this year were a welcome sight for Chevrolet as the 2020 Chevrolet Corvette Stingray has won the Car category. This vehicle has been heralded as a legendary vehicle from inception. The first mid-engine Corvette has performance-enhancing technology that is heads and tails above nearly all vehicles on the road today. A beautifully, refined vehicle inside and out, Chevrolet knows they struck gold with the latest Corvette.
Why the Corvette Stingray?
The Corvette Stingray is spacious with top-end suspension, the sharpest details, and exterior design ever and has won drivers over. Buyers love the sleek carbon-flash coloring and intense body colors. The voters that decided on the Chevrolet product helped Chevy user in its third award, the first since the C7 debuted in 2014. The first NACUT award for Chevrolet came from the 1998 Corvette. The performance and low price point earned a lot of buzz. Not sure what is included with this phenomenal sports car? Lots of options for customers and a lot of speed thanks to the powerful 6.2-Liter V8 engine that hits 495 horsepower, 470 lb-ft of torque.
The Choice Is Yours
The C8 Stingray trim provides three seating options instead of two, as the previous generation provided. Custom color choices now go up for the tones, materials, and seatbelt colors. Buyers can select from two different tones, three materials, and six seatbelt colors the owner can decide over. The former "Automobile of the Year" winner by Automobile Magazine and named to back to back Car and Driver "10Best list" in 2018 and 2019, drivers can expect only the best in top-notch materials from Chevrolet as it won yet another award with this North American Car selection. Thinking about driving a new Chevrolet in 2020? We know the perfect place to find a new one and start the year off right!
Come Test Drive With Us at Miami Lakes Automall
Hoping to experience a test drive in one of the latest Chevrolet vehicles? Don't hesitate to visit us at Miami Lakes Automall today. Don't hesitate to visit us at Miami Lakes Automall today. We are proud to offer the 2019 Chevrolet Corvette and have a large inventory of the newest Chevrolet vehicles . We also carry a large pre-owned variety that is second-to-none!
For help with any buying, leasing or selling, consider us a one-stop-shop (that also includes vehicle maintenance and repairs). Visit even if you didn't buy from us and allow our friendly service team to help. Located at 16600 NW 57th Ave in Miami Lakes, Florida. Our Chrysler, Dodge, Jeep, and Ram sales and service departments are open seven days a week to better serve you. We're here to help with any financial help , needs or suggestions to make paying for a vehicle easier. Stop by today and see what we can do for you at Miami Lakes Automall !
Previous Post Is the 2020 Chevrolet Camaro The Most Impressive Chevy Ever Built? Next Post $3 Million For A Corvette That Won't Be Driven?