2020 Chevrolet Silverado 1500 Diesel Is The King of Fuel Economy – Miami Lakes Automall Chevrolet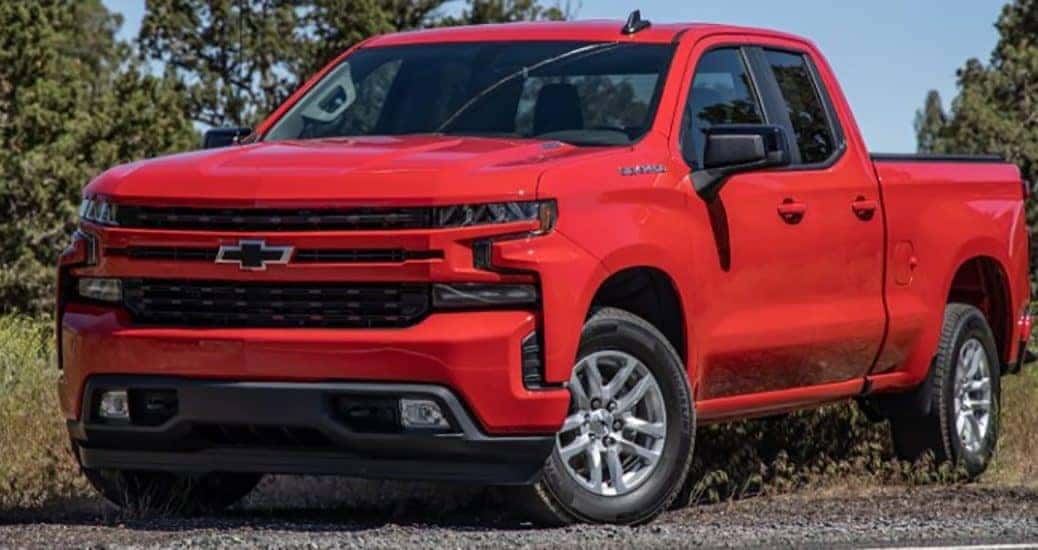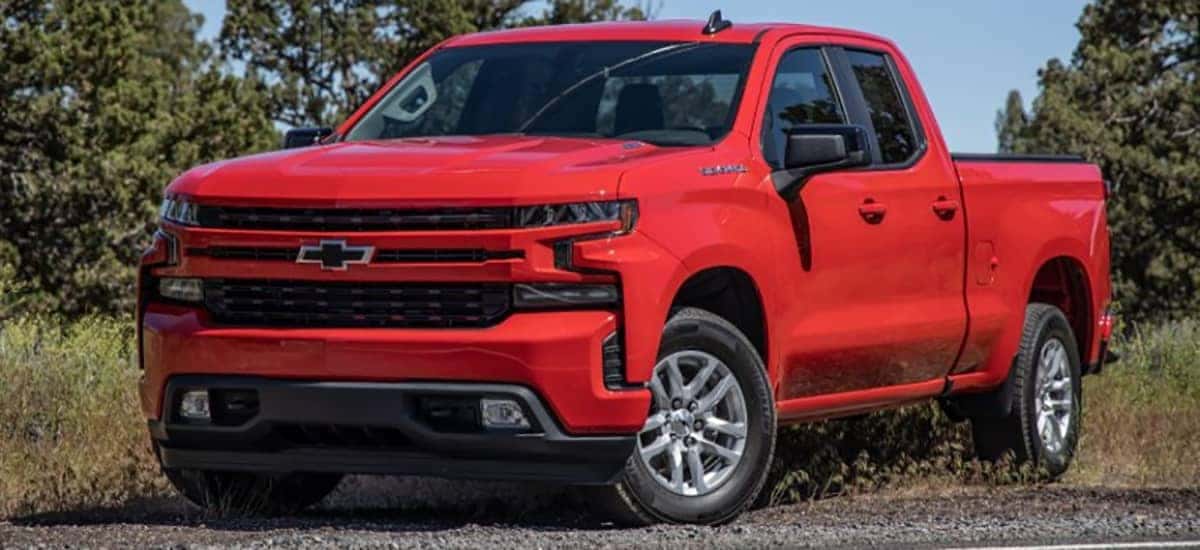 Photo credit: Chevrolet
Don't look now but the 2020 Chevrolet Silverado 1500 Diesel is the top-ranked light-duty pick-up for drivers. The upcoming Chevy light-duty pickup offers Best-in-class fuel economy supplying the half-ton Silverado with even better fuel-efficiency than a new V6 Toyota Camry! Let us share the information that has just been revealed for our readers to take in. It's not every day we learn about stories with this kind of shocking revelations, however, that is how impressed we are by Chevrolet. The days of choosing a pickup solely for its ability to haul large items is no longer.
Chevrolet Is Out To Turn Heads
Spending less at the pumps is attractive; everyone can agree with that. Reducing carbon admissions is also great for the environment and this fact has become more enticing for buyers. The 2020 Chevrolet Silverado diesel will offer 277 horsepower and an immense 460 lb-ft of torque with the ability to tow up to 9,300 pounds when properly equipped. Drivers can not only get the most of the Silverado's strength but also maximize how far it's fuel tanks can take them. Chevrolet has improved its light-duty Silverado 1500 to be able to do more for drivers than ever before.
"The engine utilizes state-of-the-art technologies to optimize every drop of fuel, and takes advantage of architectural changes to make Silverado larger, lighter and more aerodynamic than before," said Tim Herrick, Executive Chief Engineer of the Silverado
A Silverado That's Better Than Ever
Just how impressive is the newest upcoming Chevrolet Silverado 1500 diesel? How does 23 city mpg and 33 highway mpg sound? For drivers who opt for the two-way-drive of the 2020 Silverado 1500 Diesel, they will gain just that. Even the newest Subaru Legacy with its four-cylinder engine doesn't offer that kind of highway gas mileage. Chevrolet now has America's most fuel-efficient pickup and it's exactly what buyers are looking for more than anything else. Keep in mind, Chevy also currently sells the new 2020 Chevrolet Colorado pickup, with its own diesel that leads its segment with a 30 highway mpg rating as well.
What New Truck Drivers Want
Many of today's truck buyers want to experience more technology and expect better gas economy than ever: Enter the 2020 Silverado 1500. Families can enjoy the latest technology and comfort available inside the Silverado 1500. Leather seating? Check. Navigation with Bluetooth technology and Apple CarPlay and Android Auto? Check. A large infotainment system that allows the driver to focus on the road rather than looking at their smartphone? Check. Check. Check. But, more importantly, what about that improved fuel economy?
The 2020 Silverado is vastly better than its predecessor and the competition, including Ram. By comparison, the Ford Powerstroke diesel for the F-150 offers three less mpg in both the city and highway mileage compared to the new Chevrolet diesel pickup. The 2020 Silverado 1500 is expected to come out later in 2019. (We can't wait either). To experience the next generation Silverado, come find them at Miami Lakes Automall!
Come Test-Drive the Latest Silverado
For those who want a quality pickup, we have it in spades. Test-drive the all-new 2019 Chevrolet Silverado with assistance from our professional sales staff. We are happy to help and go over any of the questions you have before you make your choice. Check out our wide lineup of new vehicles and high-quality pre-owned vehicles available. We're excited to offer lease, sales or trade-in options as well.
We also have over 300 pre-owned vehicles that you might not believe are truly pre-owned. Miami Lakes Automall has everything you'd want in a dealership. We look forward to providing you that wonderful car buying experience you're hoping for. Come by for a test drive today and we'll see you soon at Miami Lakes Automall !
Previous Post Say Goodbye to the Manual Transmission on the Chevrolet Corvette C8 Next Post The Chevrolet Silverado 1500 Diesel Has the Highest EPA-Certified Fuel Economy