2019 Chevy Volt Impresses With New Enhancements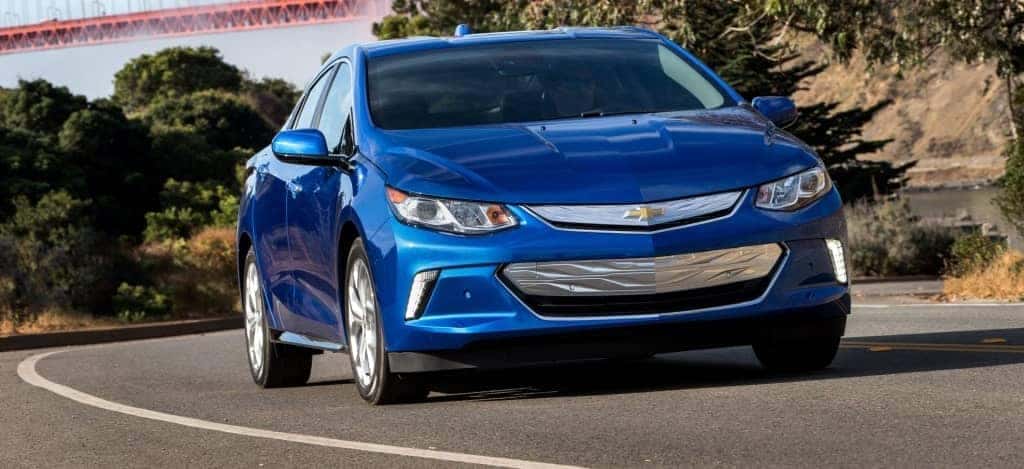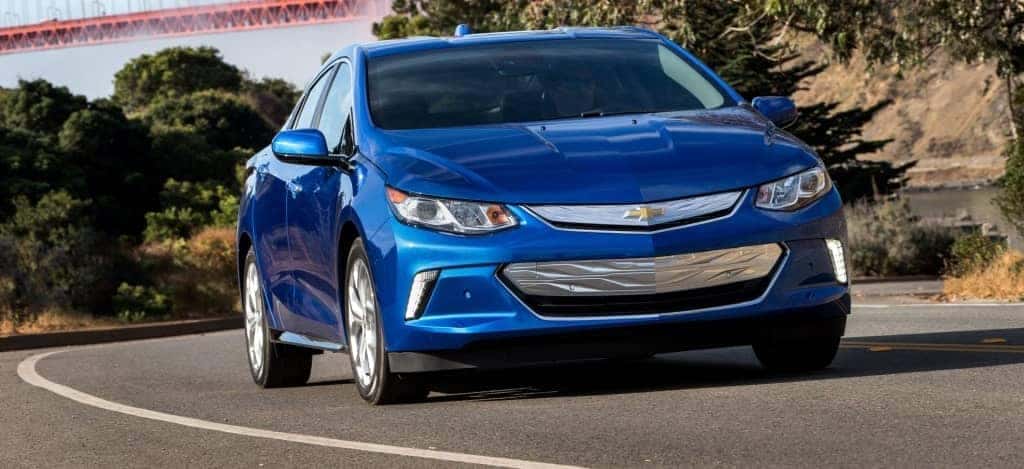 Photo credit: Chevy
Chevrolet announced changes to their upcoming 2019 Chevrolet Volt with refinements that greatly improved the charging rate, reducing the amount of time by almost half. This means drivers can now charge their battery in half the time versus using the 3.6 kW charging system, thanks to the brand new 7.2 kW charging system. This move not only provides a greater yield per charge, but makes the Chevy Volt a better investment as a result. By improving the time to fully charge the battery in just 2.3 hours with a 240-volt outlet and supporting hardware, drivers can worry less about charging their plug-in hybrid electric vehicle.
Commenting on the practicality of this new charging system, Jesse Ortega, Chief Engineer, Chevrolet Electric Vehicles, remarked about the advancements being done by Chevy.
"With about twice the range added during 240V Level 2 charging sessions, the 2019 Volt's 7.2 kW system makes opportunity charging more worthwhile. It effectively extends the vehicle's all-electric driving range, while providing about twice the range for the money when plugging in at public facilities that charge by the hour."
The upcoming Chevy Volt will provide customers with a 53 mile pure EV range and have a fuel economy of 106 MPGe. For consumers looking to reduce their carbon footprint in a large way, this is the kind of vehicle that makes that possible. As the Volt's battery gets closer to running out, the gas-powered generator turns on to help push the driving range ahead. On a full tank of gas and a completely charged battery, Volt customers can get a remarkable total range of 420 miles before needing to recharge or add more gas.
Further Enhancements
This great enhancement improvement will be standard for the 2019 Chevy Volt Premier trim and available for the LT trim. However improved, faster charging is not the only upgrade; Chevrolet has gone all out to improve the latest Volt. The Chevy Volt provides options to help drivers around the world in differing climates. For drivers in cool climates that hope to use as small amount of gas as possible, the new Chevrolet Volt offers an automatic engine-assisted heating system that can turn down temperatures to minus 13 degrees Fahrenheit / 25 degrees Celsius. This will allow drivers to only use the electric components of the vehicle.
Further boosting the EV range is the latest technology that provides increased regenerative braking capabilities. When a driver either lifts their foot from the accelerator or press on the brake pedal, the main drive motor temporarily operates as a generator, working to partially recharge the battery bank. In a feature known as Low and Regen on Demand, this update helps provide the 2019 Chevy Volt with its class-leading EV range. Further enhancements also go into a Energy App that is implemented into the 8-inch color touchscreen that shows a driver their driving style, route and current weather conditions. This takes management of EV monitoring to a whole new level and provides drivers access to how their driving habits affect their EV habits. A digital rear view camera replaces the previous analog system and a brand new driver-switchable Adaptive Cruise Control provides the option of conventional cruise control or adaptive cruise control. A wireless charging pad for compatible smartphones is another new feature that helps enhance the 2019 Chevy Volt.
"The 2019 Volt's enhancements give customers more of what they love with the vehicle and make it even more useful as an everyday electric vehicle," said Ortega. "It's a more seamless experience than ever."
The latest Chevy Volt will be available for customers in the fall of 2018.
Can't Wait to Drive the Latest Chevy Vehicles?
The place to find your new Chevy vehicles will always be Miami Lakes Automall. We're proud to offer you remarkable prices and a wide selection of new and nearly 100 quality pre-owned Chevrolet vehicles. From buying, leasing, trade-ins or selling; we are the dealership that can handle your requests. Stop by today to receive help from our courteous staff for any sales concerns.
If you're looking for servicing or repairs, we have a full-service team that will help you keep your vehicle running smoothly, whether you bought from us or not. Let us help you sign up for a test drive and we'll show off what we currently have available. Our professional team and friendly staff looks forward to helping you very soon!
Previous Post 2019 Chevy Silverado Highlights Next Post Update: The Chevrolet Blazer – Don't Call it a Comeback