Kia Addresses Vehicle Theft with Software Upgrade and Free Steering Wheel Locks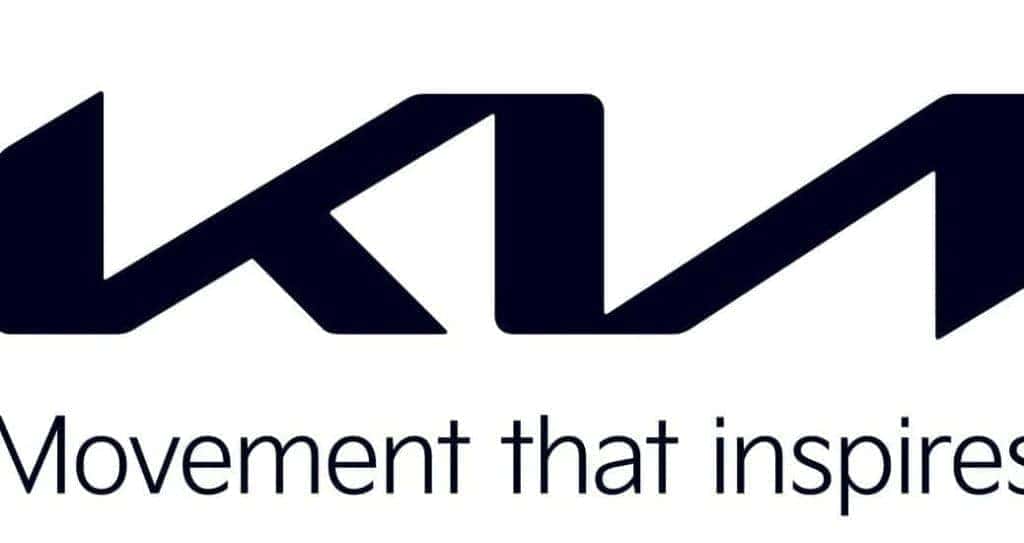 Car theft will always be a problem. One may think the engine immobilization when a key fob is too far would be enough, but as digital security gets more complex, there will always be hackers who find a way to break it. To combat such fiends, Kia America hosted a free anti-theft software upgrade event for eligible Kia owners on August 12, 2023 at the Atlanta Civic Center. The event may be over, but consumers can still get protected from auto theft.
As simple as downloading software, Kia Owners can confirm eligibility for the anti-theft software upgrade and download it to automatically restrict the unauthorized operation of vehicle ignition systems on locked vehicles. Of course, a piece of string is all you need to unlock a vehicle, but let's ignore that for now. How it works is the anti-theft software upgrade has been programmed to restrict the operation of the vehicle's ignition system should a criminal attempt to steal a locked vehicle without the key present. The upgrade is easy to install and can be done in as little as 30 minutes.
For Kia owners who do not have an infotainment system or over-the-air (OTA) updates enabled, they can still get some form of protection. Kia owners can also order a free steering wheel lock at ksupport.kiausa.com/ConsumerAffairs/SWLD. In Atlanta, Georgia, Kia has also provided the Atlanta Police Department with a large quantity of free steering wheel locks to distribute to Kia owners not able to obtain the software upgrade. Digital or physical this should help keep Kia owners safe.
Why the sudden upsurge in auto theft? Social media challenges like the trending dance videos on TikTok. Some of us are still fumed over the girl that collected beach garbage "for the likes", did a little jig, then walked off and left the garbage bag on the beach to upload her video in her desperation to get attention
Why kids think it's cool to vandalize or break into someone's personal property because of a viral video on social media is one of the most craziest things we've seen. It's almost as bad as using "drip" to refer to "style", or "glizzy" for "hotdog". There are many ways to "be cool" without being disrespectful.
For consumers worried about car theft and don't have a Kia, there are still many ways consumers can keep their car safe and prevent auto theft. Aside from doing some of the obvious – park in well-lit areas or near security cameras, close all windows, do not leave your keys/fob or valuables in your vehicle, and always lock your vehicle – there are some other tips that may not seem obvious. We all see it in the movies, someone leaves a spare key under a fake rock or in the wheel well, but just don't do this. Spare keys are for you, not would-be thieves.
Installing an audible and loud car alarm can help deter auto thieves, and if all-else fails, installing a tracking system can also help. Who's never heard of lo jack? Probably anyone born after 1986. Just don't try to track it down and serve your own justice. We can't all be John Wick.
Got any other tips for anti-auto theft? Join the discussion on Miami Lakes Automall social media.
Photo Source/Copyright: Kia Media