The Ram 1500 Classic is Here to Stay a Little While Longer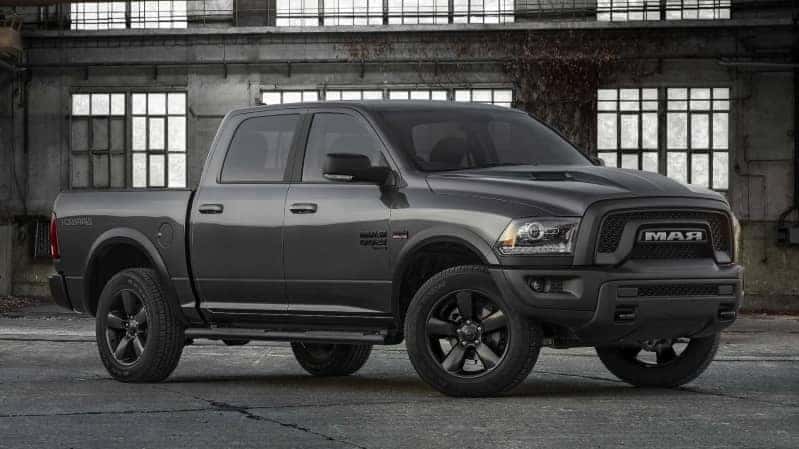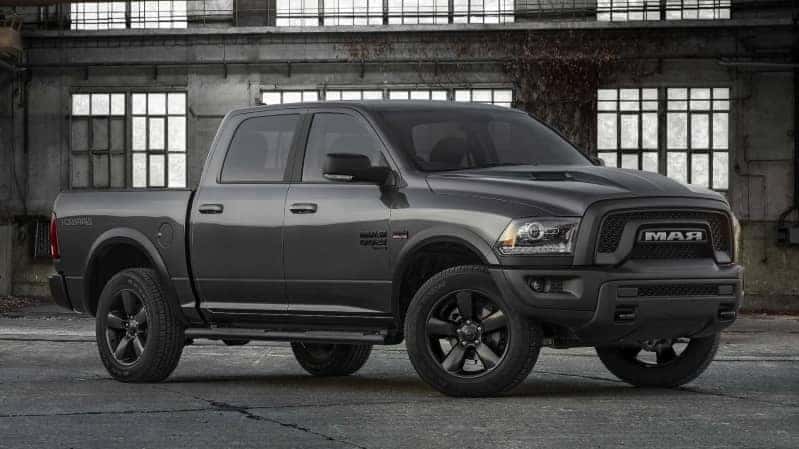 Sales figures have spoken, and they've determined that the Ram 1500 Classic is here to stay — for a little while longer! According to MotorTrend, Fiat Chrysler Automobiles (FCA) CEO Mike Manley stated as much during the automaker's recent second-quarter conference call of 2019. Sales for the old-generation Ram 1500 continue to be strong, a testament to the brand's known reliability and fleet-friendly lineup.
Industry experts attribute the Ram 1500 Classic high sales figures to the fact that the Ram 1500 Classic has a low price-point (starting MSRP is below $30,000, plus destination fee) while offering all the amenities owners need from a full-size pickup. As long as the popular pickup continues to add revenue to FCA's bottom line, the automaker will not offer a definitive cancellation date. There's also talk of an update, which clearly indicates that FCA is serious about keeping the Ram 1500 Classic in the lineup as long as it's financially feasible.
Ram sales are way up through 2019 and the truck maker intends to keep it that way. The truck brand currently holds a 27.9 percent share of the pickup market, making it the number two truck maker in North America behind the Ford F-Series. A big reason for dethroning Chevrolet for that number two spot is the Ram 1500 Classic. Currently listed on the truck maker's website with a starting MSRP of $27,645 (plus destination fee), is a basic Ram 1500 Tradesman single-cab pickup with two-wheel-drive and a V6 engine generating 305 horsepower resting under the hood.
The new generation Ram 1500 has a starting MSRP of $33,440 (plus destination fee) for comparison. Of course, here we're talking about barebones work trucks, but FCA does not offer any sales information on specific Ram models. Either way, experts suspect that most classic buyers do step up a rung or two in terms of trims. There's even a Warlock Edition of the Ram 1500 Classic for buyers who are looking for something more than an all-base model. While we've got no way to attributing Ram's current success to this specific model, the truck maker's success has rattled Chevrolet.
Back in April of 2019, Chevrolet equated Ram's ongoing success to a hollow chocolate Easter bunny, insinuating the numbers were hollow and unsustainable. We're now in August of 2019 and this latest information clearly shows that things aren't as hollow as Chevrolet initially thought. One thing is clear, this classic truck is sticking around for the time being, and it'll surely push Ram sales the rest of the year.
Get your next Ram Truck here at Miami Lakes AutoMall. Check out the workhorse that's largely considered to be the one pushing sales, the 2019 Ram 1500 Classic , or get behind the wheel of MotorTrend's Truck of the Year, the revamped 2019 Ram 1500. Follow Miami Lakes Ram on social media for the latest news.
Photo Source/Copyright: Ram
Previous Post Get Familiar With a Little Bit of Ram History Next Post First Look: 2020 Ram 1500 EcoDiesel