Ram ProMaster Transformed Into Living Space on Wheels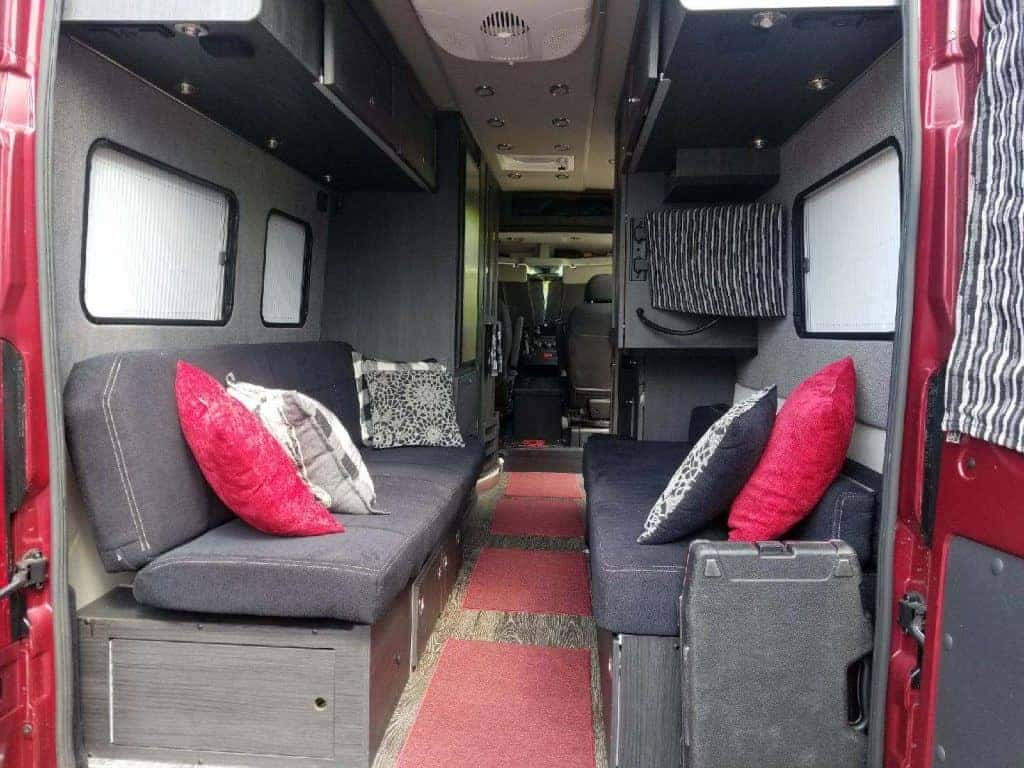 The Ram ProMaster is a large van available in four configurations, a cargo van, cutaway van, chassis cab and window van, and a number of upfits, but there's one upfit that truly makes the Ram ProMaster unlike any other cargo van on the market.
Roadtrek, is an RV outfitter and they saw potential to transform Ram ProMaster vans into mobile living spaces, and one of Roadtrek's creations is here in South Florida. Local resident Bob Barnard bought a RoadTrek Zion RV (Class B) in 2015 and he and his wife regularly use it for all of the activities and events they do with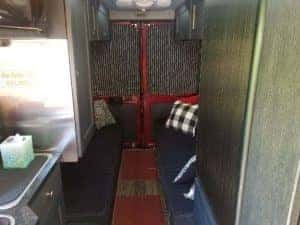 the Greater Fort Lauderdale Road Runners Club .
The RoadTrek Zion RV is built off the Ram ProMaster chassis cab platform and it is a Class B motor home, which means the vehicle does not have a slide out that expands the interior of the vehicle when parked. The van has two front seats for the driver and a passenger, and the cargo space features built-in storage cabinets, a small kitchen, bathroom, sofa and bed. The van gives Bob and his wife a comfortable retreat when organizing events at all hours of the day.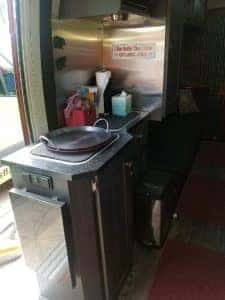 The RoadTrek Zio RV offers all of the functionality of an RV, but it's smaller size makes it much easier to drive easier to drive and get where you need to go and it does not have the same parking dilemmas that come along with large Class A or Class B motorhomes. Additionally, the van is a member of the Ram family and it is powered by the award-winning 3.6-liter V6 engine, so it is durable, efficient and long lasting and it is equipped with a 12V AGM battery with up to 182Ah, so the battery lasts for hours before needing to be recharged.
Previous Post 4 Reasons to Buy the Ram 2500 Next Post Tips for Dealing With Highway Driving and Traffic