Best Protection Products to Cover You + Your New Vehicle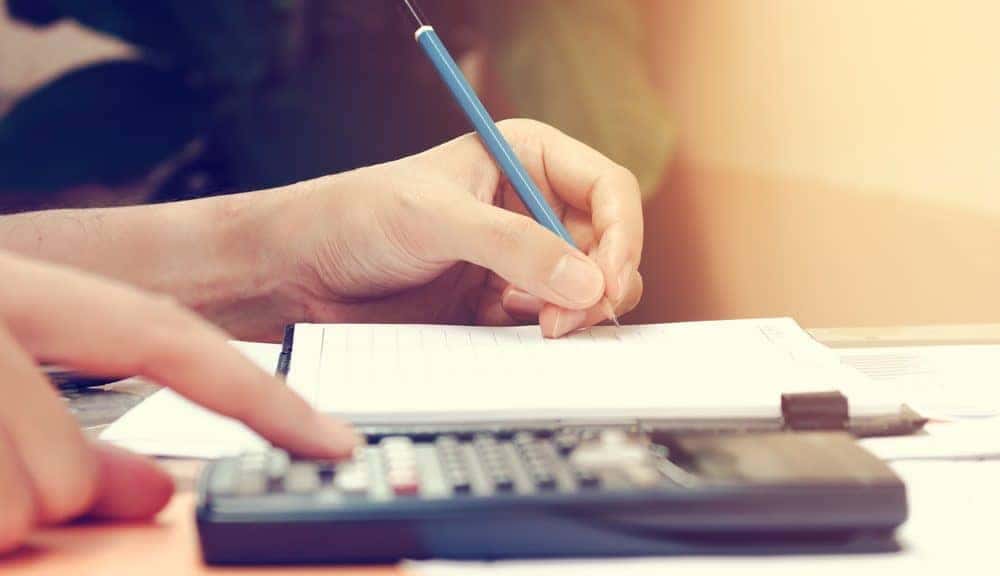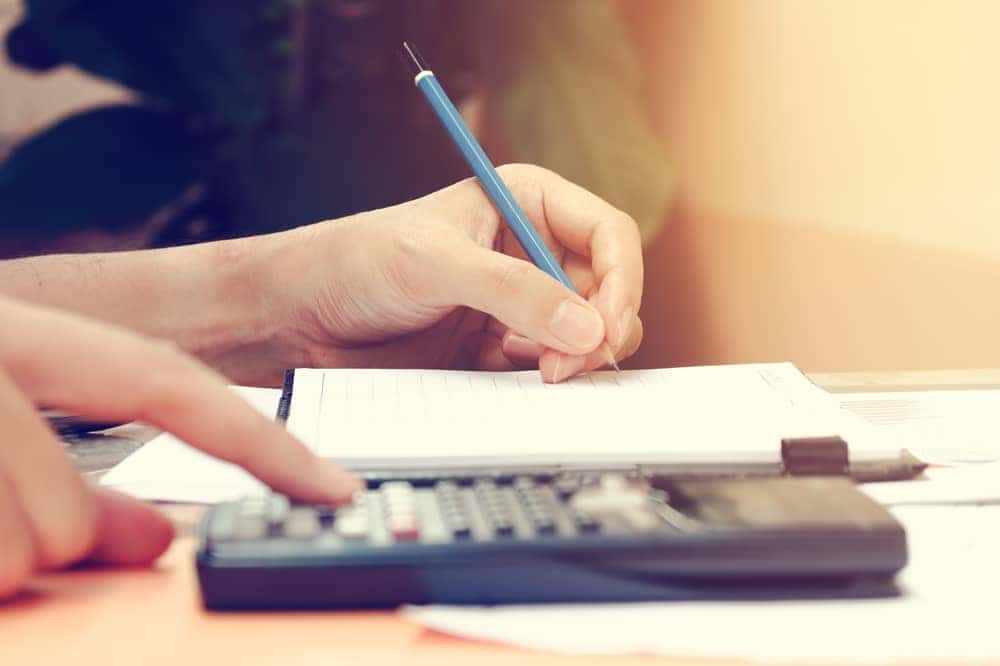 Ever been waiting to sign the paperwork for your new car and then you get offered protection products and feel unsure about which ones would be best for you? That's okay, it happens to the best of us! There are several types of protection products and they are kind of like "extra" insurance for specific types of unexpected things that can happen in the first few months or years of your car ownership so they can be very helpful. Here is a closer look at some of our most popular finance products that help protect buyers and lessees.
SkyLink
Purchasing SkyLink is a wise investment for any car buyer or lessee. No one wants to think about their car being stolen, but unfortunately, it happens. When someone opts for SkyLink, a GPS device is attached to their vehicle and in the event that it the vehicle is stolen, the GPS signal will report its location to police, which significantly increases the chances that a stolen vehicle is recovered fast. The average recovery time for a vehicle with SkyLink is fourteen minutes.
Guaranteed Asset Protection (GAP Insurance)
Accidents happen, and unfortunately some vehicle accidents result in a vehicle being declared a total loss and that is a problem for people who owe more on their vehicle than it's worth. In a situation like that, a person will get a check from the insurance company for the value of their vehicle and then they will be responsible to pay the bank for the remaining balance of their loan. Not only do some people have the money to pay off their loan in that situation, but the amount they received for their car may not even be enough for them to get a new car.
Thankfully, that's where GAP insurance comes in. In the case of a total loss, GAP insurance will pay the remaining amount someone owes on their vehicle if their insurance check does not cover it. While it's impossible to know if you will ever use your GAP insurance, it is definitely something you don't want to be without if you find yourself in that situation.
Excess Wear and Tear
This product is only available to lessees. At the end of a lease, lessees are responsible to pay for damage and excessive wear and tear a vehicle has. For example, worn tires, missing keys, issues with the interior, glass damage, chipped paint and so on. In order to avoid those fees, lessees can purchase the wear and tear package when signing their lease contract. This package may waive up to $5,000 in lease-end wear and tear expenses.
* Next up, a new car! Check out our inventory at Miami Lakes Automall here ! *
Previous Post Ram Harvest Edition for Hardworking Farmers Next Post 4 Reasons to Buy the Ram 2500