Do You Remember the Dodge-Mitsubishi Mountain Max Pickup Truck?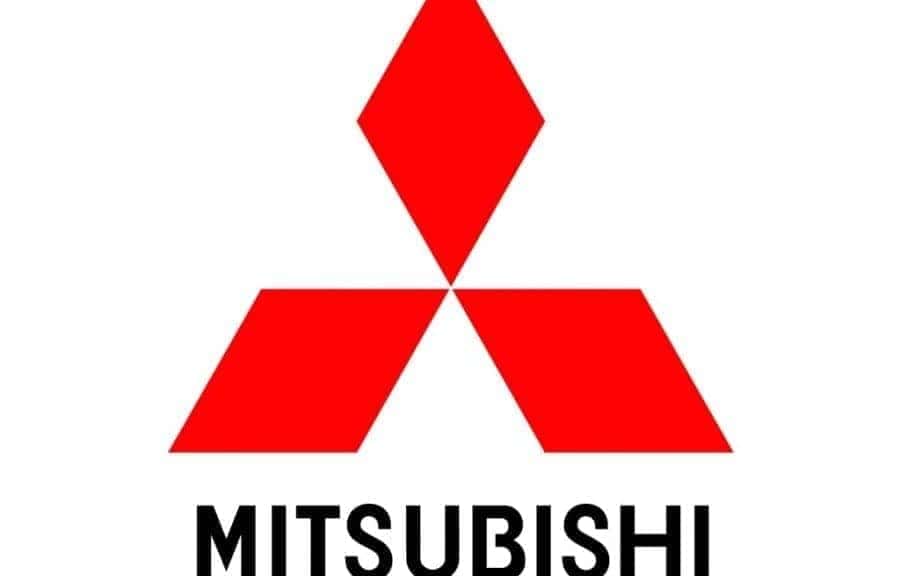 Let's take a trip down memory lane. The year is 1989 – some of us haven't even been born yet, and some of us may remember it fondly. The 90's were just about to bring us the music we would remember for many years to come with boy bands and catchy lyrics, anime, and more. During this time, a most likely unheard of Mitsubishi model landed in the U.S. for a little over a decade before disappearing from the market. What was known as a limited edition model, there was once a time when Mitsubishi Motors and Dodge worked together to bring a compact pickup truck. This model is known as the Mitsubishi Mountain Max.
Now what is a muscle car automaker like Dodge doing with Japanese automaker Mitsubishi in the first place? It has something to do with what is called in the U.S. the "Chicken Tax." First imposed in 1964, in response to Europe introducing a tariff on chicken (a major U.S. export). That's when a tax is to be paid on a particular class of import or export. Well, 36th U.S. President Johnson didn't take too kindly to it, and struck back with a 25-percent tariff on imported light-duty trucks. Believe it or not, the tariff exists to this day, and may be why U.S. truck consumers could only get a hold of this model during 1982 through 1996. Who wants to pay upwards of $30k to import a vehicle from another country these days?
The Mitsubishi Mountain Max was a Mitsubishi badged variant of a four-wheel drive pickup truck. Truth be told, this same truck was available as early as 1979, but back then it was a rebadged Dodge D50. Later known as the Ram 50 in 1996, the Mountain Max was available around the same time as the midsize Dodge Dakota pickup truck. What a coincidence. Powered by a 2.0-liter gasoline I4 engine that could deliver 93 horsepower, the pickup truck may not be much in the face of today's standards, but the truck was quick to upgrade to a turbocharged diesel I4 engine (1983-1985) and eventually introducing a V6 powertrain.
When the 1970s fuel crunch happened, it caused a lot of changes for many automakers looking to build high-performance machines. The standards have become even stricter, which brings us to the battery-electric vehicle (BEV) era the auto market is in now. With fuel becoming a larger problem to pass European Union standards on carbon-dioxide emissions, trading out models that rely on fuel is the new way to survive in the auto industry. Still, the Mitsubishi Mountain Max is a reminder that Mitsubishi Motors knows how to build trucks.
The Mitsubishi Triton is still going strong overseas, entering its sixth generation in 2023. Made with off-road capabilities, the Ralliart-inspired Triton dominated the 2022 Asia Cross Country Rally, and we expect it to do the same this year. The midsize truck segment is nearly barren, and it would be the perfect time for Mitsubishi to re-introduce a pickup truck to the U.S. market, but it's more of a hope than a chance. We've been holding onto that possibility for years now.
If you want to learn more about new models being offered by Mitsubishi Motors, you can always follow along with us on Miami Lakes Automall social media.
Photo Source/Copyright: Mitsubishi Media