4 Ways to Boost Your Mitsubishi's Efficiency – Miami Lakes Automall Mitsubishi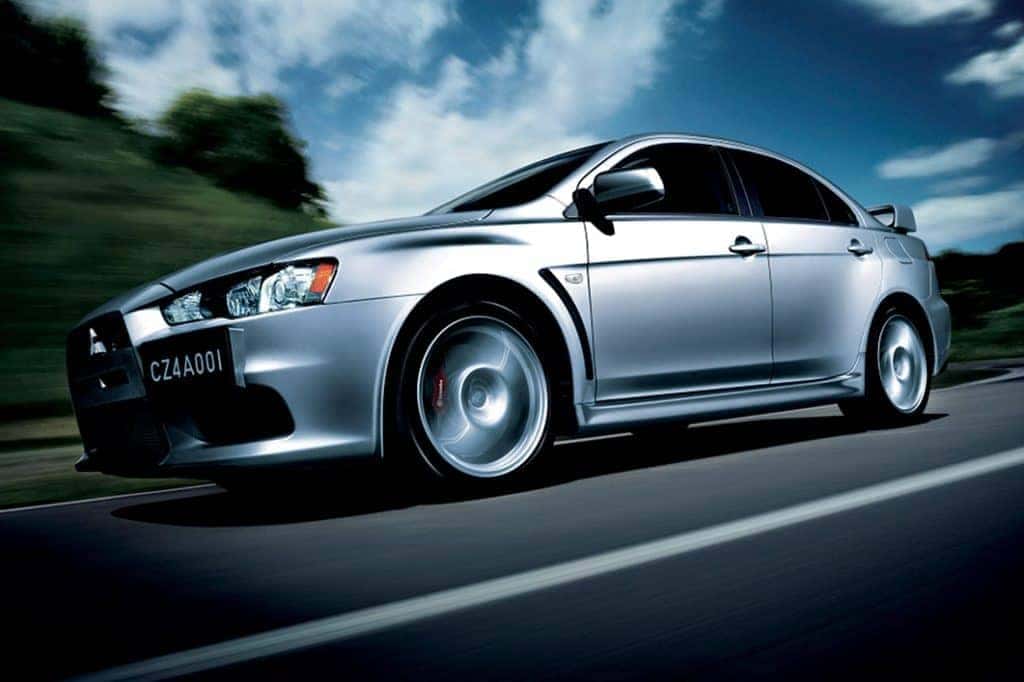 Mitsubishi makes some of the most fuel-efficient vehicles available; this means that when you buy one of their models you are sure to receive a vehicle that can save you money in fuel costs.
To enhance your vehicle's efficiency, we here at Miami Lakes Mitsubishi would like to give you a few tips. These tips are simple to employ and can keep your vehicle running at a higher level, longer.
Take Proper Care of Your Vehicle
The best way to ensure your vehicle runs at its top condition is to have regular services done on time. When you bring your vehicle to your local Mitsubishi dealer in Miami, the technicians will make timely services, which can help your vehicle's engine operate in peak condition. The result is better performance and efficiency.
Turn Engine Off When Idling
If you commute often for work, you end up paying more in fuel costs. According to AAA, for every 15 minutes your vehicle idles in traffic, it can eat up to a quarter of a gallon in gas. Therefore, if you encounter a traffic jam the best course of action is to shut off your vehicle's engine until traffic moves. This small step can net you huge savings in fuel costs over time.
Reduce Weight
Another thing that can decrease efficiency is added weight. Be mindful of hauling only the items you need, as the more weight you add the harder the engine has to work. It's also important to consider using outside storage racks for your bike or luggage only when you need them. These items add wind resistance, which can reduce your vehicle's efficiency.
Alter Driving Behaviors
While it's tempting to want to engage the exhilarating acceleration that Mitsubishi vehicles deliver, it's important to practice safe driving behaviors such as obeying the speed limit and slowly accelerating from a stopped position. By doing so, you won't tax your vehicle's engine as much and will allow it to deliver better efficiency in the process.
Overall, these are four simple guidelines you can follow that can net you savings in fuel costs. More importantly, these are easy to do and in many cases can often lengthen the life of your vehicle's components.
Previous Post October is an Excellent Time to Buy a Mitsubishi Next Post 3 Tips for Maximizing Your Vehicle's Performance