What's Good About Certified Pre-owned Vehicles?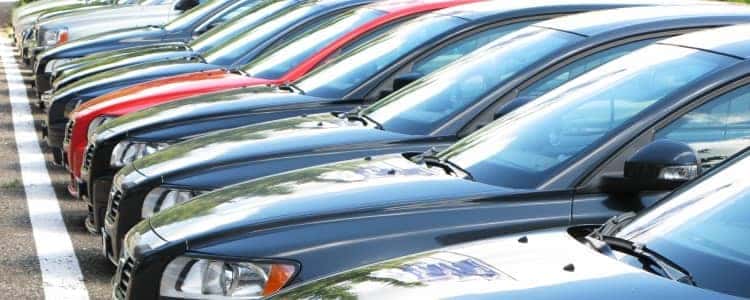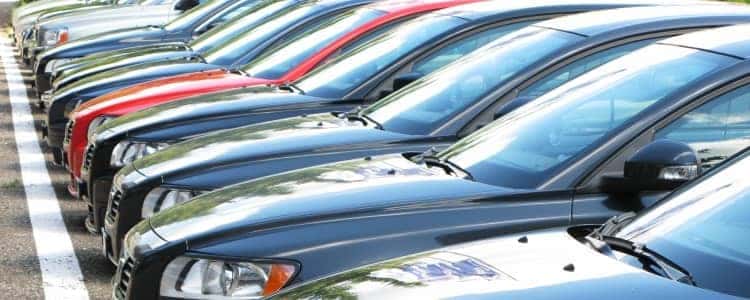 Some car buyers are a little cautious about used cars, and for good reason. We've all purchased something used before, only to find out it has more problems than we were previously led to believe. However, when it comes to a _ certified _ pre-owned vehicle, consumers can rest easy that their used vehicle has been tested and put through heavy evaluation before being released back into the automotive world.
What is a Certified * *Pre-Owned Vehicle?
Unlike a used car, or pre-owned car, a Certified Pre-Owned (CPO) vehicle is a pre-owned vehicle that has checked off several points on an auto manufacturer's list of what constitutes as the "best of the best" pre-owned vehicles. It's not going to be new, but it does come with the benefits of both a new and used car.
– Each manufacturer has their own set limit for age, mileage, and in many cases, bodywork. Kia Motors sets the bar at five years old and less than 60,000 miles. It's not new, but would make for a great buy for a teen driver who is bound to add some wear and tear. Chevrolet has the same vehicle age limit, but pushes the mileage up to 75,000 vehicle miles.
– Technicians certified by the auto manufacturer then perform an inspection of the entire vehicle. Many brands, such as Kia, Chevrolet, and the FCA Group have a Quality Assurance inspection, or a checklist of items and conditions to be checked before confirming whether it meets the guidelines or requires service. Some automakers have as much as 170 points to check off before they can call a used vehicle a CPO.
– If parts do require service or replacement, the manufacturer will replace or refurbish them to meet their standards.
– From the automaker themselves, the buyer of a CPO will get a factory-backed warranty or service contract. For example, CPO vehicles may come with a renewed or even extended warranty. When it comes to a CPO vehicle, consumers are basically getting a new car for a less expensive price and in some instances, with an even better warranty.
* It's all about value, quality, and reliability. New car or CPO, they all meet the high standards. Have any good stories about a CPO? We'd like to hear it , because here at Miami Lakes Automall, we have a whole section dedicated to Certified Pre-owned Vehicles for our consumers. *
Photo Source/Copyright: AutoCreditExpress.Com
Previous Post The Kia Motors Philosophy Next Post What is a Model Year and When to Buy a Car