Kia Makes History, Breaks Sales Record in June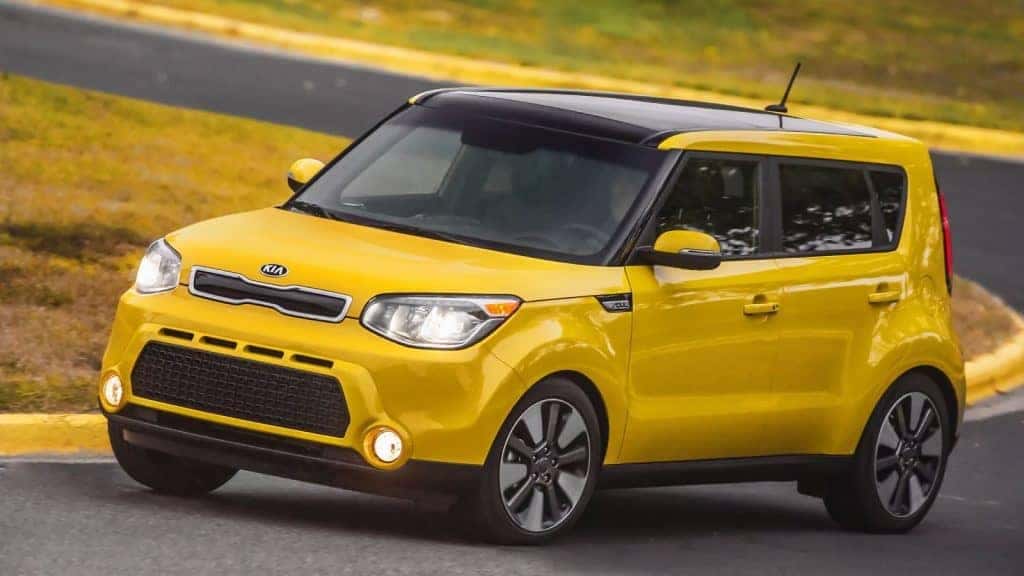 Kia is making headlines thanks to last month's record breaking sales. For the first time in the automaker's own history, Kia enjoyed its best six-month sales performance ever. Selling more than 300,000 units in the first six months of the year, Kia's overall sales figures trump last year's by 4.6 percent.
Now is the time to check out the Kia inventory at your nearby Kia dealer Miami . The Kia lineup includes sedans, compact sedans, crossover utility vehicles, compact crossover utility vehicles, as well as hybrid and electric vehicle options.
One of the vehicles responsible for these strong sales is the Kia Sedona, a minivan that is sporting a total makeover from last year. Sales of the Kia Sedona topped a 707 percent increase from last year.
Consumers like and trust Kia for its technology, safety, and affordability, as evidenced by the rising sales. But industry experts also celebrate the brand. In J.D. Power's most recent Initial Quality Study, Kia nabbed the top spot for non-premium automotive brands and came in second overall.
Strategic Vision's Total Quality Index established Kia as the number one ranked mainstream brand for 2014. During that year, Kia sales crushed the 500,000 unit benchmark for the third year in a row.
Kia's latest marketing strategy, "Summer's On Us," successfully lured both loyal and new customers into Kia dealerships. Through this incentive program, qualified customers could purchase a new Kia vehicle and Kia covered the first three payments, up to $1,500. Also, qualified customers were eligible to receive a zero percent APR for up to 66 months.
In addition to the "Summer's On Us" program, Kia offers a wide range of incentives throughout the year, aimed specifically at military personnel, college graduates, and those loyal Kia customers.
Although Kia, specifically Kia Motors America, is a division of Kia Motors Corporation, which is based in South Korea, there are upwards of 765 Kia dealerships throughout the united States. West Point, Georgia is home to Kia's U.S. manufacturing operation. That plant focuses strictly on the manufacturing of the Kia Optima and Kia Sorento, and has created over 14,000 jobs in that area.
In addition to its positive image as an American job creator, Kia is a hip company, targeting younger generations through its creative and competitively priced automotive designs like the Kia Soul, which was advertised through a successful and whimsical commercial campaign featuring Kia-driving hamsters rocking out to serious beats from iconic pop music acts like Maroon 5, Lady Gaga, and Calvin Harris.
Check out this year's exciting inventory and discover why Kia has "the power to surprise."
Previous Post 2015 Kia Soul EV: Why It Matters Next Post Best Kia Models for Miami Drivers