Kia Has Big Plans for the Next Five Years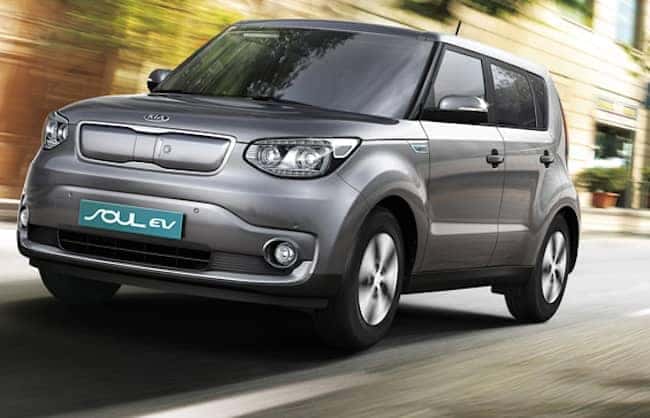 Kia has some big plans up their sleeve. They're not only looking to add close to a dozen low- or zero-emissions vehicles to their lineup over the next five years, but they're also intending on releasing a hybrid SUV, a plug-in hybrid Optima, and a fuel cell sedan. All said, this would create many jobs for the company.
_To learn more about the brands ambitious plans, continue reading after the break. Then, when you're shopping for a Kia Rio in Miami , you can better understand what to expect from the company over the next half-decade… _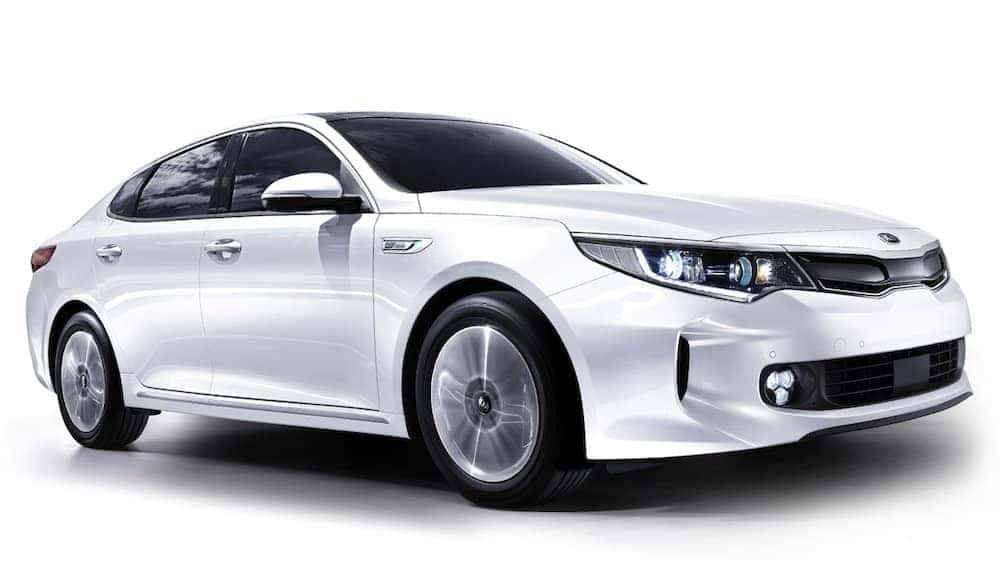 As Steve Hanley of Gas2.org describes, the brand has started an "ambitious" five-year plan. Kia is hoping to add 11 low- and zero-emissions vehicles to the model lineup by 2020, and they also intend to boost their vehicles efficiency by 25-percent. This would require a $10 billion investment over that timespan, and the plan should also create over 1,000 new domestic jobs.
The plan includes the continued development (and subsequent release) of the new Kia Niro hybrid SUV, which the brand hopes will deliver record-breaking fuel economy for the compact SUV segment. The vehicle is also remarkably "green," as Hanley writes that it only emits "90 grams of carbon per kilometer – 10-percent less than the maximum regulators in Europe will require of all automakers."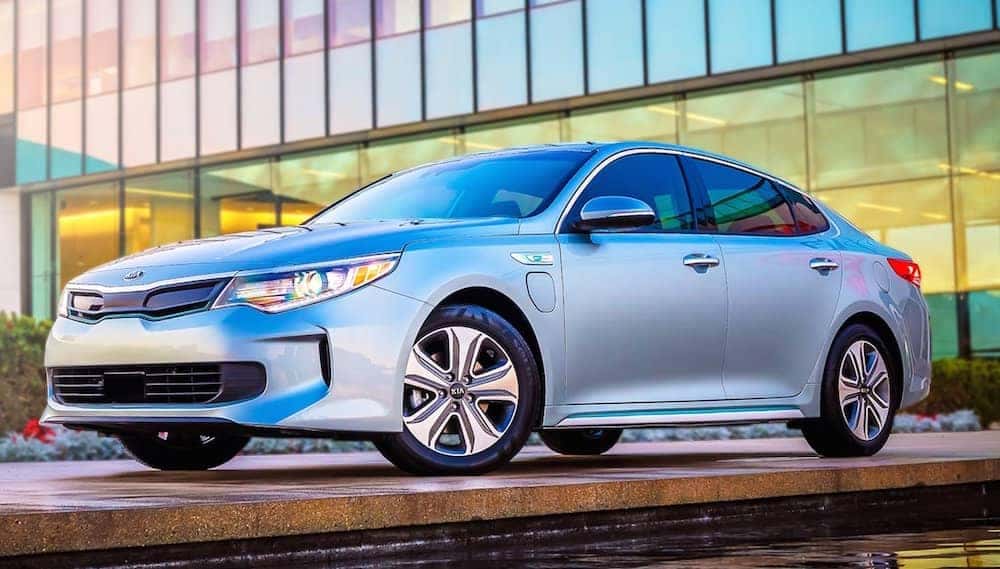 The brand will also look to supplement their Optima hybrid with a plug-in hybrid version. The vehicle is intended to include an impressive 2.0-liter four cylinder engine that can deliver an incredible 119 miles per gallon economy. The vehicle will only have an estimated 27 miles of electric range, but the engine is expected to recharge in only three hours. A similar car already exists in Korea, and Auto Express reported that the vehicle was "remarkably quiet when running in full electric mode at speeds of 50 mph." Furthermore, they commended the passenger compartment for being "a big step up from its predecessor in terms of quality and layout."
Other plans include a fuel cell sedan, which engineers are hoping will have the same amount of power as a standard two-liter gasoline engine. They're also hoping and expecting for a 500-mile range on a tank of hydrogen, as well as a top speed of 100 miles per hour. Hanley writes that the brand is intending to build 100 of these vehicles during the first year of production.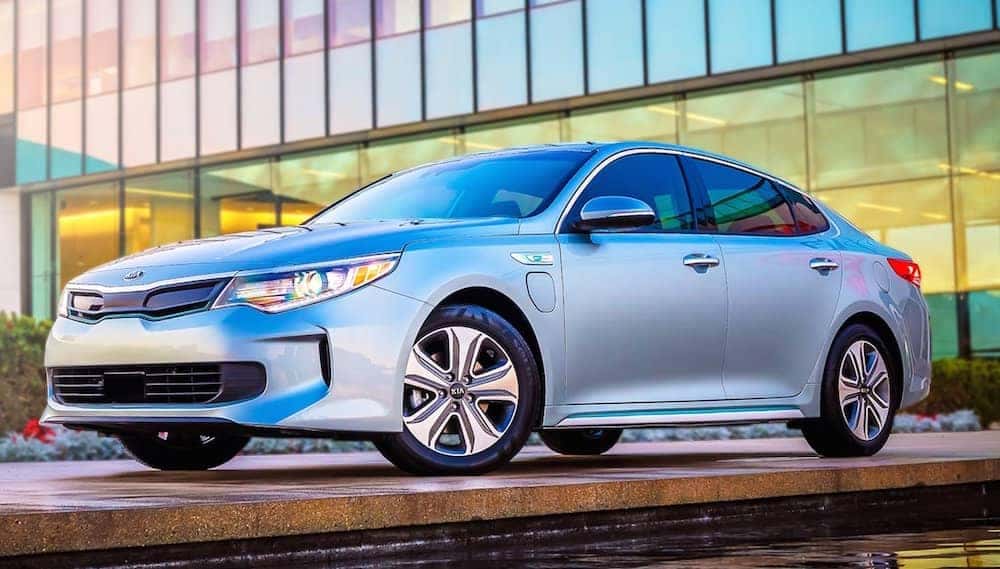 "The electric and plug-in hybrid vehicle market will grow rapidly in the coming years, and this investment will enable Kia to meet the growing demand with a range of advanced new products and technologies," said Ki-Sang Lee, the senior vice president at Kia's Eco Friendly Vehicle R&D Center (via a press release). "We don't believe that there is any one 'silver bullet' that can satisfy the demand for low emission technology within the car industry, so we foresee a wide range of eco-friendly powertrains co-existing for an extended period of time. The plans we've announced today represent Kia's ambition to become a worldwide leader in advanced propulsion technology."
Previous Post The 2016 Rio Features are Showcased in Kia's Clever New Commercial Next Post Why the 2016 Rio Needs to be More Than a Fuel Efficient Car