3 Reasons the Kia Soul is Perfect for City Living | Kia Dealers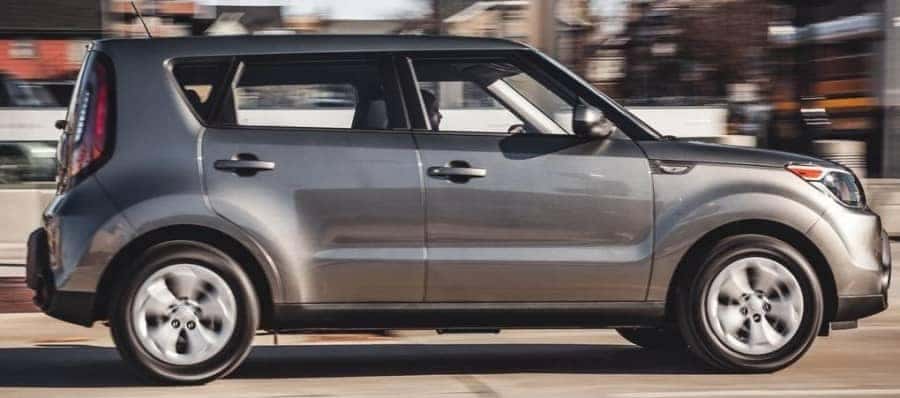 The Kia Soul recently took the number one spot on a list of the Top 10 Urban Cars from Cars.com. It's not surprising that this chic, utilitarian model would be considered a stand-out option for city living.
Though the Soul offers plenty of reasons for its popularity, three particular ones rise to the top when it comes to pleasing city dwellers.
Previous Post The Kia Sedona Returns in Style for 2015 Next Post Kia is Targeting Efficiency with Soul EV and Hybrid Models