The Jeep Wrangler Outperforms the Ford Bronco in Quarter 1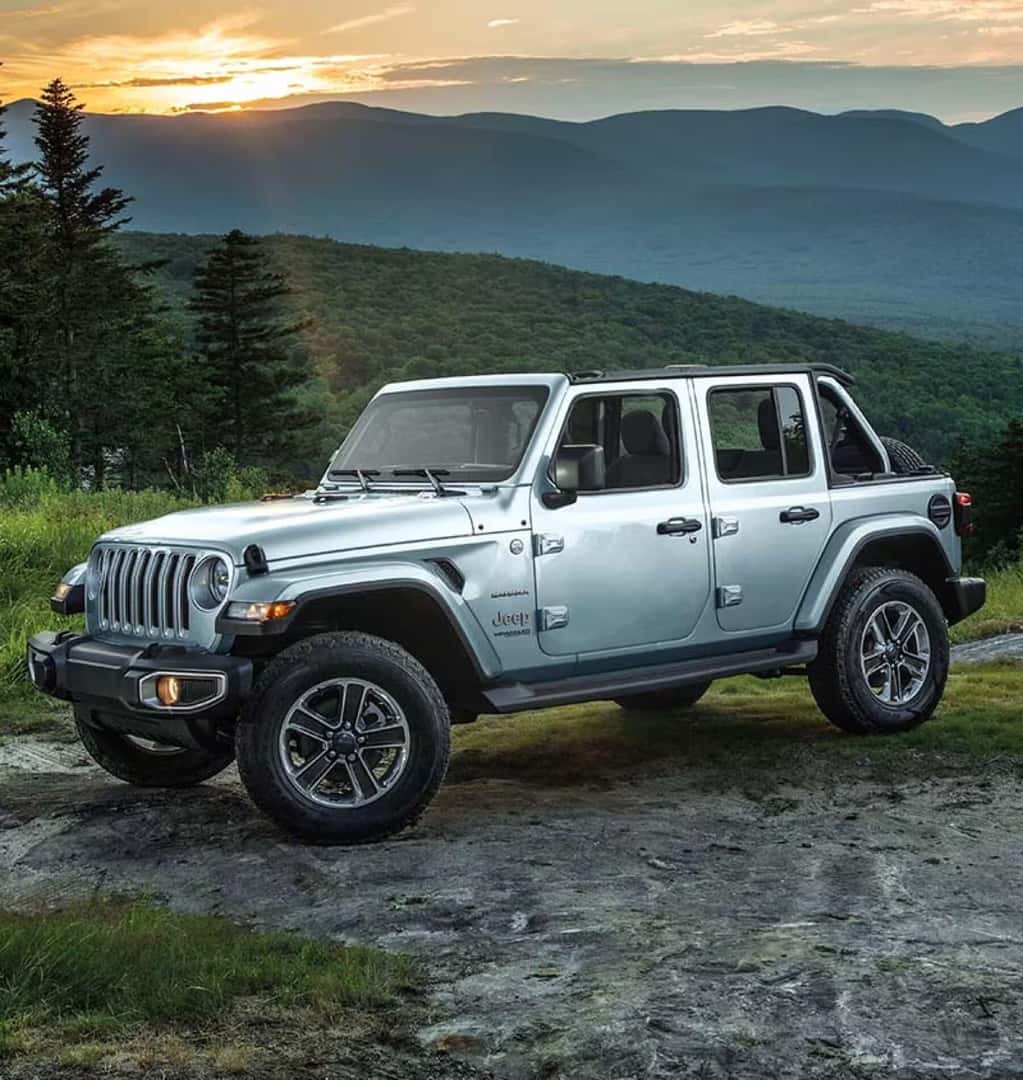 There's no denying the importance and thrill of an off-road vehicle, especially for South Floridians. Off-road vehicles have always been a fan favorite. The best off-roader always boils down to the Jeep Wrangler and Ford Bronco. Yet, the long-standing MVP, the Wrangler, appears to steal the show once again. A detailed look at the Q1 2023 sales results revealed that the Ford Bronco will always fall in last place. 
During Quarter 1, Ford distributed 32,430 units of the revived Bronco. The Ford SUV's Q1 numbers indicate a 37.6% increase from its 2022 Q1 output. The Ford vehicle sales increase reflects traitors who previously owned the Jeep Wrangler and Grand Cherokee. In addition, to the curious backstabbers, Ford reported that the newest Bronco consumers are women, accounting for 31% of retail sales, which means that the Ford Bronco is actively gaining market share and a new demographic. 
At the same time, the Jeep Wrangler sold 37,971 units during Q1. The Jeep SUV's sales are down 17% from 2022's Q1 figures. We all appreciate a Wrangler, but off-road enthusiasts prefer a sustainable approach. The Jeep Wrangler 4xe accounted for 38% of the SUV's sales in Q1. The 4xe endured a 72% increase in sales for the US compared to 2022. In addition, the Wrangler is officially the best-selling PHEV (plug-in hybrid) in the States. So although the Jeep SUV may be enduring a decline in overall sales, hybrid technology ensures the vehicle knocks its competitors out of acclaim. 
Even with the Wrangler outselling the Ford Bronco, Jeep must sleep with one eye open. The Ford Bronco offers a fresh design and a bedazzled marketing strategy. Additionally, the Ford Bronco calls out to all demographics. However, let's not forget the 2024 Jeep Wrangler is right around the corner, and those traitors that jumped to settle their curiosity with Ford Bronco will be eager to get back into the refined SUV. Be careful, ladies and gents. Jeep will regain momentum in the coming months.  
Come Test Drive your 2023 Jeep Wrangler 
There's a 2023 Jeep Wrangler custom-made for your adventure here at Miami Lakes Automall. At Miami Lakes Automall, we have all buying, trading, and leasing options to meet your purchasing needs. Our new vehicle inventory or certified pre-owned vehicles speaks to the volume Miami Lakes Automall holds to fit your desires. However, if you already have a beautiful baby needing some fine-tuning, you've come to the right place, and our service department is unmatched. Our service experts at Miami Lakes Automall are warmer than a fresh cup of coffee. Miami Lakes Automall has been here since 1982. So please stop by today to drive the car of your dreams. 
Photo Source/Copyright: Jeep