How the UAW Strike Affects Jeep Enthusiasts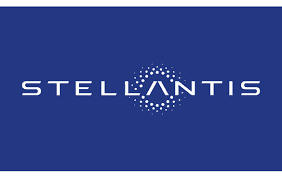 The United Auto Workers (UAW) union comprises nearly 150,000 members who assemble American vehicles for companies like the multinational automaker Stellantis, Jeep's parent company. On September 14 (2023), the workers began a first major strike since 2019. The previous strike involved nearly 50,000 General Motors (GM) workers and lasted 40 days.
A prolonged strike by an auto union could significantly impact the availability of specific car models, such as the Jeep Wrangler or Wagoneer S. The strike may result in limited options for enthusiasts who appreciate a customized experience, particularly concerning trims, colors, or features. As production lines come to a halt, the choices for these Jeep vehicles could become scarce or unavailable. The UAW Strike may disappoint customers with specific expectations for their desired car with certain features.
A strike by the UAW could have far-reaching effects beyond just producing new cars. It could also lead to the shutdown of parts manufacturing, resulting in limited parts availability for regular maintenance at dealerships and fewer replacement parts for body shops.
For the latest updates on the automotive market, stay tuned to Miami Lakes Automall for inventory changes and more.
Photo Credit/Source: Stellantis