Conquer The Wild In The Jeep Wrangler Sport S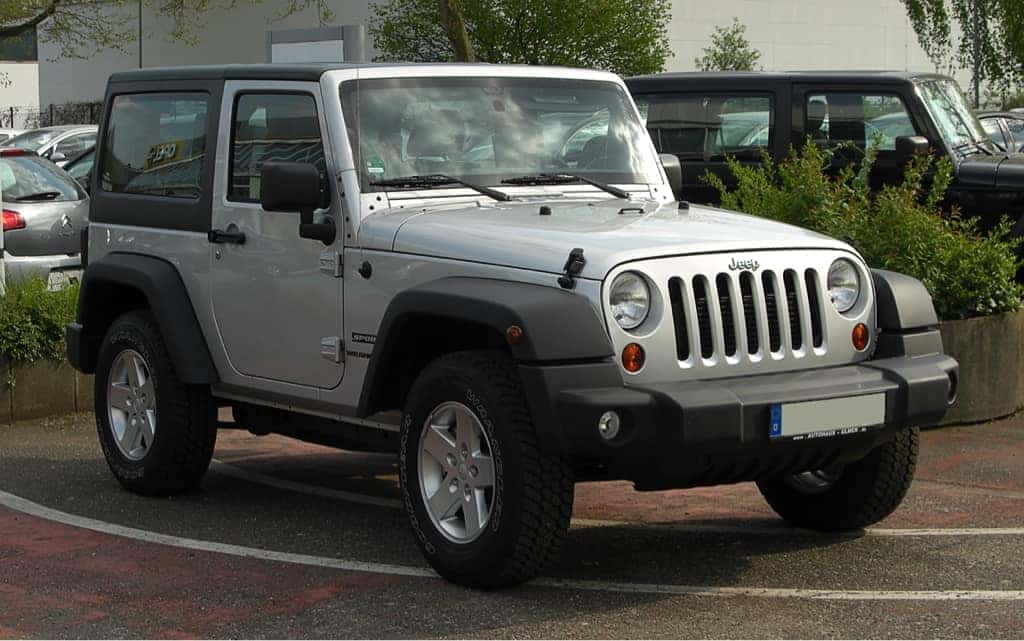 Sometimes the basic option, even one as well equipped as a standard Jeep Wrangler, simply isn't enough to power through those toughest of off-road challenges. Whether you're taking on an especially perilous incline or the muddiest embankment you've ever seen, the basic options on a capable Jeep Wrangler in Miami may just not be enough.
But if you're looking to get a quality off-roader without breaking the bank, you may be wanting something a little less well-outfitted than, say, the ultra-luxurious Wrangler Rubicon. For those in need of just a small power boost, one new model is making a big enough splash to attract just about everybody's attention: the Wrangler Sport S trim level.
Bringing with it some impressive style upgrades at a price that just about every Jeeper can agree with, the Wrangler Sport S offers a modest, yet refined style to the base level Wrangler that seems more than worth the money. If you love the Wrangler but really need to add just a little something extra to truly take it to the next level, look no further than the upgrades offered on the Sport S trim.
Distinctive Exterior Upgrades
The Wrangler Sport S utilizes several key exterior upgrades to not only improve and accentuate your Wrangler's style but also to help boost performance both on the road and off. Take, for instance, the standard 17-inch aluminum wheels, a notable upgrade from the 16-inch steel standard wheels on the base level trim and offering plenty of off-road support thanks to standard Goodyear off-road tires for total traction on difficult terrain.
Plus, with a whole host of Mopar upgrades like available chrome exhaust tips, chrome tube side steps, and deep tint sunscreen windows, you can take on the trail in confidence and a special style that's sure to turn heads no matter what street you're cruising down.
A Comfortable, Stylish Interior
You can be sure you'll ride in total comfort thanks to trim-specific upgrades like standard air conditioning in the cabin and an available chrome and leather-wrapped shift knob to help bring some distinct class to your style. Drivers can also take a firm, comfortable grip of the road thanks to a driver-focused leather-wrapped steering wheel, bringing that much more seemingly effortless style to your Wrangler Sport S.
Performance Power for Miles
While every Wrangler enjoys excellent performance thanks to a powerful 3.6-Liter V6 engine and features like standard disc brakes and sport-tuned suspension, the Sport S also offers an enviable and available Trac-Lok Differential Rear Axle, making those treacherous climbs up rocky summits all that much easier in a Sport S. Plus, with an optional 5-speed manual transmission available across all Wrangler models, you can boost your vehicle to a truly amazing machine capable of towing up to 2,000 lbs with ease.
So whether you've found yourself limited by the range of capabilities offered on the basic Wrangler trim or simply want a little bit more power to play around with on the trail, the Jeep Wrangler Sport S offers an excellent alternative to the basic model. Plus, starting at just $26,795, it's a steal for its capabilities – so go out and grab one today, before they all drive off the lots without you.
Image Credit: Copyright 2014 AOL
Previous Post Why the 2016 Jeep Cherokee is the Ultimate Adventure SUV Next Post The Jeep Comanche Concept: The Jeep Pickup We've Been Waiting For?